By Alanis Thames
MIAMI — Those open looks Miami kept knocking down three nights earlier in Denver just wouldn't go down back home.
Gabe Vincent and Max Strus misfired all night and too many other shooters were cold in a 109-94 loss Wednesday night (Thursday, Manila time) that gave the Nuggets a 2-1 lead in the NBA Finals.
Miami made 11 of 34 shots from deep in Game Three. And despite getting the looks inside that they wanted, the Heat simply did not knock them down, resulting in a loss in which their fans, once roaring as loud as they could as they swirled white flags above their heads, were finding the exits before the final minutes.
Vincent shot 2 for 10 and Strus was 1 for 7, the starting guards combining to miss eight of their 10 attempts behind the arc.
ADVERTISEMENT - CONTINUE READING BELOW ↓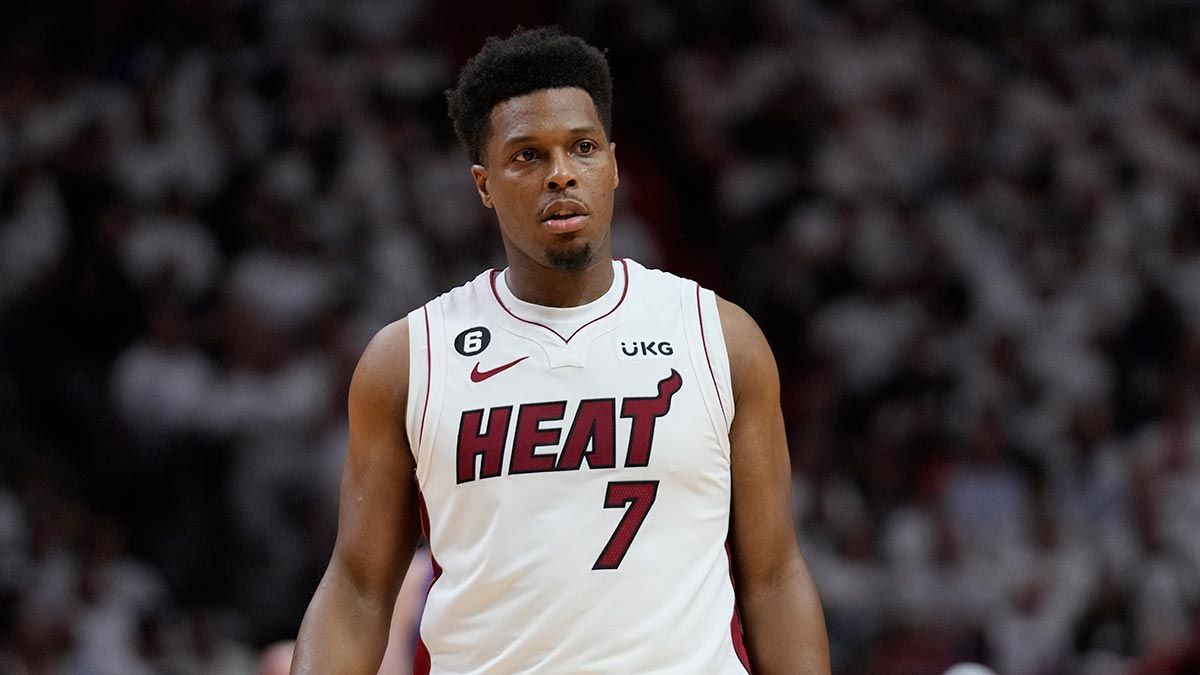 Miami made just 9 of 26 first-half attempts in the paint and matched Denver's toughness early. Bam Adebayo had 13 points and 10 rebounds at the break, and the Heat only trailed by five entering the third.
The Heat trailed by as many as 19 in the third, shooting just 39.1% from the field. And the Nuggets pulled away by accomplishing what they couldn't: They had 60 points in the paint to Miami's 34.
It was a far cry from their performance in Game Two, when the Heat made 17 3-pointers in a 111-108 victory.
Get more of the latest sports news & updates on SPIN.ph