MAURICE Harkless had 16 points on 7-of-7 shooting and JaMychal Green scored 13 points as the Los Angeles Clippers beat the Shanghai Sharks, 127-87, on Sunday in Honolulu (Monday, Manila time).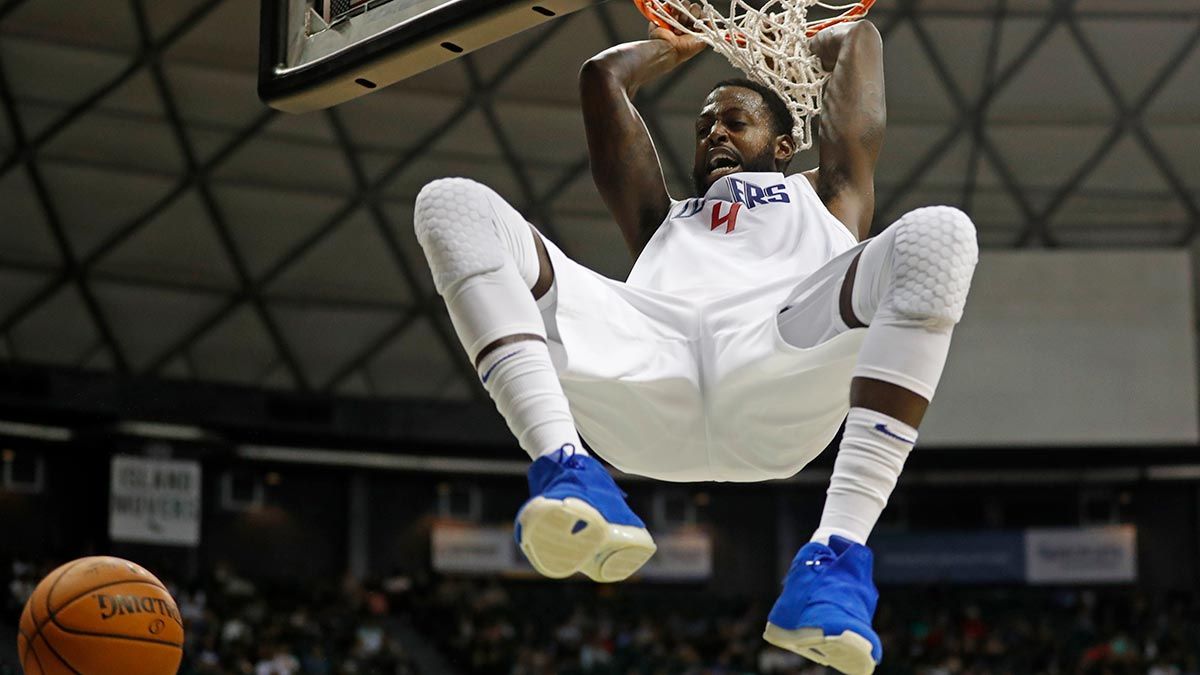 Kawhi Leonard (rest), Paul George (shoulder) and Lou Williams (coach's decision) did not play for the Clippers.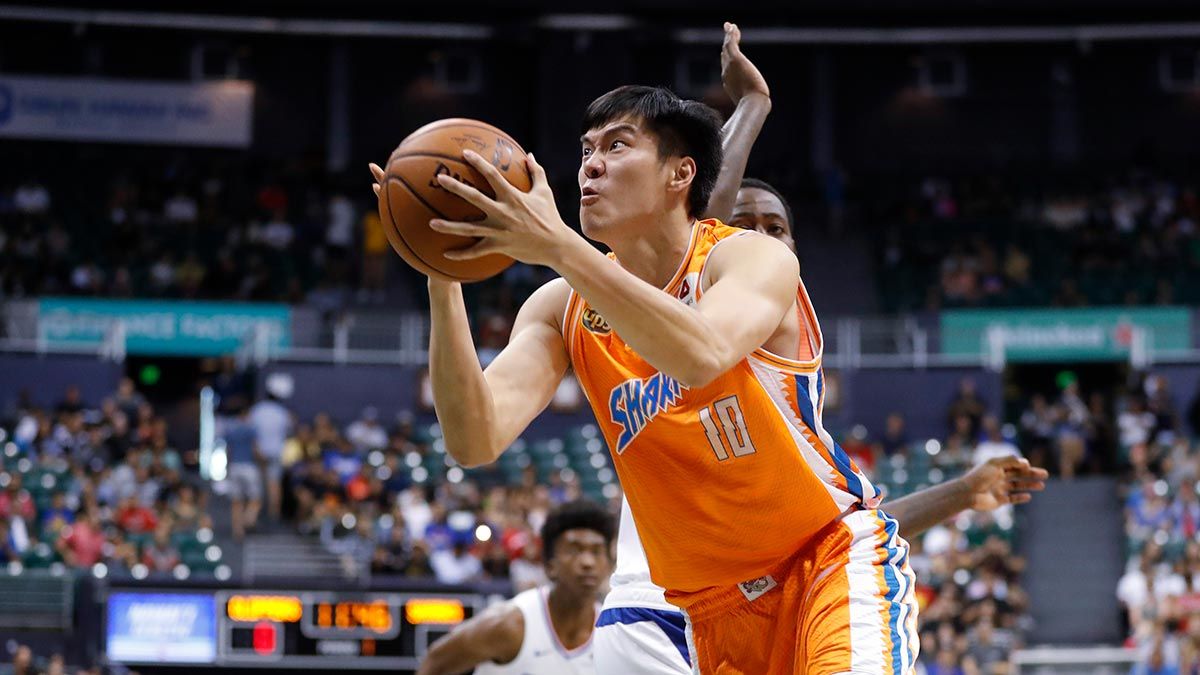 Continue reading below ↓
Recommended Videos
James Nunnally scored 31 points and Donatas Motiejunas had 29 points, 13 rebounds and four steals for Shanghai.