ELIMINATED teams in the PBA usually retreat to the vacation hideaway of Boracay to compete in the 'Bora Cup,' or so rival fans say.
Nowadays, they go instead to Eat Bulaga!
Three pairs from PBA teams that bowed out of the running in the season-opening PBA Philippine Cup on Friday competed in the popular 'Pinoy Henyo' segment of the long-running noontime show on GMA 7.
Fittingly enough, Paul Lee and Allein Maliksi of Star, which just three days ago lost to Ginebra in a sudden-death game for a place in the finals, ended up as the winners against pairs from Rain or Shine and another losing finalist, TNT Katropa.
The Hotshots tandem guessed the word 'Shark' in 20.92 second in the elimination round to eliminate the TNT pair Ranidel de Ocampo and Troy Rosario, who guessed the word 'Rubber Shoes' in 31.57 seconds and Rain or Shine duo Jericho Cruz and Jeff Chan who took 48.93 seconds to guess the word 'Tuhod.'
The Star pair also hit the jackpot in the final round, guessing the words Shampoo, Tinidor and Bisekleta inside the time limit to win a bonus of P75,000.
In all, the pair took home P75,000.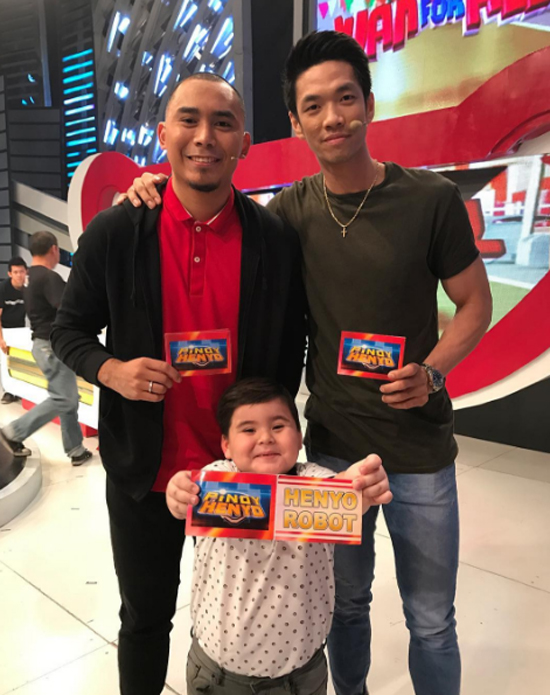 Continue reading below ↓
Recommended Videos