MAGIC Johnson was all praises for LeBron James for lifting the Lakers back on top of the NBA, while noting that the player who last led the franchise to the title, a decade ago, also had a hand in this one.
"I wanna give Kobe Bryant a lot of credit, and it's too bad he's not here to see his work," said Johnson after the Lakers finished off the Miami Heat in six games to claim the 2020 NBA title.
"Because he was working behind the scenes with Jeannie as well, and with (Lakers general manager) Rob (Pelinka), and recruiting LeBron James as well," added Johnson in the ESPN interview.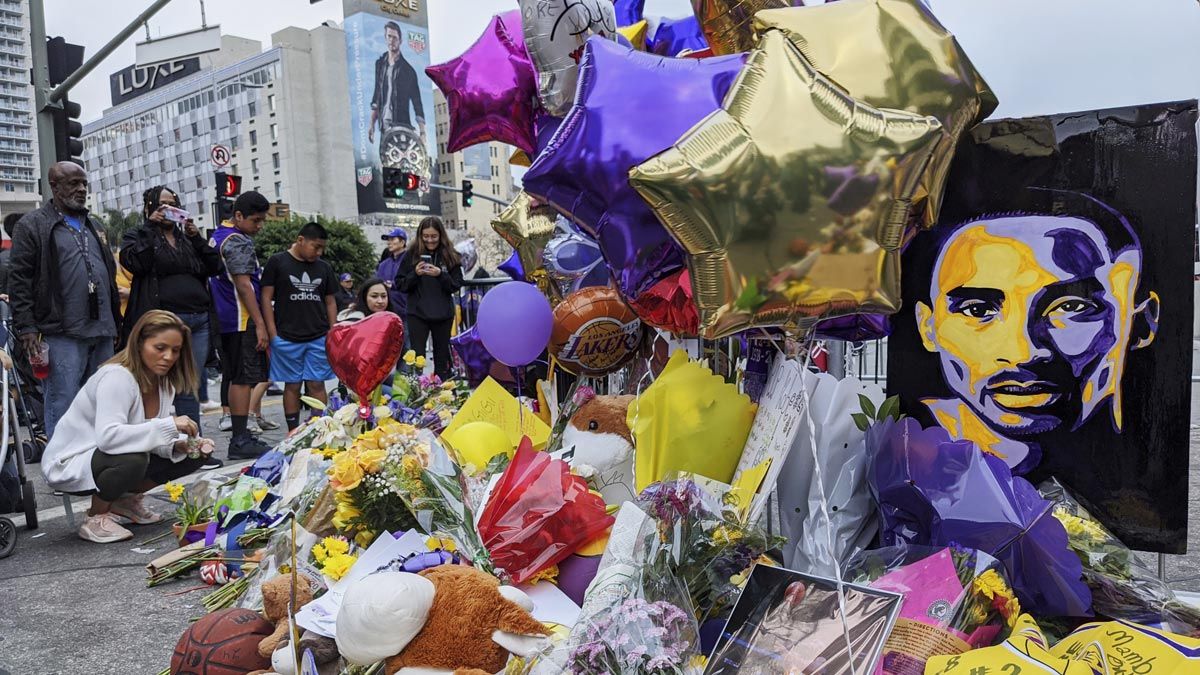 Continue reading below ↓
Recommended Videos
Bryant, his 13-year-old daughter Gigi, and seven others died in a helicopter crash on Jan. 26 in Calabasas, California.
Johnson is being lauded for his huge role as Lakers president of basketball operations in bringing James to LA in 2018, but deflected credit to several key officials that made the deal.
"So you know all of us played the part and I'm just happy that the end result was we've won the NBA championship," said Johnson.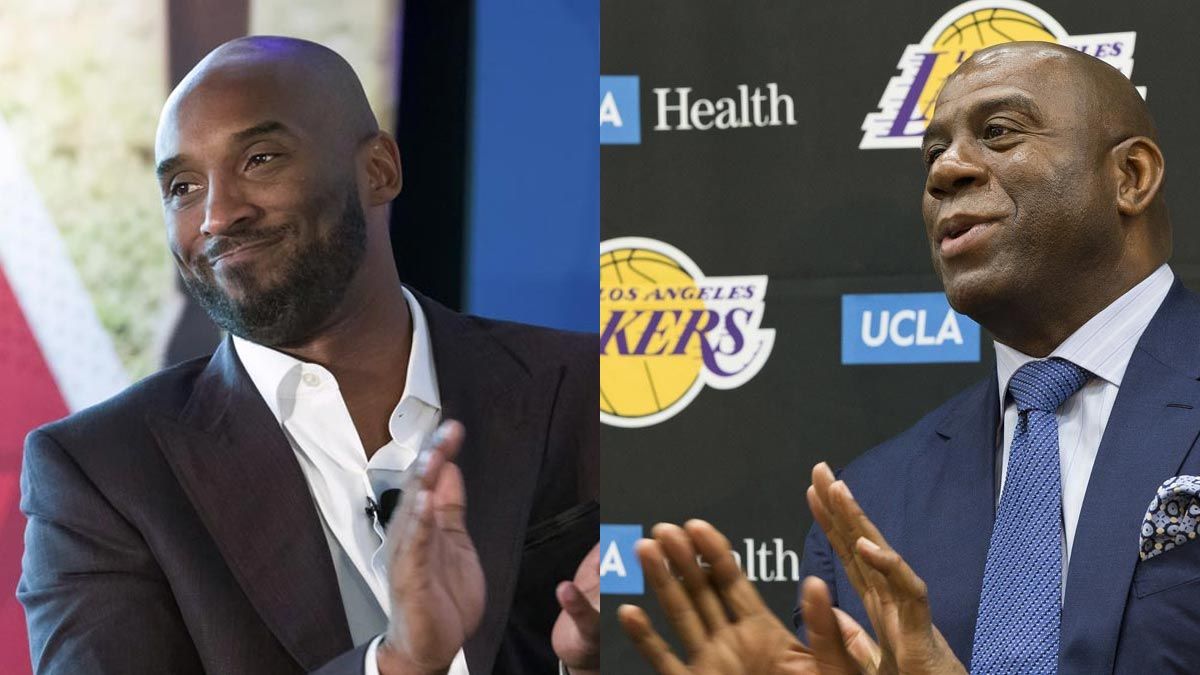 Jeanie Buss is now the first female owner of an NBA champion team, and Johnson noted that James saw Buss as a "great owner."
"He saw a pathway, we had a strategy set up, that there was a pathway to an NBA championship," Johnson said.
With the 2020 championship, the Lakers have hiked the NBA championship haul to 17, matching their fierce rival Boston Celtics, giving Johnson great joy.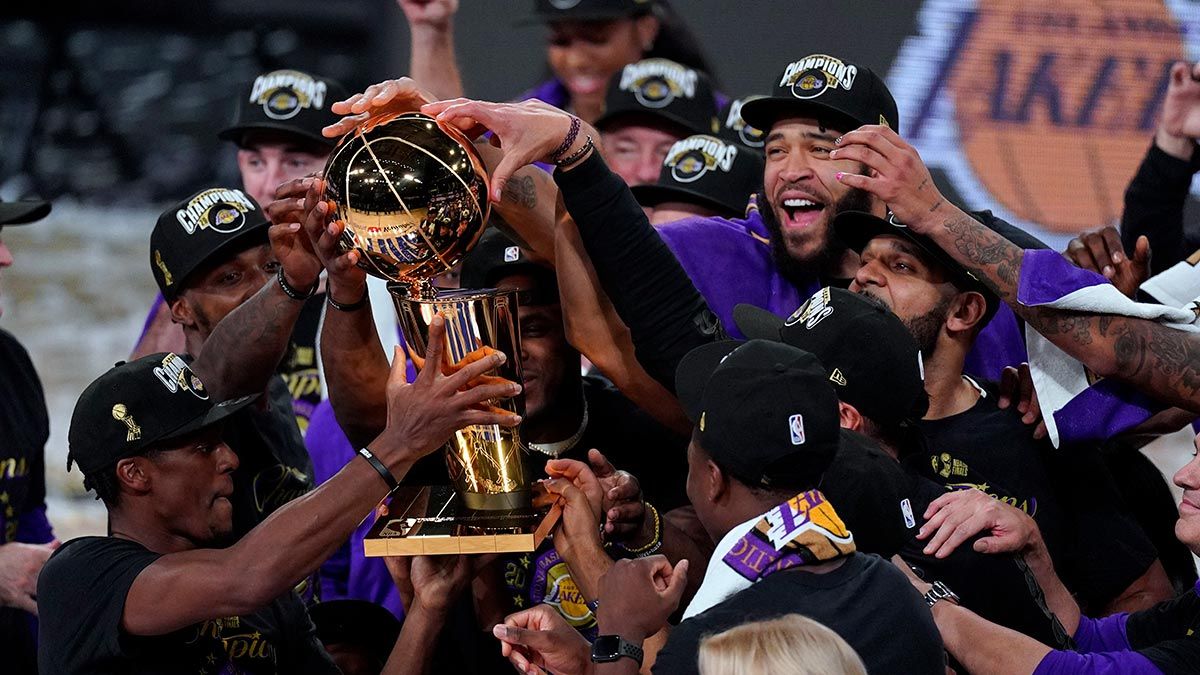 "We have 17," said Johnson.
"I don't have to hear that from Celtics fans no more.
"No, you don't have more championships than the Los Angeles Lakers."
Spin fans unite at the Spin Viber Community! Join the growing community now and complete the experience by subscribing to the Spin Chatbot.