CLEVELAND — Luka Doncic had his second straight triple-double and third of the season, finishing with 29 points, 14 rebounds and a career high-tying 15 assists to lead Dallas past Cleveland, 131-111, on Sunday (Monday, Manila time).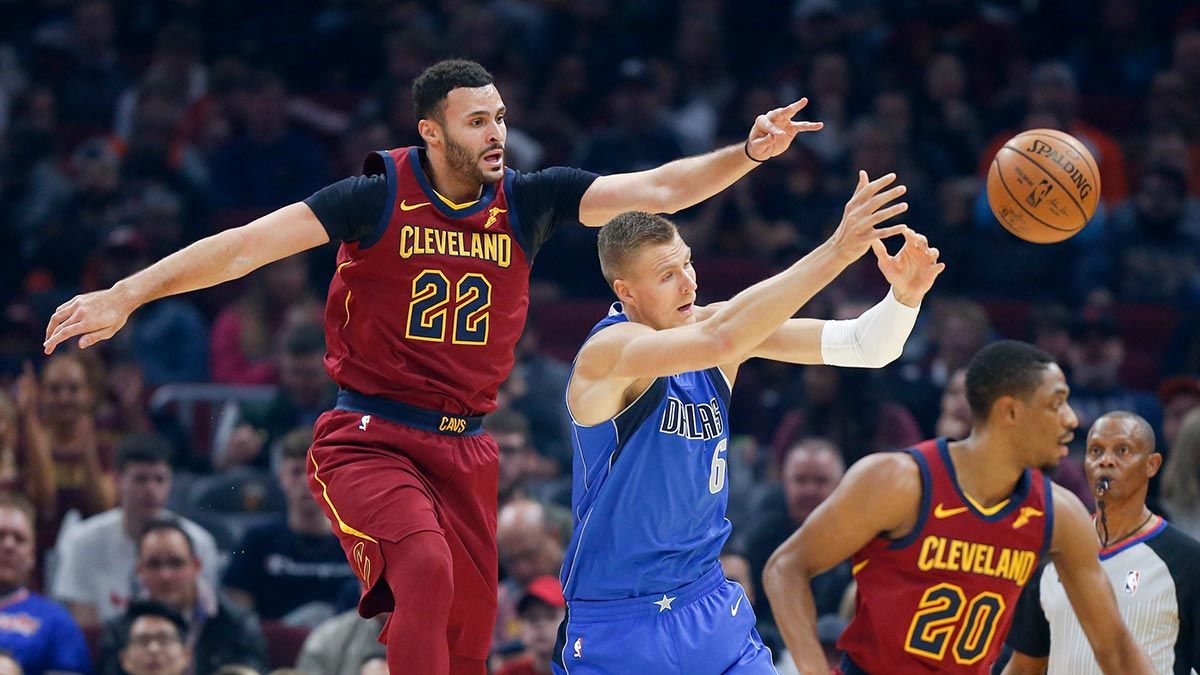 Kristaps Porzingis added 18 points and nine rebounds, and Boban Marjanovic had 12 points and eight rebounds. The Mavericks are 3-0 on the road for the first time since their championship season of 2010-11.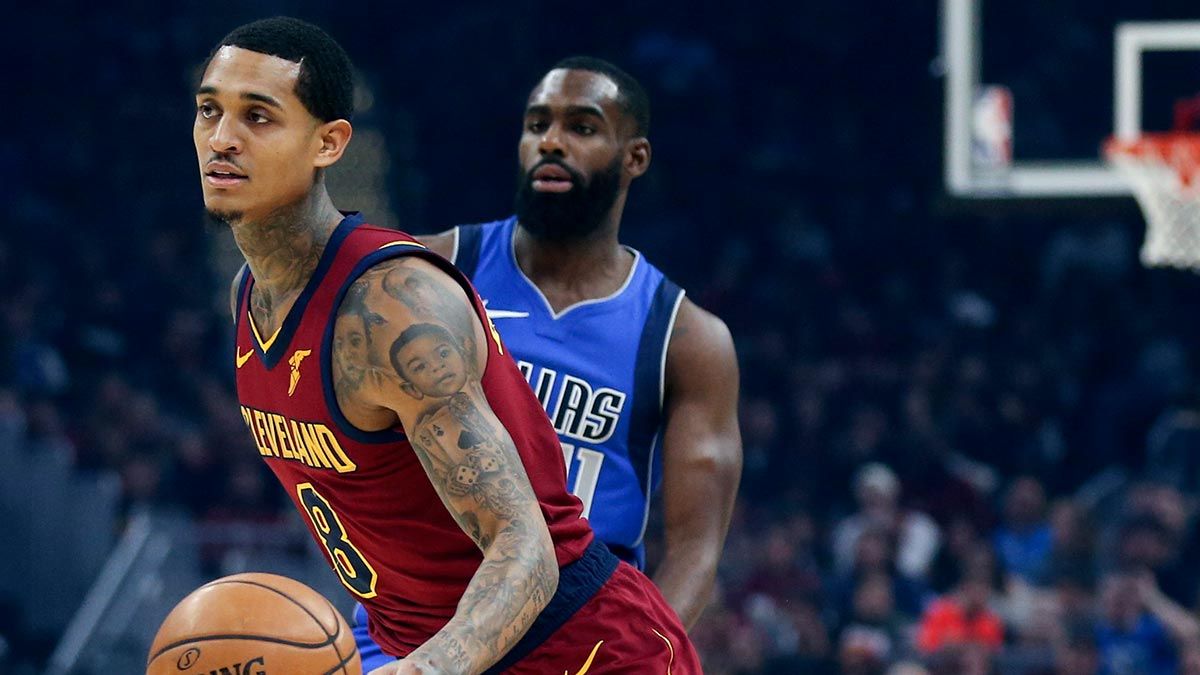 Kevin Love had a season-high 29 points and eight rebounds for the Cavaliers.
Recommended Videos