CHICAGO - Lakers head coach Frank Vogel confessed to having written "dodged a bullet" inside the team locker as a reminder that more peril lies ahead even after their stunning Game 2 escape courtesy of a buzzer-beating 3 by Anthony Davis.
Two days later, with the purple-and gold glow of an NBA Finals berth shimmering in the horizon, Vogel's Lakers couldn't survive a Jamal Murray explosion.
Every time we doubt these Nuggets, they always come roaring back with a vengeance, like the late Fernando Poe Jr. in those iconic Panday movies.
Always beaten but never broken. Easy to kill but never dies.
Hep, hep Murray. Denver 114. L.A. 106.
"We're here. We're in this for the long haul," Nuggets head coach Mike Malone told The Denver Post after a stirring bounce back win that cut their West conference finals series deficit to 1-2 heading into Game 4.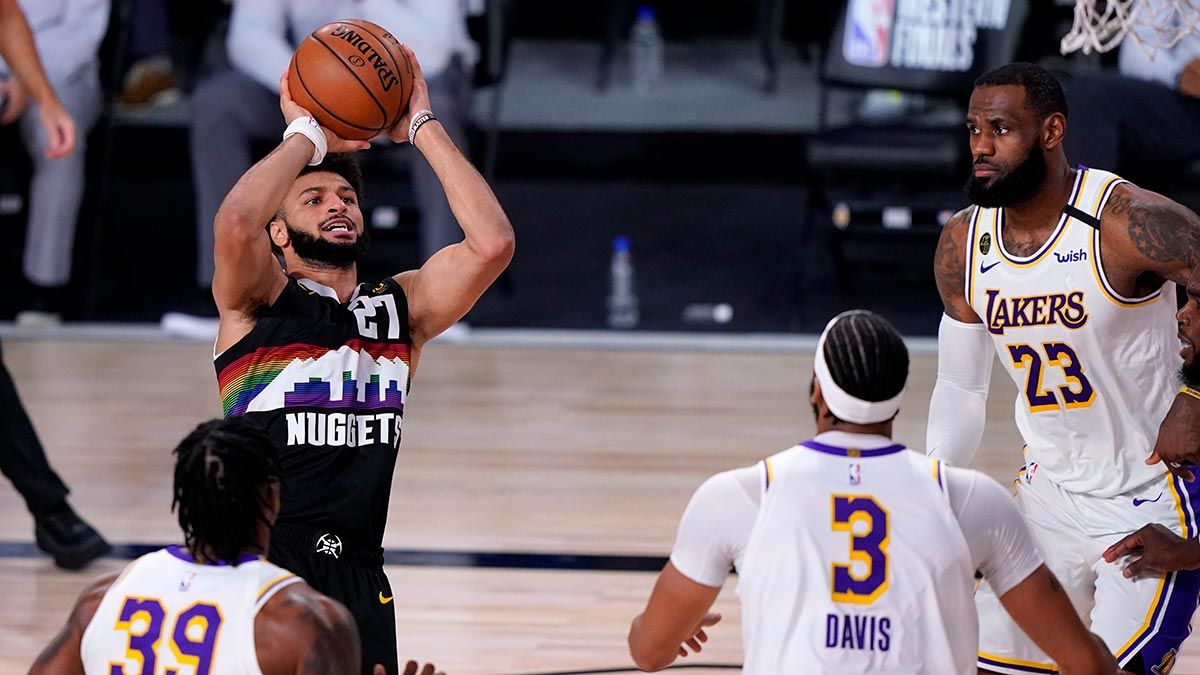 Continue reading below ↓
Recommended Videos
After racing to a 97-77 lead at the 10:36 mark of the fourth quarter, the Nuggets watched the Lakers go on a 22-7 run to inch within four with just 2:16 to go.
And that's when Murray put on his cape.
He drilled a 3 to make the cushion 6, assisted Paul Millsap for an uncontested dunk, and then sank a 29-foot 3 to close the deal.
Murray finished with 28 points, 12 assists and eight rebounds while Nikola Jokic was similarly brilliant in sniffing another near triple-double with a 22-10-5 effort. Jerami Grant had 26 and Monte Morris pitched in 14.
Stars such as Murray and Jokic will always do amazing star-like things and opposing teams can't always control that. But the desire and the competitive spirit are aspects they can control and the Lakers showed little of both in Game 3.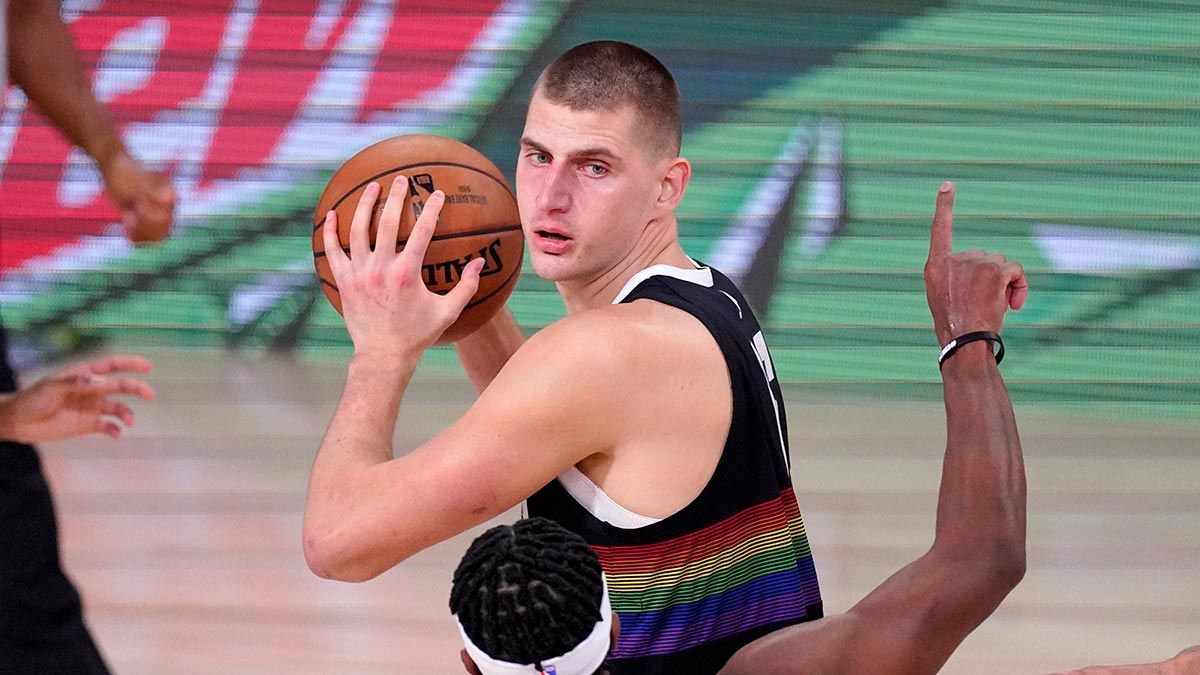 They got outrebounded, 44-25, and were outscored, 11-4, in second-chance points. Those are statistical numbers that require effort to achieve, not just necessarily talent.
LeBron James recorded 30 points, 10 boards and 11 dimes, But somehow, the babble in the post-game blame game points only to his six turnovers and the eight-footer that he missed in the final 3:08 with L.A. down only 103-99.
Anthony Davis made nine of 17 shots and finished with 27. But only the two rebounds he secured seems to be noticed.
NONSENSE.
The Lakers lost Game 3 not because of their superstars' shortcomings. They lost because outside of the 23 combined points from Kentavious Caldwell-Pope and Kyle Kuzma, the supporting cast underwhelmed.
Alex Caruso was a no-show with two points on 1-for-7 shooting.
Dwight Howard had more fouls (4) than field goals (2) and looked just like the washed out big man the Lakers plucked from the recycle bin of bought-out, non-performing assets.
And Danny Green's once distinguished rifle appears to be on its last emptying clip. He has made 39 of 108 shots in 13 playoffs outings, including 1-of-4 in Game 3.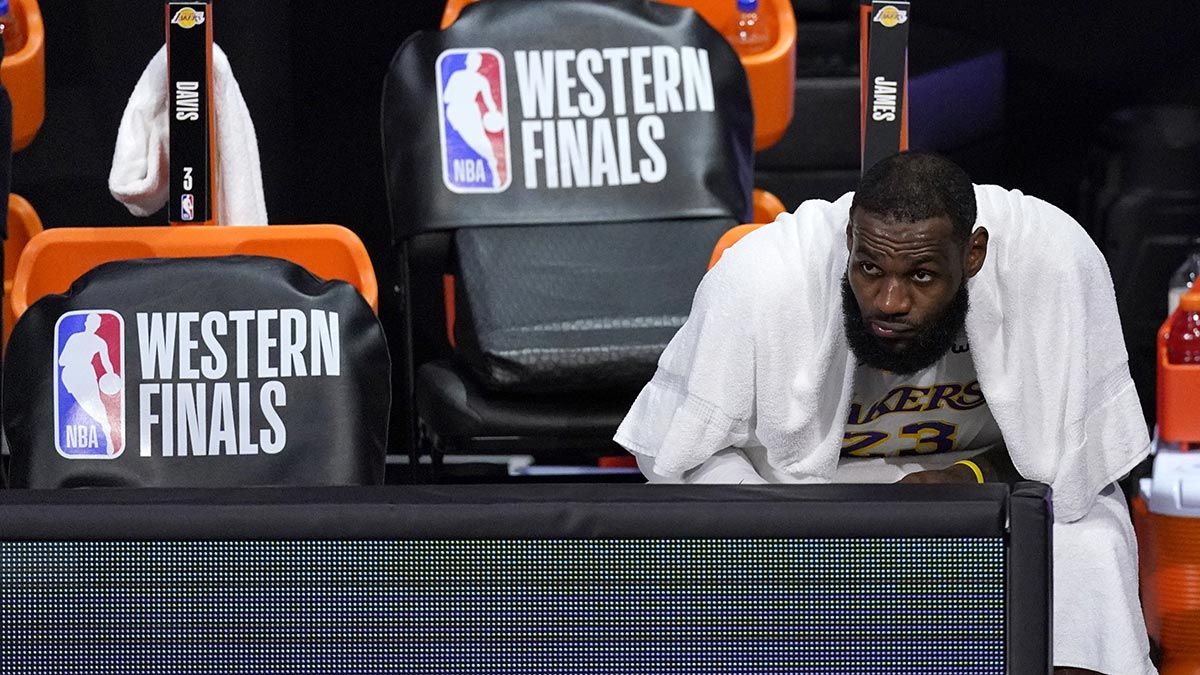 Rajon Rondo, meanwhile, is 34 and looking like 40. He had spurts of brilliance on defense but he was mostly unsure and unsteady on offense, and with four silly turnovers, had too much butter in his fingers.
By winning Game 3, the Nuggets outlined the blueprint of how to beat these mighty Lakers: Limit the damage LeBron and A.D. can inflict.
When forced to step up, chances are, those Lakers reserves will trip.
If this trend continues, the temporary insanity that was Game 3 could be a frightful permanent reality.
Call me crazy. But so is the 2020 NBA playoffs in a bubble.