CHICAGO -- Lakers 126, Denver 114. Anthony Davis exploded for 37 points while LeBron James handed out so many assists (12) he looked like Brother Theresa.
Very impressive.
But the stats that stuck out like an ugly, pointed thorn in Game 1 of the West Conference Finals today were 16 and 24.
Sixteen was the number of fouls called against Denver in the second quarter alone where the Lakers went to the free throw line 24 times. For context, the Miami Heat shot just 14 free throws in the entirety of Game 2 against the Boston Celtics.
In fairness to the Lakers, who played with a more well-rounded offense that complemented their sturdy defense, the regrettable, foul-laden 12-minute stretch did not cost the Nuggets Game 1.
But it's within reason to believe that the three fouls Nikola Jokic and Jamal Murray each got before halftime, forcing them to languish on the bench, impaired the Nuggets and threw them out of rhythm, out of sync.
In the words of Marc Singer of The Denver Post, "The Nuggets could never recover against both the star power of the Lakers and the officials.
Look, let me be clear here, the Lakers will win this series. The Las Vegas oddsmakers installed them as 7-point favorites in Game 1 while 20 of ESPN's 21 experts/analysts picked them to advance to the NBA Finals.
Continue reading below ↓
Recommended Videos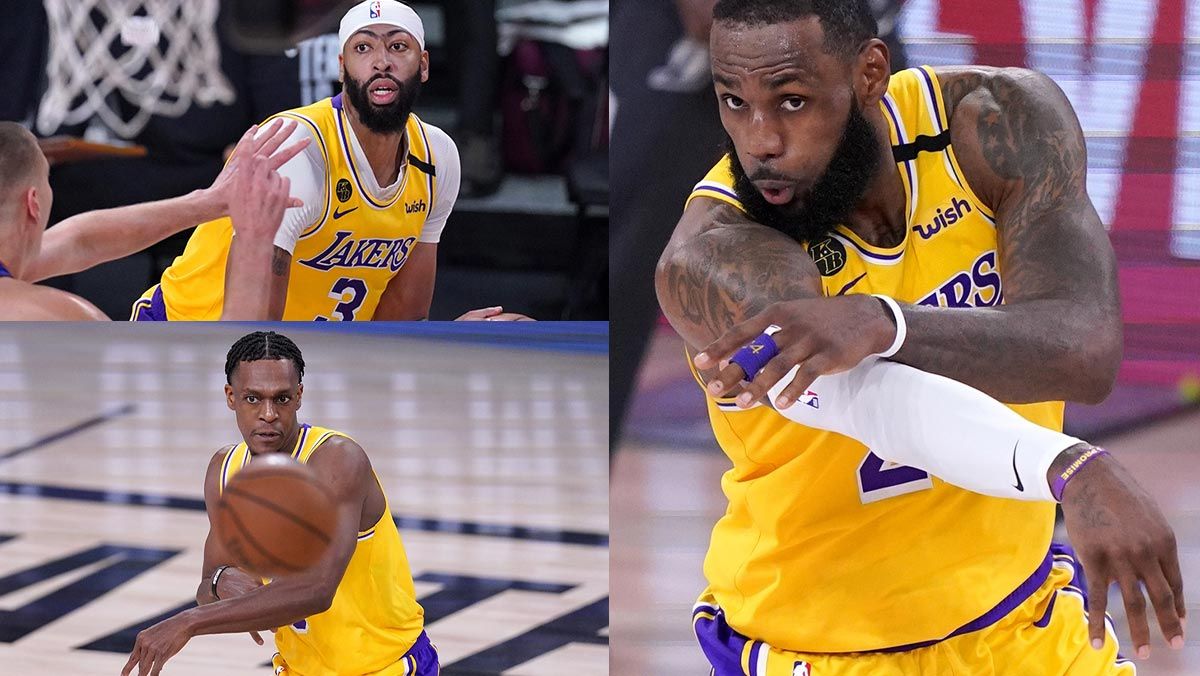 Much to my consternation, the stunning elimination of the L.A. Clippers makes the 2020 NBA title the Lakers to lose.
Even then, I still want to witness good basketball being played before arriving at the intersection of foregone and conclusion. Turning Jokic and Murray into foul-saddled bench spectators instead of All-Star on-court performers is simply not fun.
MVP VOTE. "That pissed me off more than anything," LeBron said of the 16 first-place votes he received compared to the 85 that eventual winner and now back-to-back MVP Giannis Antetokounmpo got.
LeBron said his disagreement didn't mean "the winner didn't deserve it."
Take note of the word usage. "Winner" instead of the Greek Freak's name.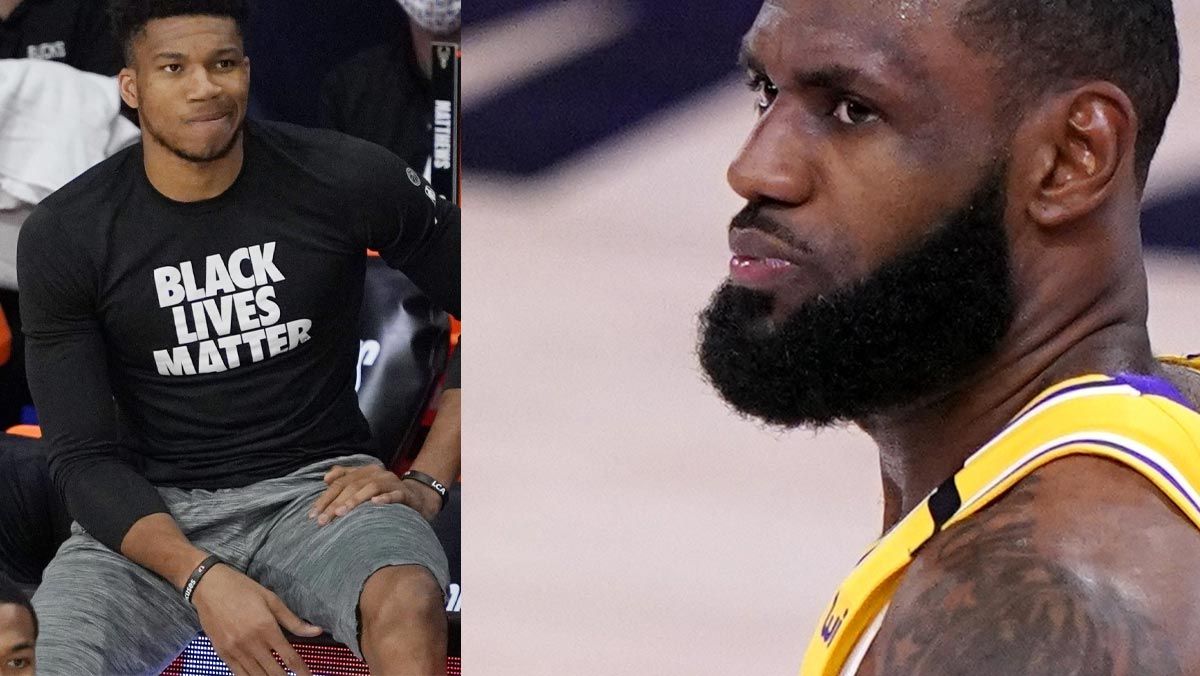 This is a classic example of a person talking at both sides of his mouth, like a house of worship that irately condemns gambling on Sunday and then holds a bingo social on Tuesday.
This is why Kawhi Leonard, who has far less credentials than LeBron, has skipped so many steps in climbing to the GOAT conversation. Unlike the King, Leonard is enormously likable in how he carries himself, no complaints, no drama queen moments.
LeBron has more hardware than he can shove in a trophy case. He has more records than a phone book. And here he is, still crying for validation.
I don't think he necessarily needs a fourth championship. Maybe the guy just needs a warm, old-fashioned hug.
MORE BUBBLE TALK. Like rock and roll. UST's bubble never seems to die.
Two former UST players who have since migrated to LaSalle just told Kom Noli Eala that they were treated well in the busted bubble and the food was good.
Okay, let's pretend that the players did have Shangri-La accommodations complete with giant flat-screen TVs and a smart bed. And that chef Boy Logro was in the kitchen screaming, singing, and making magic with pots and pans.
It still doesn't matter. They shouldn't have been there in the first place. In legal parlance, whatever luxuries, imagined or real, that the players received in Sorsogon were fruits of a poisonous tree.
If these players really love Aldin Ayo then why are they yapping so much at a time when silence would be more divine?
___
Spin fans unite at the Spin Viber Community! Join the growing community now and complete the experience by subscribing to the Spin Chatbot.