THE Los Angeles Lakers look to get back on track as they battle the Houston Rockets in Game Two of their Western Conference semifinal series on Sunday in Lake Buena Vista, Florida (Tuesday, Manila time).
Houston won the opener, 112-97.
NEED TO KNOW
LeBron James had been part of 15 consecutive conference semifinal game wins before Friday night, but he's certainly not going to get thrown by a Game 1 loss. This is the 47th postseason series of his career; his teams are only 27-20 in Game 1s — but 33-13 in Game 2s. Put simply, he's used to this spot.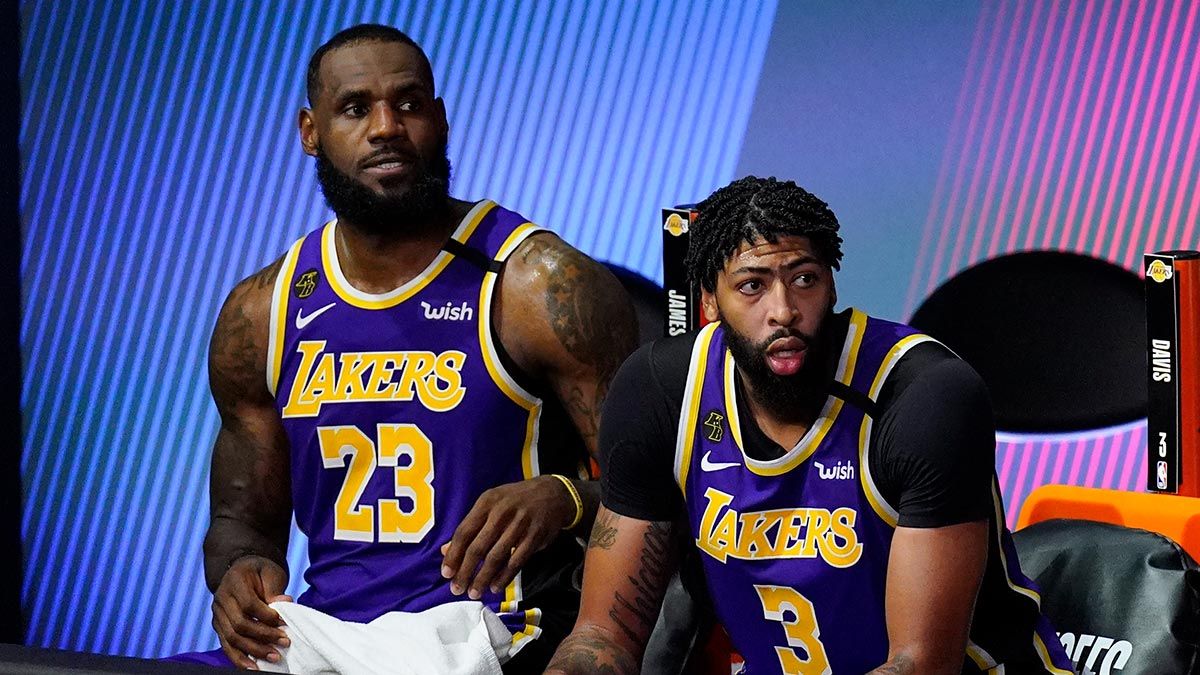 Continue reading below ↓
Recommended Videos
KEEP AN EYE ON
James Harden and Russell Westbrook combined for 60 points for Houston, while the Lakers' top three scorers — James, Anthony Davis and Alex Caruso — combined for 59. Davis gave the Lakers 25 points and 14 rebounds and James will aim for more than his Game One output of 20 points, but the Lakers must ask who else will step up.
INJURY WATCH
Westbrook played 32 minutes, a strong indicator that his quad injury is a thing of the past.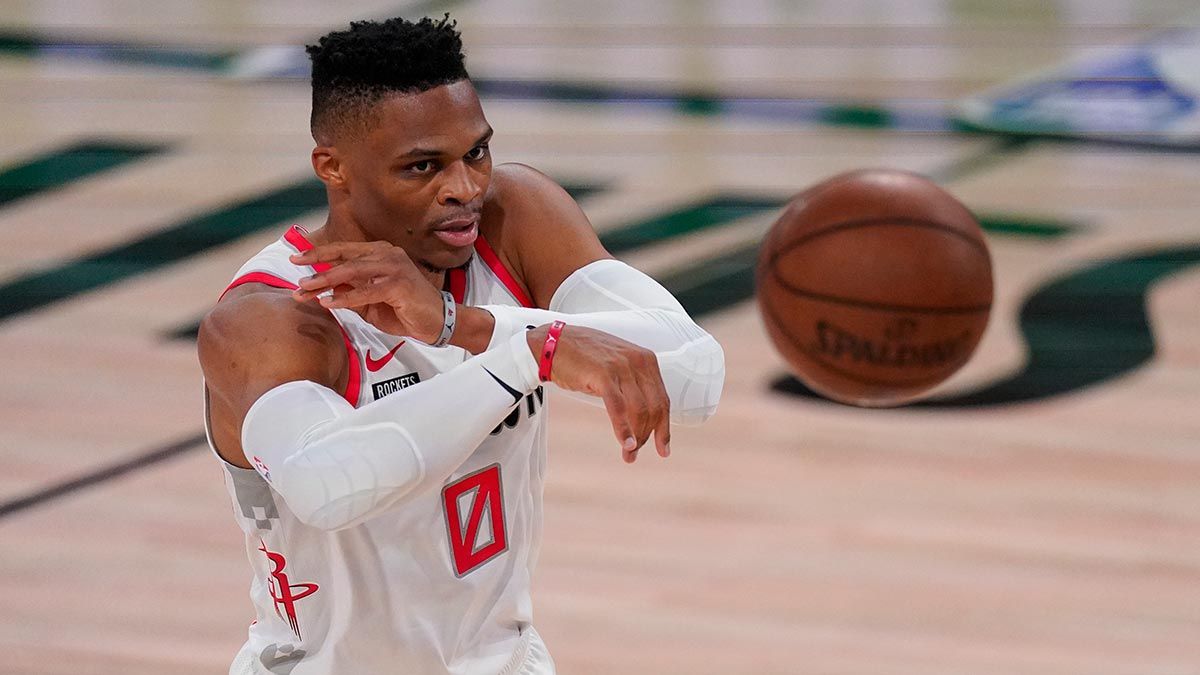 PRESSURE IS ON
James. He needs one of his statement games and almost always rises to that challenge when necessary.