CHICAGO - It was a Sunday, the holiest time of the week, and I was ready to repent for writing a previous column disparaging the Los Angeles Lakers.
As they rode the wave of a four-game winning streak, splashing through the Timberwolves, the Kings, the Hawks and the Blazers by an average of 12.2 points per game, I was eager to renounce my doubts about these El-ay missing the playoffs.
A believer that the NBA flourishes even more when its established institutions are relevant, I found it blissful to watch the Lakers wake up from a comatose start and rise to prominence in their talent-loaded conference..
A panorama of purple, gold, and yellow emotions were at play, each merrily tugging at our heart strings.
Happiness. Hysteria, Hope.
And then this.
Orlando Magic 130. L.A. Lakers 117.
The hissing sound you heard is the air escaping from the playoffs bubble. And though they bounced back on Sunday (Monday, Manila time) with a 113-97 victory in Miami, the abracadabra spell the Magic did on the Lake Show is the one that counts more because the formula to postseason participation is simple - don't lose to inferior teams and steal some wins from the superior ones.
Continue reading below ↓
Recommended Videos
In their seven losses thus far, the Lakers fell to the then-fractured 7-10 Timberwolves, went hocus pocus with the Magic, and got KO'd by the injury-depleted Spurs, twice. Four very winnable games that could have catapulted them to 13-4 and the No. 1 record in the entire NBA.
Instead, they're in seventh place in the Western Conference with a similar 9-7 slate as the New Orleans Pelicans. The Rockets, Jazz, Kings, Spurs and Mavericks are all out of the playoffs picture but they're behind by no more than 2.5 games with 66 to go.
Can the Lakers hold off the other hopefuls?
Maybe. But not likely.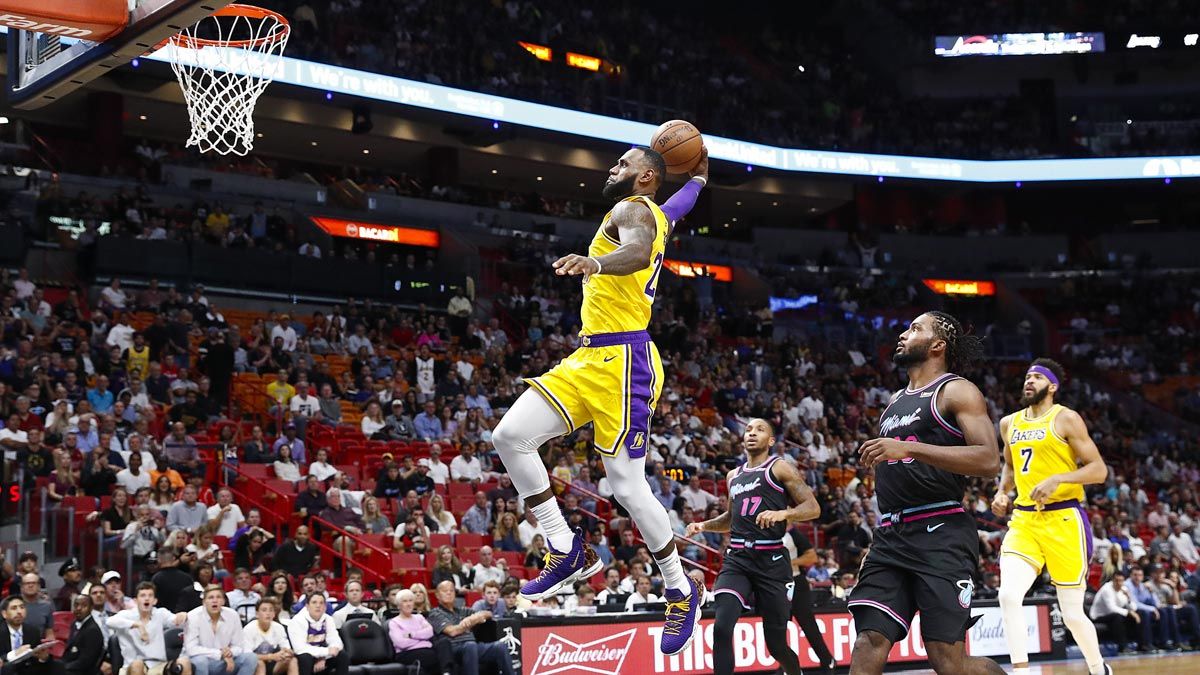 The good news is that LeBron James is averaging 27.3 points, 7.7 rebounds and 7.2 assists per while playing like a maniac on both ends of the floor. The bad news is that he is averaging 34.5 minutes a contest, which doesn't bode well for a star who turns 34 next month and already has 44,815 minutes on his knees.
The bad news is that Rajon Rondo just had surgery on a broken right hand and will miss three to five weeks, per ESPN.
Sadly, there is no good news here. It only gets worse.
Without Rondo, the Lakers will have to rely heavily on Lonzo Ball now as primary ball handler and play maker. In the two games since the volatile but highly efficient Rondo left, Ball had a decent 11 rebounds and 11 assists, but he scored only two points and went 1-for-11 from the field, including 0-for-7 from 3-land.
So much has been said about the former UCLA star changing his mechanics during off-season, tweaks that would make him a more effective, dangerous shooter. Through 15 games thus far, however, he's connected on just 45 of 115 field goals, a sloppy 39.1 percent.
Apparently, change can be gloriously slow. Like the second coming of Christ.
There's no doubt that the 6-foot-6, 190-pound Lonzo will one day blossom in this league, perhaps even morph into an All-Star. But at age 21 and without a deft shooting touch that makes him a real offensive threat that disrupts defensive schemes, he remains ill-equipped to roll with the big boys.
Ball's shortcomings means LeBron will have to increase his workload on offense. His minutes are less likely to decrease and he will do more heavy lifting and less rest.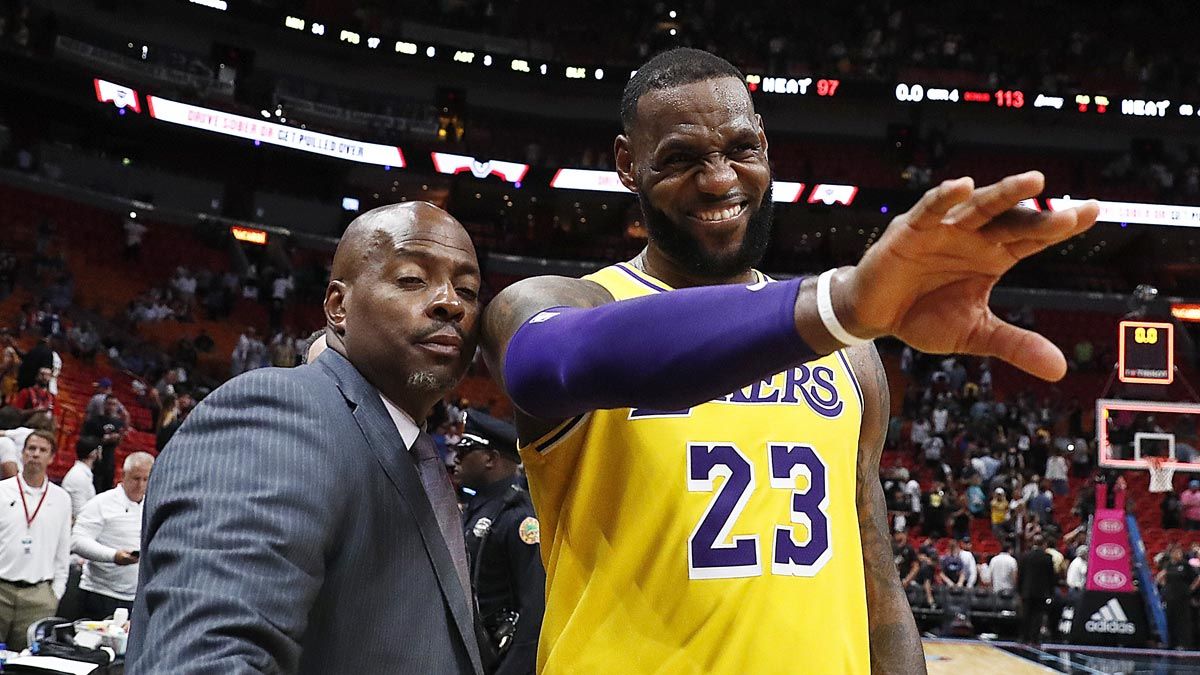 The King's robe isn't disheveled yet while the crown is still a snug fit, but as the regular season grinds away, his reign as eight straight NBA Finalist will come to a screeching halt.
As the incomparable Michael Jordan, the "ghost LeBron is chasing, found out years ago, James is now realizing that being at the top can be a very lonely place.