CHICAGO - As his ill-fated stint in Dallas lies on the verge of an implosion, Kyrie Irving, as reported by the Associated Press, now insists he had wanted to stay and finish the season in Brooklyn.
How convenient.
And hard to believe.
Starting with the reluctance to get vaccinated after the NBA emerged from a pandemic-induced stoppage and up to the point where he requested a trade from the Nets last February, Irving never resembled a happy man playing in New York.
In a scandal-marred 2022-2023 campaign that was marred with a suspension and a series of apologies, Kyrie pouted more than he balled, turning the Nets into a clownish act.
When he left, Kevin Durant followed, abruptly altering the Nets' fortunes. Instead of contending for a title they ended up rebuilding overnight.
Meanhile, that Kyrie Irving circus show is now in Dallas. And sadly, nobody is having fun.
ADVERTISEMENT - CONTINUE READING BELOW ↓
Since acquiring the mercurial All-Star last month, the Mavericks are 8-14 and 37-40 overall. They are 11th in the West and wouldn't even qualify for the play-in tournament if the regular season ended today.
FROM CONTENDERS TO PRETENDERS
After being a mere four games away from reaching the NBA Finals last season, the Mavs are potentially five games away from being eliminated from playoffs contention.
A lot of the Mavericks' issues, especially on the defensive end where they are 23rd in the league after surrendering 116.3 points per, do not fall solely on the lap of Irving.
But blame can be pointed on his inability to meld with the offense and mesh with his new teammates.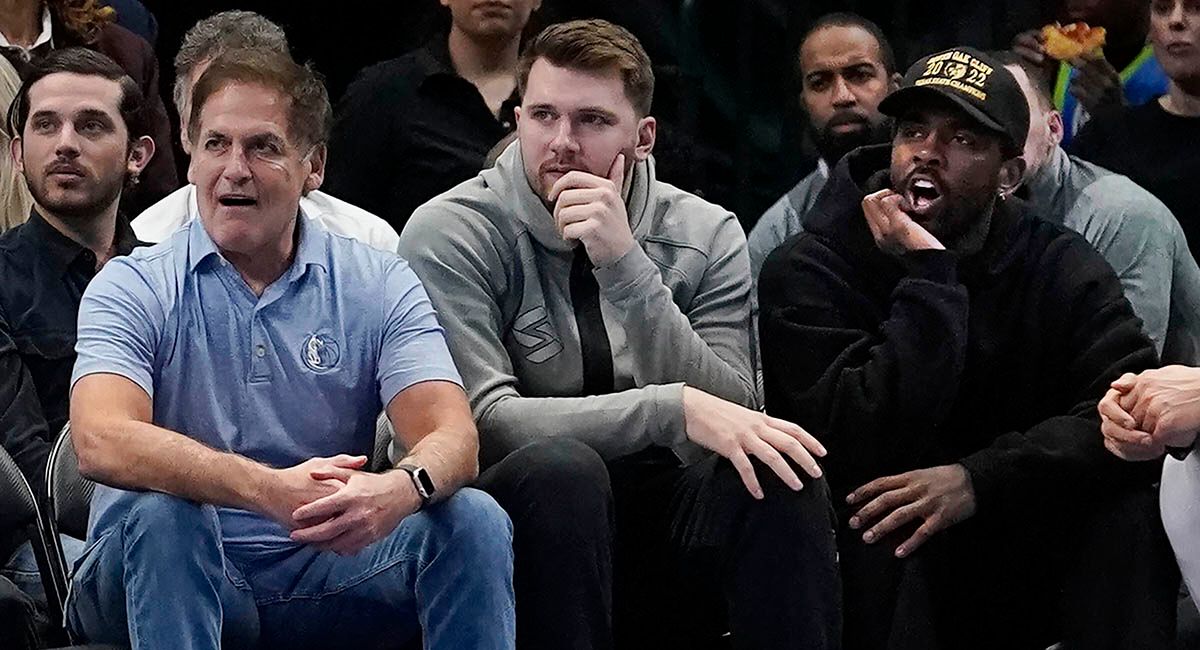 Given the Mavs' record, it's hard to imagine that Kyrie is averaging 26.1 points, 5.2 rebounds and 5.9 assists in 17 games.
"I didn't expect to ask for a trade," he said.
But he did. And he's just finding out that the grass is not always greener on the other side.
FINAL FOUR. I'm off to Houston Texas to cover the Final Four.
I took an early morning flight and by the time I land (no wi-fi in this flight), I hope Meralco had pulled off a mini miracle and pushed sister team TNT to a Game 5.
That's a tall order thought given how Mikey Williams appears to have rediscovered his touch following a sub-par Game 1 effort.
Either way, the winner of this semifinals series will have their hands full against Ginebra. Those Gins are special and extremely difficult to beat.
Get more of the latest sports news & updates on SPIN.ph