PORTLAND, Oregon — Damian Lillard scored a career-high 60 points for Portland in the Trail Blazers' 119-115 loss to the Brooklyn Nets on Friday night (Saturday, Manila time).
Spencer Dinwiddie scored 34 points and Kyrie Irving had 33 for Brooklyn to help send Portland to its fourth straight victory.
Lillard set a franchise record with the highest-scoring game of the season in the NBA. He was 19 of 33 from the field, 7 of 16 from 3-point range and made all 15 of his free throws.
Irving, the NBA's second-leading scorer coming in to the game, did his part in the guard matchup for the Nets. He had nine fourth- quarter points and hit a shot to put the Nets up 117-112 with 17.8 seconds left.
CJ McCollum struggled for most of the night for Portland, missing 14 of his first 16 shots and finishing with only eight points on 4-of-19 shooting. Hassan Whiteside had 10 points and 15 rebounds, and Anfernee Simons had 15 points off the bench.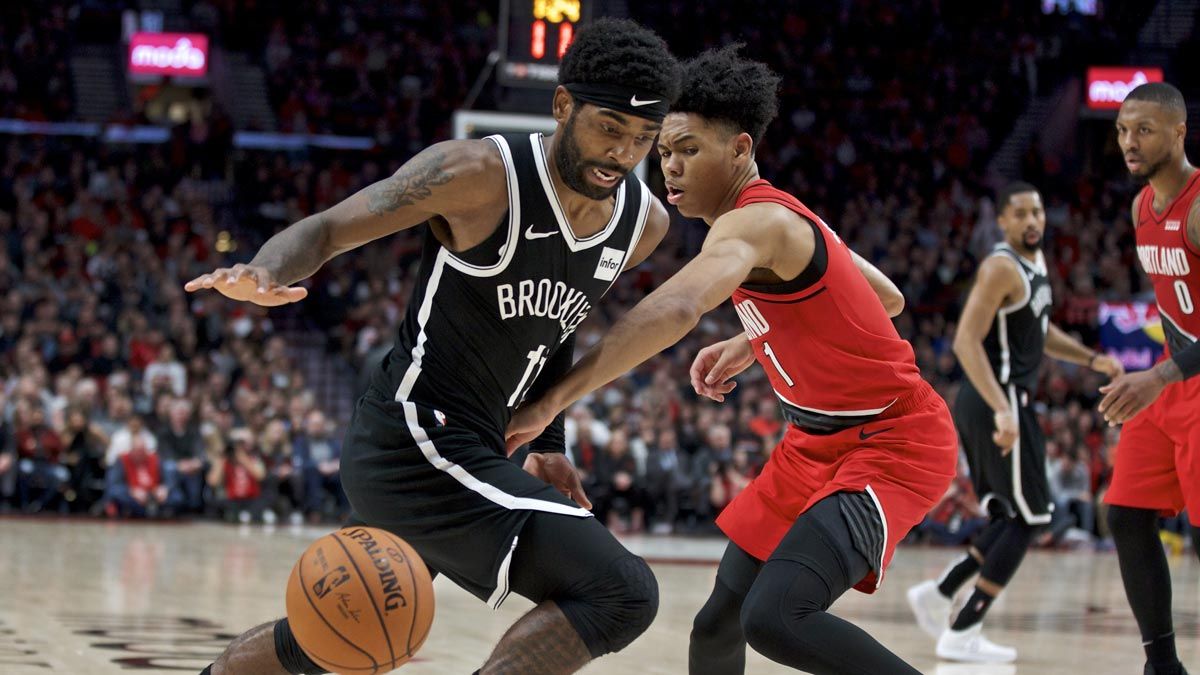 Recommended Videos