KOBE Bryant feels he and Shaquille O'Neal's Los Angeles Lakers team would have quadrupled their NBA championship haul had his partner been in better shape.
In a recent interview with Patrick Bet-David, Bryant opened up about his past confrontations with O'Neal, saying their clashes were rooted on work ethic and commitment.
Bryant, who owns five titles, including a three-peat with O'Neal, feels he could've won 12 championships had the Big Diesel showed the same unparalleled work ethic he had.
"I wish he was in the gym—I would've had 12 f*cking rings!" Bryant said.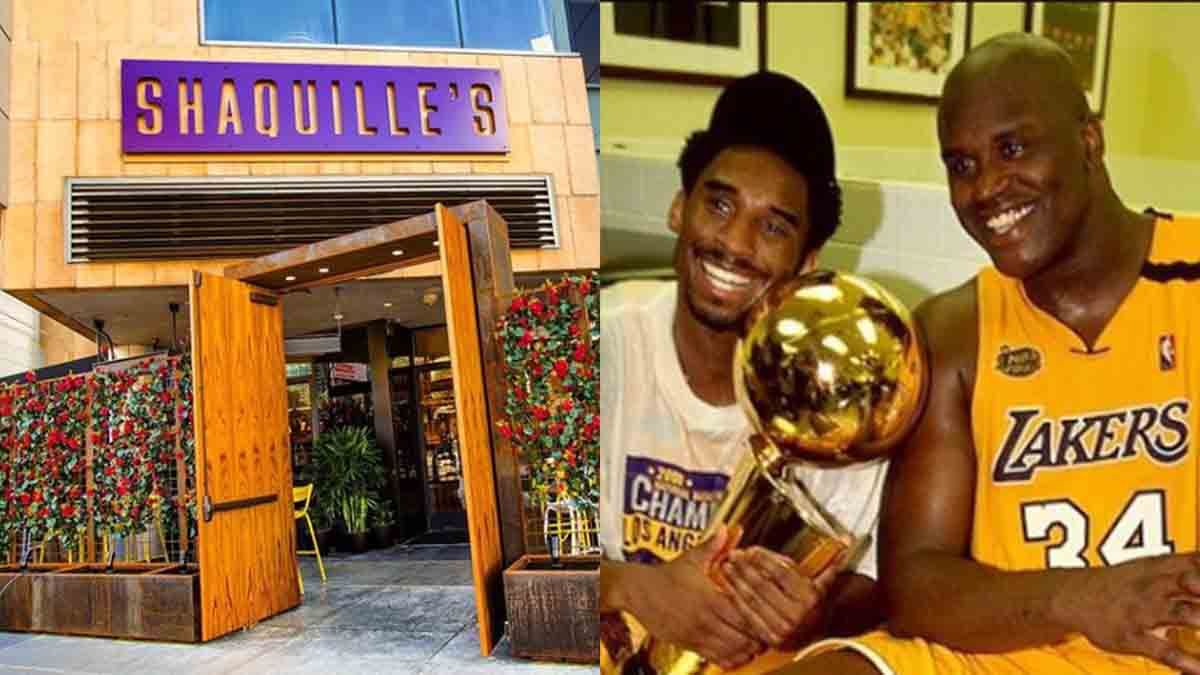 ADVERTISEMENT - CONTINUE READING BELOW ↓
In terms of individual success, Bryant went as far as saying O'Neal would be the GOAT.
"He'd be the greatest of all time," Bryant said. "He'd be the first to tell you that."
Bryant also revealed the time he and O'Neal engaged in a "fistfight" where he felt he earned his teammate's trust.
"Shaq told me that that day was a big turning point for him because it was like generally used to talking trash, saying what we wants, and nobody really stepping up and challenging him. But when he saw me challenge him on that, he was like, 'this kid is crazy'. And alright, I can live with that, so that was kind of the beginning of our relationship."