PHOENIX Suns rising star Kelly Oubre is expected to miss the return of the NBA season due to a knee injury.
Shams Charania of Stadium reported the development on Oubre, who underwent surgery in March and is looking ahead to the next season.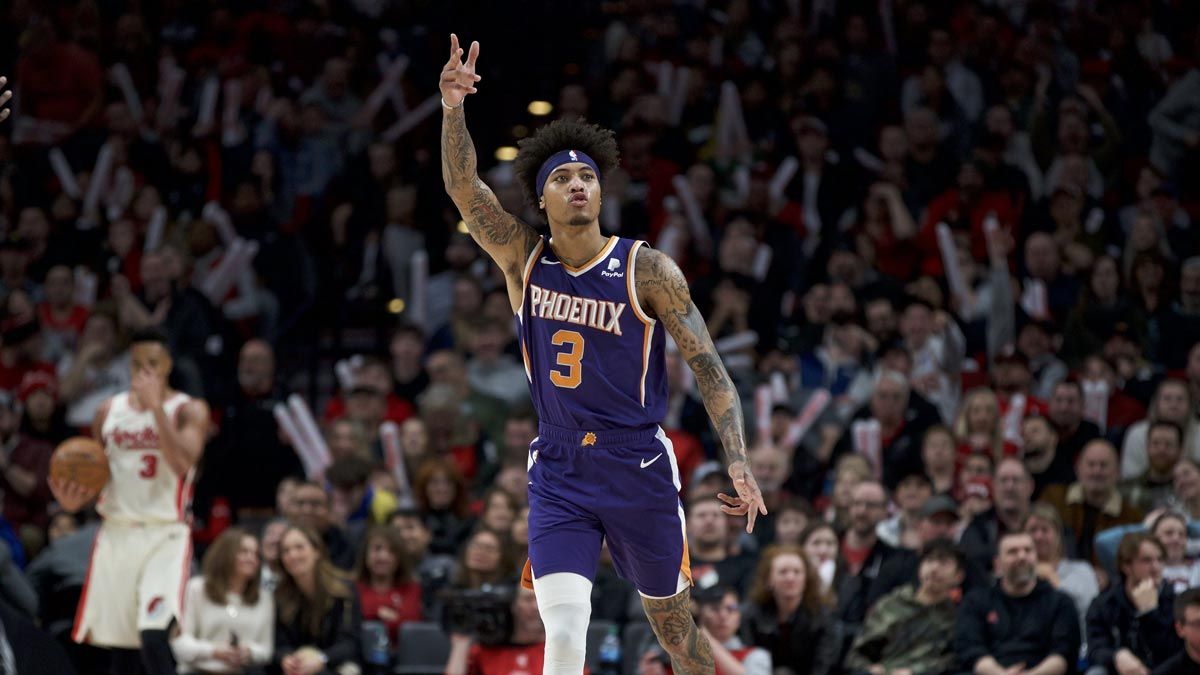 The 24-year-old Oubre, who is averaging career-bests of 18.7 points on 45.2-percent shooting, including 35.2% from beyond the arc, and 6.4 boards, is still expected to join the Suns at the Disney campus in Orlando.
The Suns are running behind five teams for the eighth and final seed in the Western conference with a 26-39 record, currently six games behind Memphis.
Continue reading below ↓
Recommended Videos