FOES turn into friends as Kevin Durant and Demarcus Cousins team up at Golden State starting next season in the Warriors' quest for a third straight NBA title.
Durant and Cousins, who agreed to a one-year contract with the Warriors, are linking up after figuring in a fight that spilled to the dugout last December.
"On July 2nd, things kind of changed for us by adding somebody like Demarcus who I'm very excited about working with," Durant said on Sunday in his second Philippine visit.
"I think it's going to be a fun year for us," added the reigning back-to-back Finals MVP, who's in town to promote his 11th Nike signature shoe.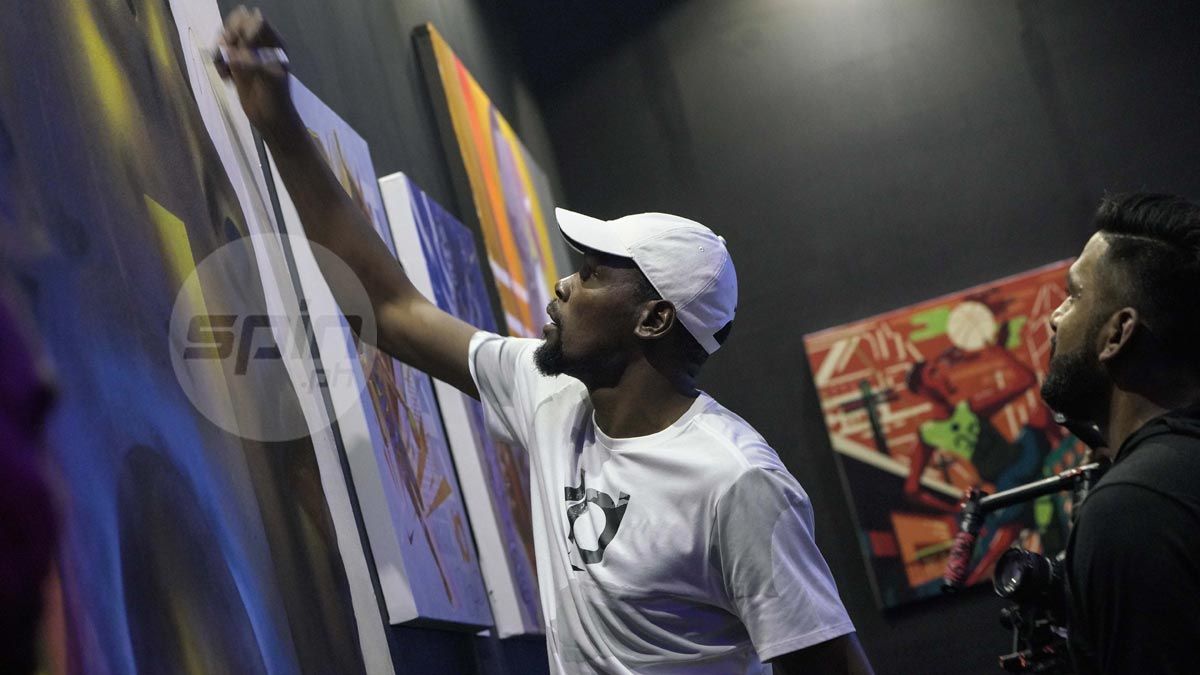 Continue reading below ↓
Recommended Videos
Durant is baffled by other teams' snub of Cousins, the 27-year-old free agent who's long regarded as one of the best big men in the league.
"I don't see how everybody else let him fall to us. But I guess we ruined it," Durant said with a smile.
Now, Cousins has made the best team even better as he joins fellow All-Stars Steph Curry, Klay Thompson, and Draymond Green.
"We needed an injection of energy and I think Demarcus is going to provide that for us," Durant said.