BY now, it's fairly established that Jordan Clarkson enjoyed playing in Utah and the Jazz organization and its fans love having him there.
But anything can happen in free agency.
That's why the Fil-American forward remained non-committal when asked about his possible moves in the offseason as he weighs whether to stay in Utah or entertain another move to a new NBA city.
"I can't tell the future," Clarkson said when asked about free agency by deseret.com. "I know I had a great experience here, great time here. I love my teammates here, so definitely see what happens.
"You know, it's kind of my first time actually going into a free agency, definitely a whole new experience for me."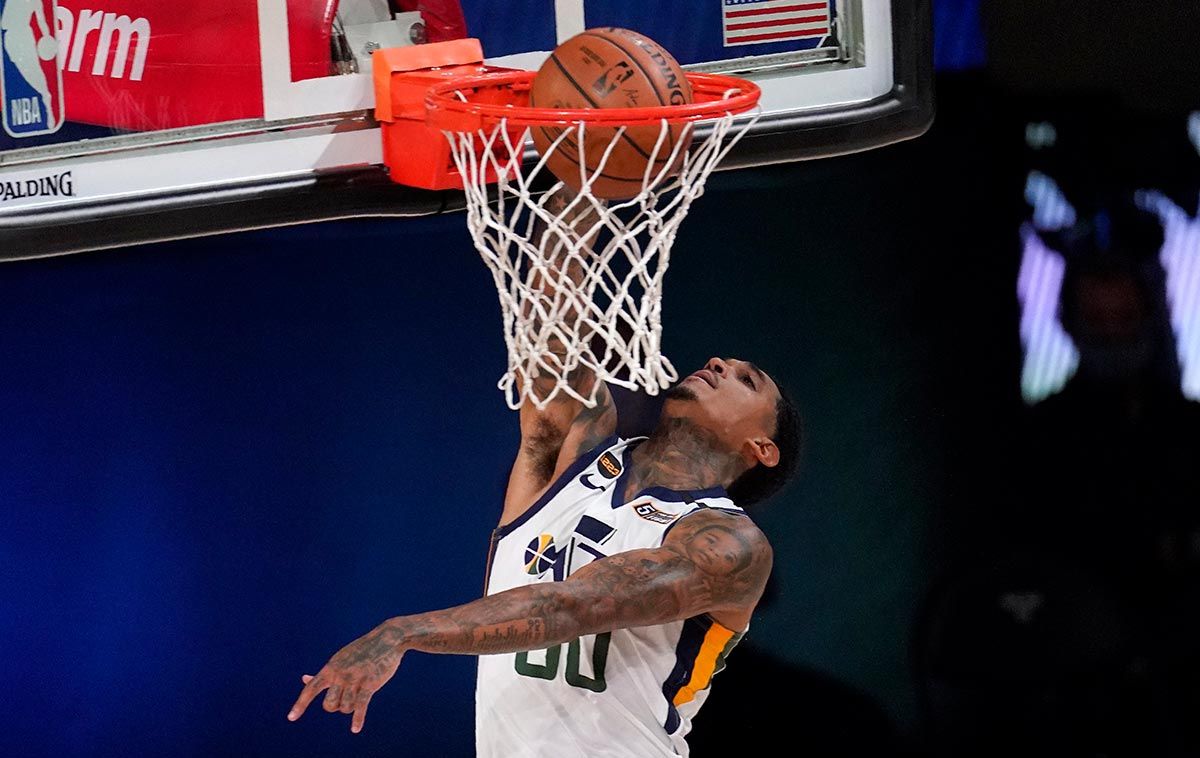 Continue reading below ↓
Recommended Videos
Since joining the Jazz in a trade last December, Clarkson, 28, have earned a place in coach Quin Snyder's rotation and endeared himself to teammates and fans alike.
"It's not often as a coach that you get to coach a guy that's as authentic as he is and I love coaching him," Snyder said of Clarkson.
Jazz star Donovan Mitchell, for his part, called Clarkson a "breath of fresh air" for the organization.
However, Clarkson is entering free agency for the first time in his career and he's coming off an impressive showing that saw him average 15.6 points per game for the Jazz in an off-the-bench role.
Utah, no doubt, will come up with the offer, although its pockets won't be as deep considering both Mitchell and center Rudy Gobert are up for renewal.
But will it be enough to convince Clarkson to stay?
That we have to see.