GRAYSON Allen and Jaren Jackson Jr., the fourth overall pick by Memphis in 2018, each scored 18 points as the Grizzlies beat the New Zealand Breakers, 108-94, on Wednesday in an exhibition game in Tennessee (Thursday, Manila time).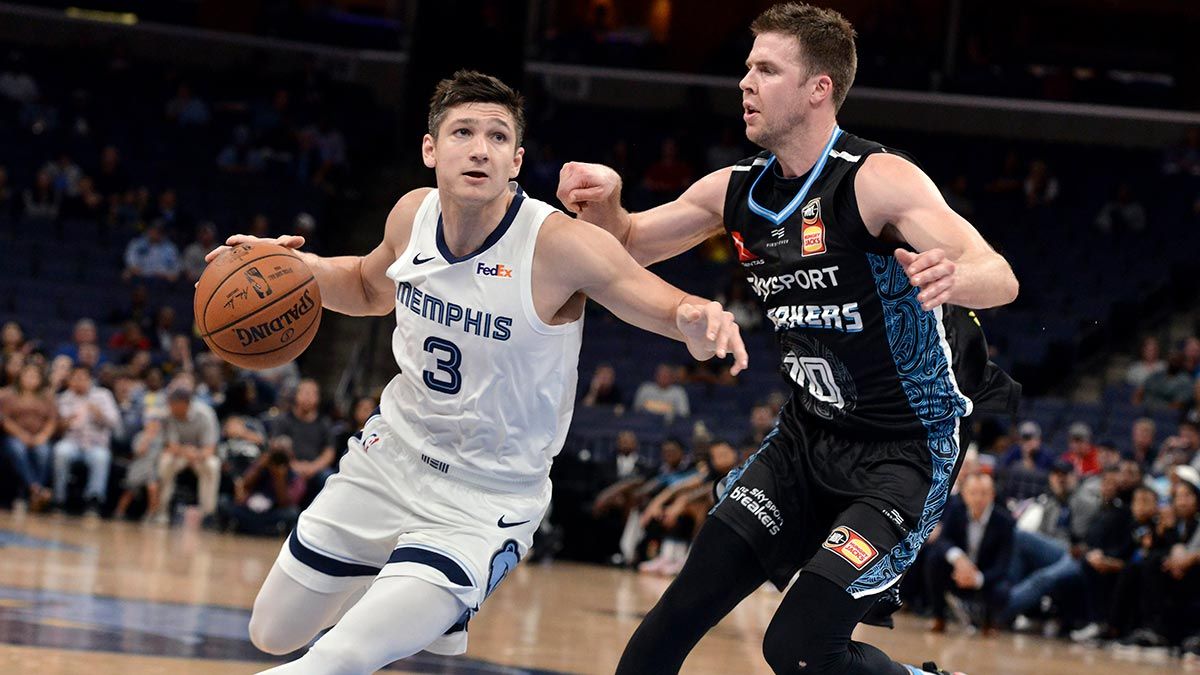 The Grizzlies' top selection in June, Ja Morant, had four points, five rebounds and 10 assists.
Jae Crowder added 15 points and former Gonzaga star Brandon Clarke grabbed 12 rebounds.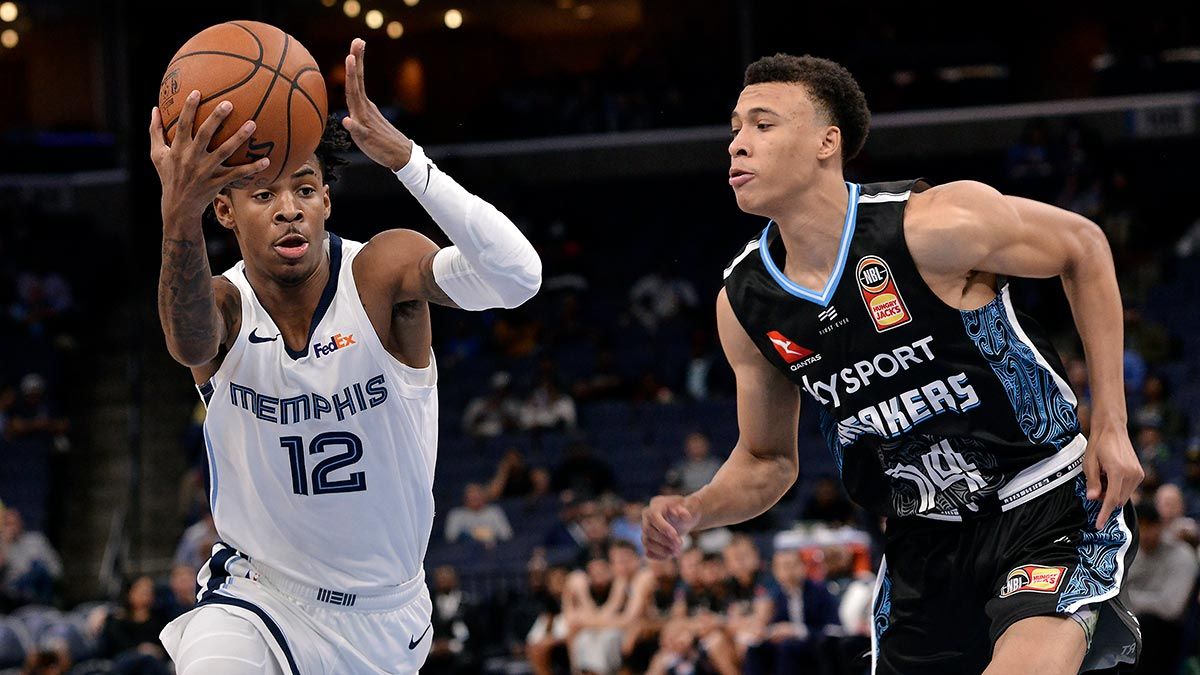 Jackson also had nine rebounds and three blocks.
Corey Webster had 19 points, seven rebounds, eight assists, four steals and three blocks for New Zealand.
Recommended Videos