CHICAGO - There are no truths in life, just things we choose to believe in.
There are no coincidences, either. Every destination we reach is a byproduct of prior steps we've knowingly or unknowingly taken.
As a member of the Pelicans, Anthony Davis has seen more misery than joy on the basketball court. But throughout the ordeal he had repeatedly professed his love for New Orleans, it's people, it's atmosphere, and of course, the gumbo.
His words, which indicated a desire to stay in Crescent City, were true then, no doubt. But the truth sometimes changes with time and circumstance.
So when Davis switched agents last September and signed with Rich Paul of Klutch Sports, the understanding was that the clock was ticking on New Orleans. We also knew that he will likely land with the Los Angeles Lakers.
No coincidence there. Rich Paul is the best friend of LeBron James, who raised eyebrows last December when he told ESPN that "it would be amazing" to play with The Brow.
Tampering?
Hell, no. The law is black and white. LeBron was merely tip-toeing on the gray area.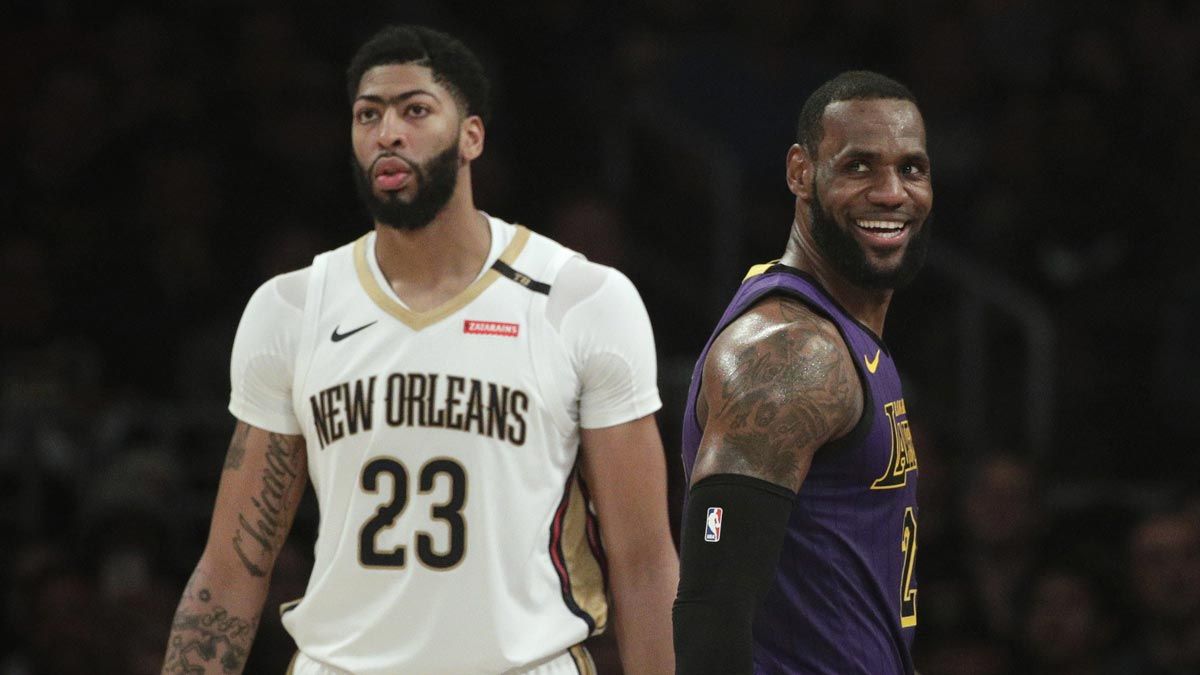 Continue reading below ↓
Recommended Videos
Really, the only "violation" LeBron and his cohorts have done is tamper with fans' emotions, especially us men of a particular age who despise collaborations that make super teams and loathe the new NBA where traveling is in style, and where everything is so warm and fuzzy that players now swap jerseys.
To consummate the Davis heist, the Lakers, according to The Los Angeles Times, might have to part with Kyle Kuzma, Lonzo Ball, Ivica Zubac and a first-round draft pick.
Costly price, indeed, but trading a Range Rover and a few muscle cars for a Bugatti is always a good deal. In fact, the Lakers should give the Pelicans anyone they want, except Jeannie Buss.
Kuzma is a star waiting to explode, Ball is an asset, while Zubac has potential. But Davis is already a proven commodity, a five-time All-Star who is averaging 29.3 points, 13.3 rebounds, 4.4 assists and 2.6 blocks through 41 games this season.
It doesn't matter if the roster is gutted. LeBron and A.D., plus five Gilas players, can compete for an NBA championship.
DAVIS IS TAKING a lot of flak on social media for this decision. I hope he doesn't listen to the noise.
Just as every man has, Davis owns the right to "life, liberty and the pursuit of happiness." It's a free country, where choices and enterprises are free. He can go anywhere his heart desires.
And just to be clear, Davis isn't leaving New Orleans. The Pelicans lost him.
The team had him for seven seasons and fell way short of putting pieces around him to make the Pelicans a legitimate title contender. For seven seasons and 451 games, Davis gave every ounce of his might to the franchise, norming 24 points, 10.6 rebounds, 2.1 assists and 2.4 blocks a contest.
For all that, Davis only has one playoffs series win to show for. This season, the Pelicans are 13th in the Western Conference and decaying badly with a 22-29 record.
Davis, the No. 1 overall pick in the 2012 NBA draft will turn 26 this March. What was he supposed to do, wait for the cavalry that is likely not coming?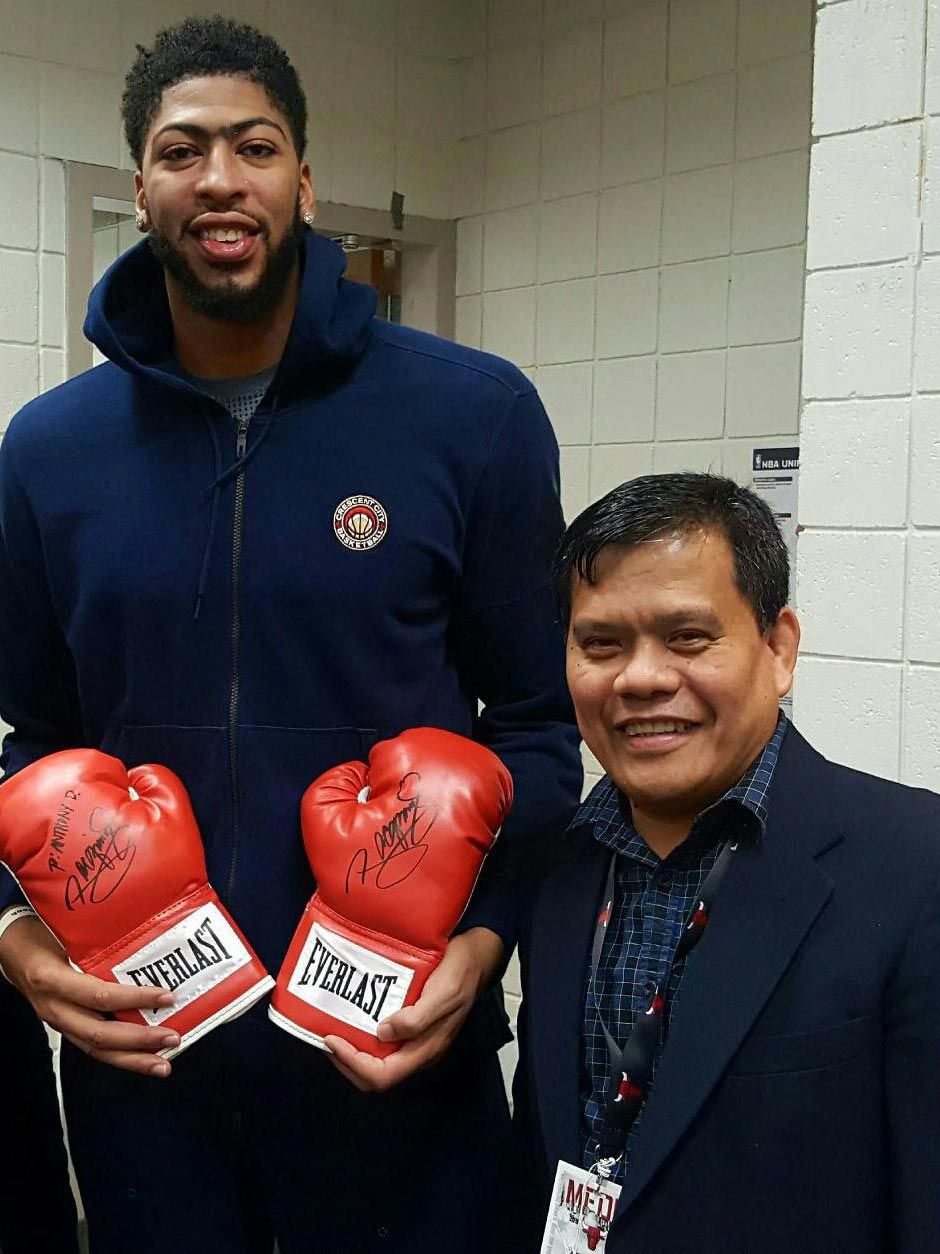 Leaving Louisiana pains Davis, too. It means leaving a community where he has strong ties, He is leaving a culture he has learned to love and embrace. And he is leaving $240 million on the table, a super max deal only the Pelicans can offer.
Sometimes, though, happiness demands sacrifices.
Davis is no quitter. He just wants to quit with all the losing.
It's time to win.
It's time to go to LA and become a Laker.