CHICAGO - The names and faces have changed, so have the uniforms. But some things stay the same.
These new-look L.A. Clippers seem to be honoring their inglorious past and are rehashing old, familiar habits.
Choking. Freezing. Brain farting.
Or whatever the hell they've been doing the last two games where they surrendered a combined 35-point lead that has allowed those stubborn Nuggets to forge a Game 7 in their Western Conference semifinals.
The Lob City version of these Clippers have walked and fallen down this road before. Up 3-1 with a chance to punch a franchise-first ticket to the conference finals in 2015. they melted under the Rockets' fury and lost in seven games.
Kawhi Leoard insists that the ghost of the Clippers' motley past isn't haunting them.
"Just went cold," he told The Los Angeles Times.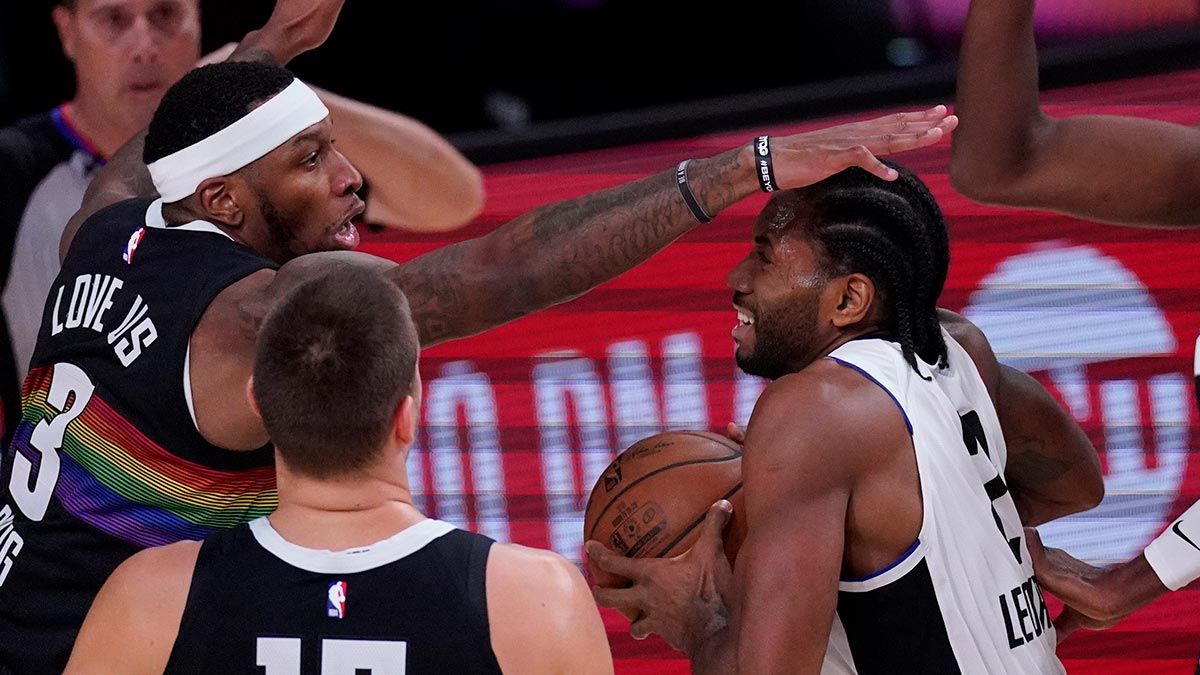 ADVERTISEMENT - CONTINUE READING BELOW ↓
Fellow All-Star Paul George was defiant, secure in the knowledge that his team is fine.
SHAKEN, MAYBE. BUT NOT STIRRED.
"The group's staying together. We're still in the driver's seat. It's not a panic mode," he said.
As someone who has heavily invested emotions on this team, I sure hope so.
Look, it's one thing for Blake Griffin and Chris Paul to squander a 3-1 advantage but it's mind-boggling to imagine a conglomeration of so much more talent and experience suffering the same fate.
If Kawhi and PG somehow fail to get out of this series, this collapse would be historic, monumental. Right up there with Greg Norman's 1996 meltdown at the Masters where the Aussie great pissed away a six-stroke lead in the final round.
But hold off the obituary, Kawhi Leonard, a two-time champ with a mission to accomplish in a city where "the other team" has ruled with impunity for decades.
Written off so many times, Kawhi has always rewritten the narrative. He just does. I can't explain why and neither can the metrics.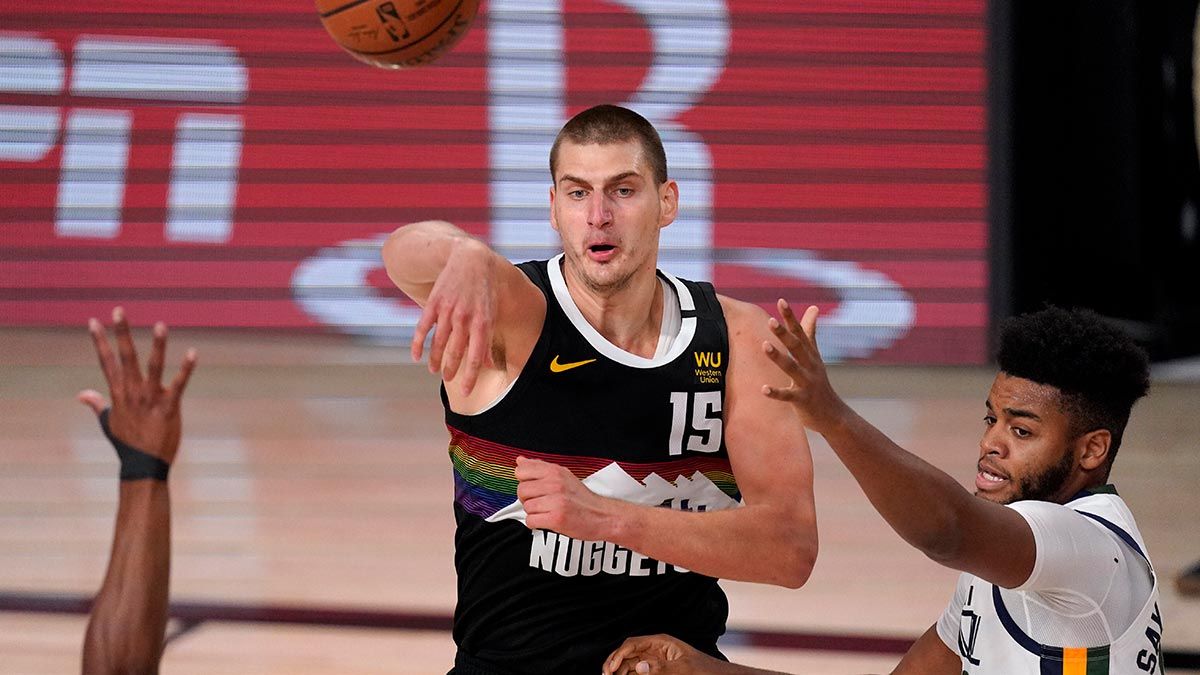 Clippers coach Doc Rivers, meanwhile, told reporters that he will review the film first before making any adjustments.
Those film sessions must be tense, awkward. But it shouldn't blur Rivers' vision bad enough to not see that Nikola Jokic owns Ivaca Zubac.
ADVERTISEMENT - CONTINUE READING BELOW ↓
I know that Montrezl Harrell has struggled against the Nuggets, averaging just 10.3 points and 2.8 rebounds per, but as Sixth Man of the Year he has earned some gravitas to get more playing time and the assignment to defend Jokic.
I also know that Harrell is 44 pounds lighter and five inches shorter than the do-it-all Serbian, but Montrezl is stronger than Zubac and will at least prevent The Joker from easily getting into his comfort spots.
Jokic is going to score, no matter what. But, darn it, make him work for it, get physical and make him tired. Push the limits of his stamina, a perceived dent in the two-time All-Star's stamina.
And what's up with Patrick Beverley getting a foul every three minutes he was on the floor and disqualified with still 10:16 left in the fourth quarter?
Same question goes to Landy Shamet, who leaked a lonely, solitary point in 20 minutes of action. What's up?
ADVERTISEMENT - CONTINUE READING BELOW ↓
Once considered impenetrable and tough, the Clippers suddenly look weak as a woman's tears.
This Wednesday, in the pressure cooker of a Game 7, we are about to find out who they really are.