CHICAGO — Outside of the college pathway via the US-NCAA, the two surest ways to get drafted in the NBA is through the G-League backdoor or the wide open window that is the NBL in Australia.
Per the league's official statement last October 2022, "a record 234 players, making up a record 47 percent of opening night NBA rosters, have G League experience."
Meanwhile, aussiehoopla.com reported that as of February 2021, "134 people have played in both the NBL and the NBA."
So when news broke yesterday that Kai Sotto is headed to the Hiroshima Dragonflies of the Japan B League, many were left to wonder about that logic of the Asian league detour.
Although the decision is surprisingly unexpected, it is anything but wild and impulsive. On the contrary, it is a well-thought out plot, a necessary layover leading to Sotto's dream flight to the NBA.
A source with intimate knowledge of the 20-year old phenom's camp told me in a telephone interview that this short-term Hiroshima hook-up was meant to keep Kai active and playing following the end of the Adelaide 36ers' season.
"He will be in Japan soon. And he'll play 20 to 25 minutes a game, stay in shape and continue to grow his game," the source explained.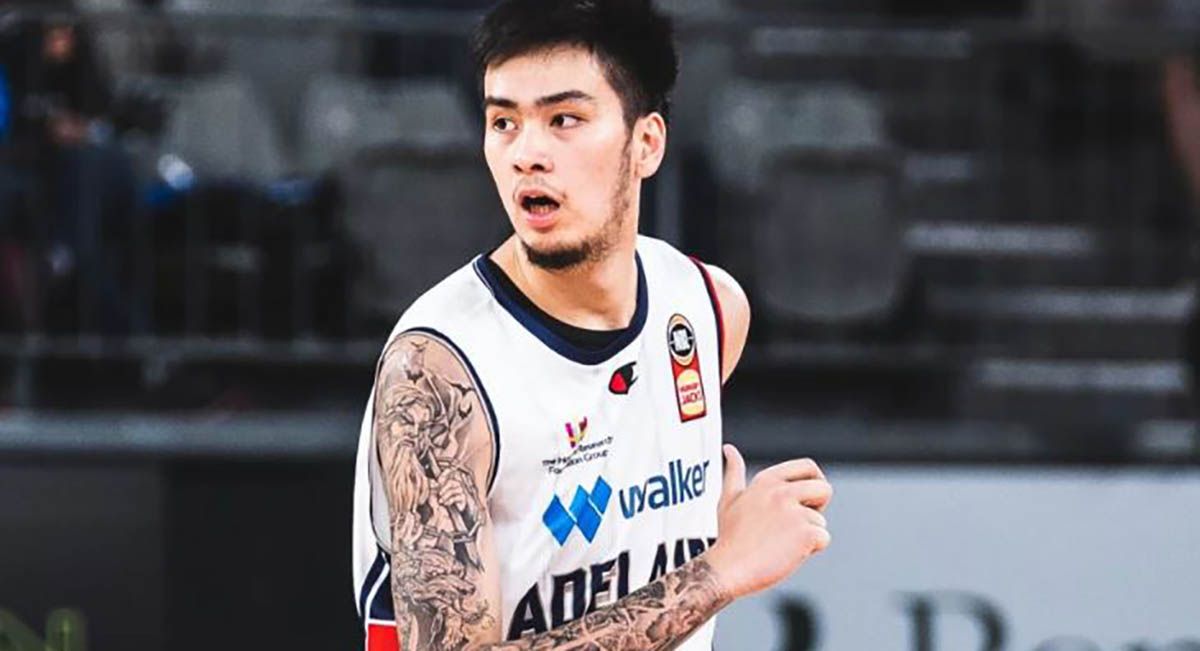 ADVERTISEMENT - CONTINUE READING BELOW ↓
IN YEARS PAST, KAI WOULD RETURN TO THE PHILIPPINES DURING THE OFFSEASON. NOT THIS TIME.
"After the Japan season ends (around May) Kai will proceed to the US where he will play in the NBA Summer League," the source added.
In his second season with the 36ers, the 7-foot-3, 236-pound Sotto has gained tremendous strides, averaging 6.8 points and 4.4 rebounds in 27 games where he logged 12.8 minutes an outing.
His handlers don't want to lose the momentum gained in his tour of duty in Australia.
Now under the wings of clout-heavy Wasserman sports agency, doors will be opened to allow Kai to take part in NBA camps.
There are as many as six teams, I am told, that are interested in inviting Kai to camp, and eventually, play in the Summer League.
Getting drafted is still a challenge and requires a lot of heavy-lifting for Kai. But unlike last June he is more prepared than ever, thanks to another bruising season in the notoriously physical NBL.
When given the minutes, he has proven his worth on the court. Always a gifted passer, Kai has morphed into a tenacious rebounder while deftly using his 7-foot-5 wingspan to become a feared shotblocker.
With NBA teams allowed up to 15 players in the roster, it wouldn't be such a stretch to conceive Kai getting a shot this time.
If he continues to bulk up, work on his agility and make the 3 a consistent, reliable weapon, why not?