CHICAGO - The preparation is meticulous and the application is fierce. It is disciplined, patient, persistent, and gifted with high IQ.
It sounds like science because that is exactly what the Miami Heat have turned playing defense into.
And that world-class resistance, one that can avert anything short a nuclear attack, is the primary reason why I'm picking Miami to beat Boston in their highly-anticipated best-of-7 showdown.
But the Heat quest to reach the NBA Finals for the first time since 2014 won't be easy, a task in which the fruition requires for them to metaphorically die trying.
The Celtics never blink. They've been at this conference finals stage many times before, 40 as a matter of fact. They're like a fine dining experience, laced with tradition and ceremony, not to mention deliciously good.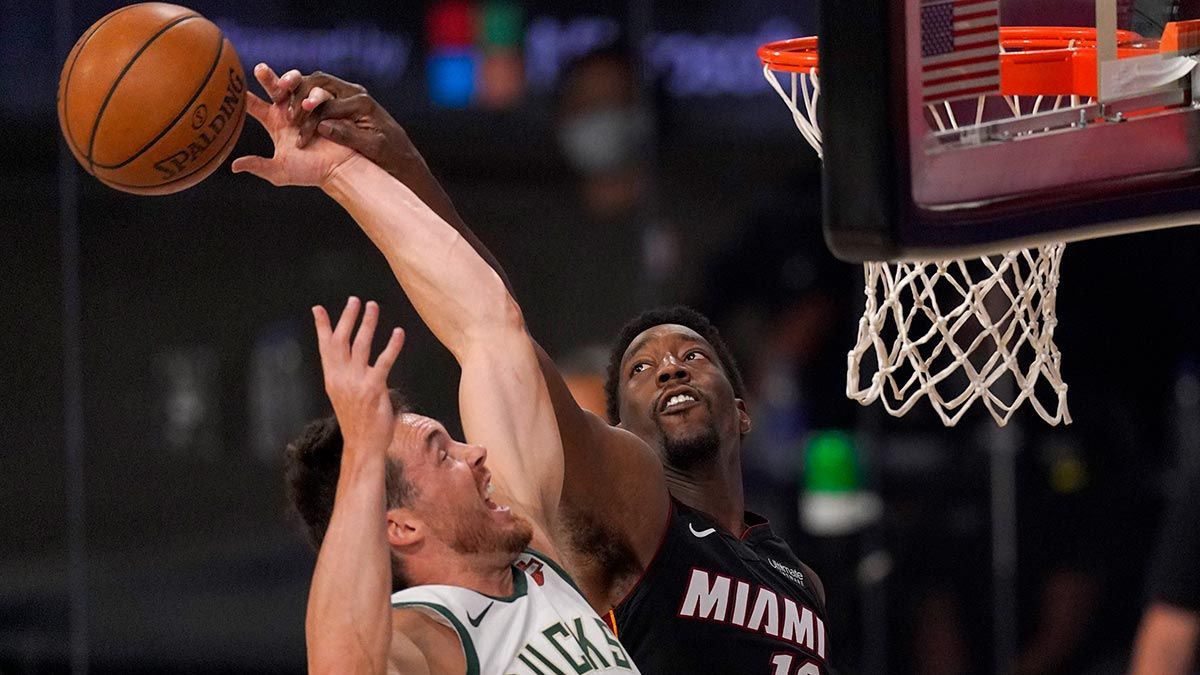 Continue reading below ↓
Recommended Videos
Through their 11-game playoffs run leading up to this point, Jayson Tatum is the leader of the pack with 25.3 points and 10.1 rebounds per. Jaylen Brown is good for 21 a game while Kemba Walker adds a helpful 19.6 plus 5.3 dimes.
Obviously, the Boston boys have more weapons than the Navy SEALS.
But they are just as dangerous on defense. Under the aegis of head coach Brad Stevens, the Celtics lead the NBA bubble in defensive rating at 101.8, allowing the opposition to score just 98.7 an outing.
SO WHY INSIST ON MIAMI?
Because the Heat are elite stoppers, too, fourth in defensive rating at 105.4 points allowed per 100 possessions and No. 1 in fewest 3-point attempts allowed at 32.6 a game.
Led by Jimmy Butler's 21.8 points per and 21.1 more from Goran Dragic, the Heat offense is versatile. Five guys average in double figures in scoring and they have a robust 10-man rotation that includes rising star Tyler Herro.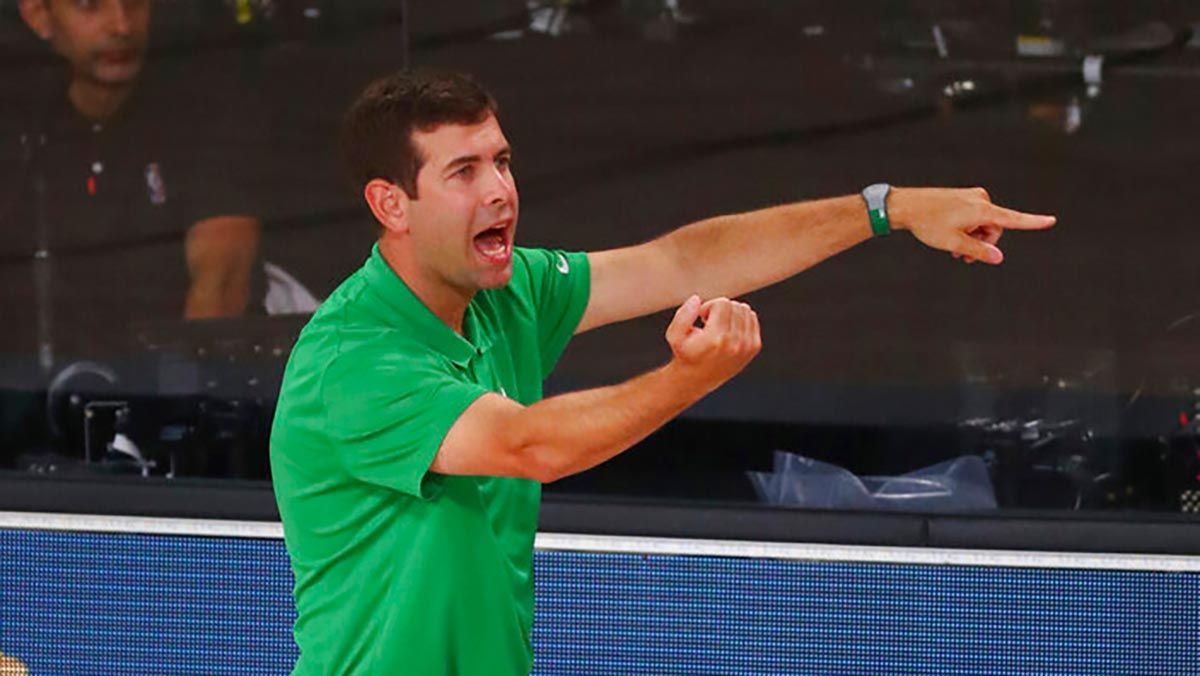 Despite all the romance about how the wings and guards will war, the outcome of this series will be determined by who wins the battle in the middle. And with 6-foot-9, 255-pound Bam Adebayo holding court down low, Miami has a mighty edge over Boston's Daniel Theis.
Norming 16.2 points and 11.7 rebounds a game, Adebayo, a first-time All-Star, is an excellent playmaker with uncommon vision. And he doubles as defensive anchor, plugs the leaks better than a roofer.
"We're switching everything and we're helping one another. We're flying around, we're being active, deflecting. We're doing it with energy and effort and we're communicating, "Adebayo told The Miami Herald.
In other words, the Heat D keeps coming. Just like the rain in September.
WAR OF WITS. Brad Stevens is one of the brightest minds in the NBA who will hold the Celtics job for as long as he wants it. He is creative, smart. and beloved by his players.
But he has found his match in Erik Spoelstra, who has two chips in his pocket. Not only has the 49-year old Filipino-American coached LeBron James, he survived the ordeal, and all the drama the King entails.
That feat alone makes him Hall-of-Fame material.
The genius of Spo comes not from being married to one system; it emanates from his ability to innovate and adapt to a playing style best suited to whatever type of personnel his roster has.
He is a Pat Riley clone, not a puppet. Cut from the same cloth. Fierce. Demanding. A winner.
And just like Riley before him, this current Heat team will run into a wall for Spo. And together, they will run over the Boston Celtics.