THE Heat defeated the San Antonio Spurs, 107-89, in preseason play on Tuesday in Miami (Wednesday, Manila time).
Tyler Herro came up with 18 points off the bench and five other Miami players scored in double figures.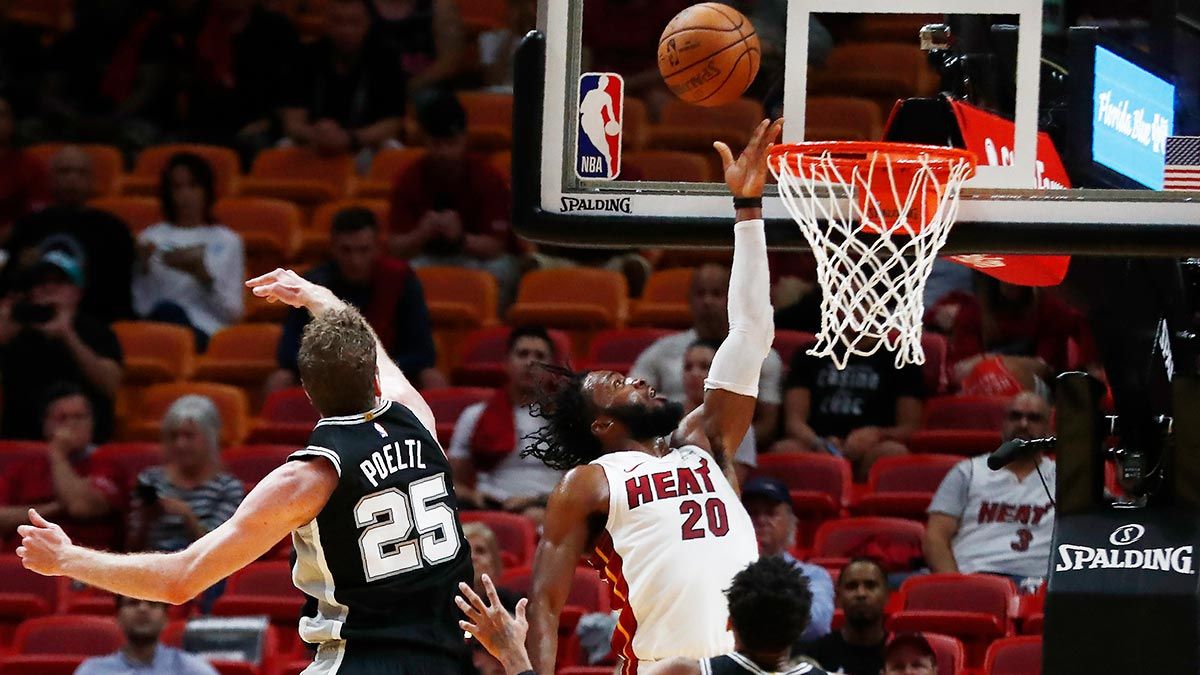 Jimmy Butler scored 10 and made five assists for the Heat, which took control with a 28-18 third quarter.
Backup forward Chris Silva had 16 points, Bam Adebayo scored 14, while Derrick Jones and Justise Winslow added 11 each for Miami.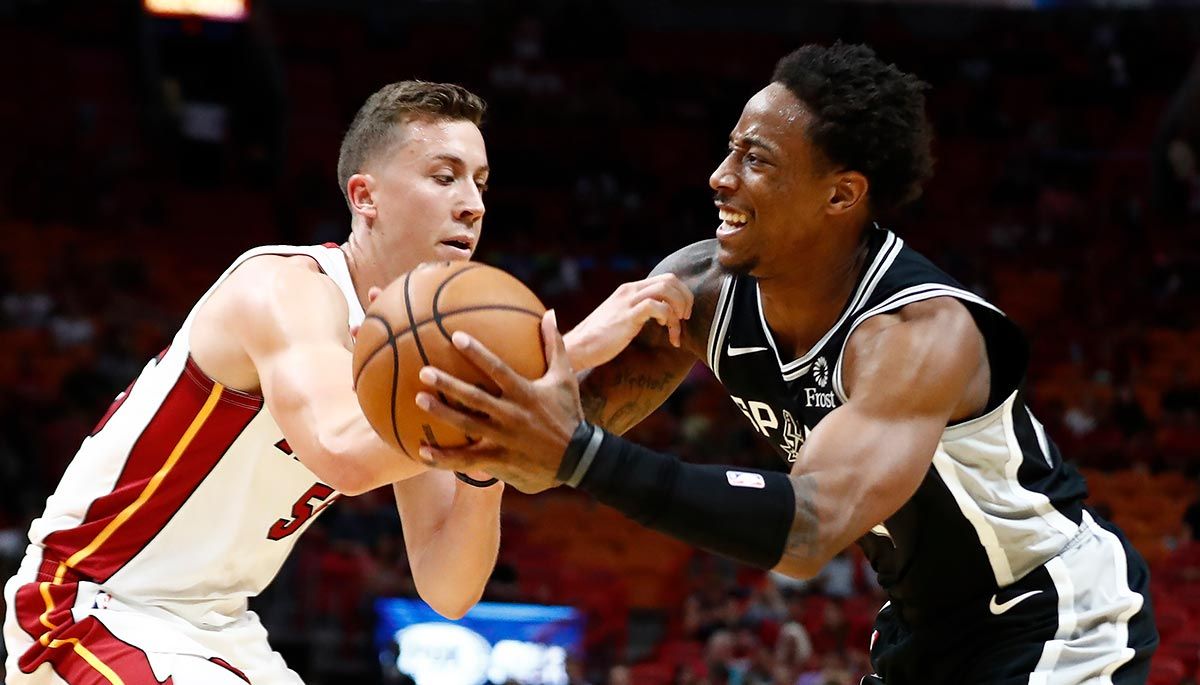 Rudy Gay had 12 points off the bench, while DeMar DeRozan was the only other San Antonio player to score in double figures, delivering 10 points o 3 of 7 shooting in 22 minutes of play.
Recommended Videos