SAN Antonio Spurs coach Gregg Popovich says he has no complaints as he heads into training camp following the most tumultuous and painful times of his life.
In April 2018, his 67-year-old wife, Erin, died after a long battle with a respiratory problem. He missed much of the team's first-round playoff series loss to Golden State. A few months later, the Spurs traded Kawhi Leonard to Toronto and San Antonio suffered another early exit in the postseason. Popovich and Team USA were later bounced out of the World Cup without even reaching the medal round.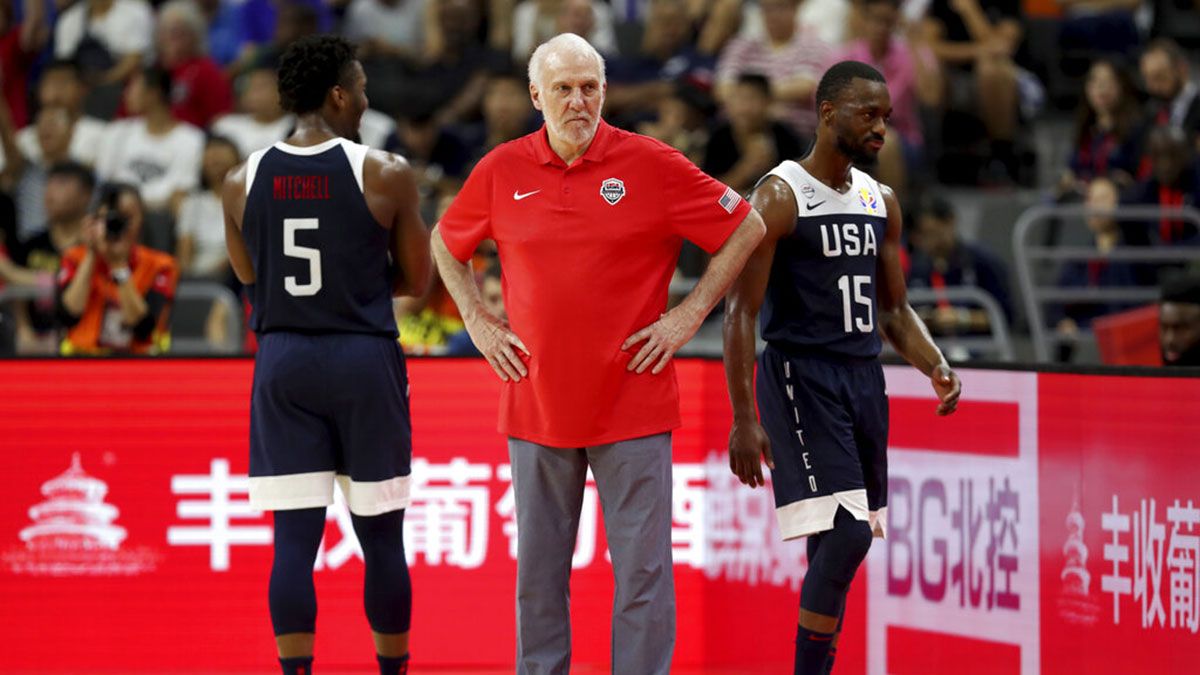 There was reports the 70-year-old Popovich would not come back for a 24th season with the Spurs after winning five titles.
Continue reading below ↓
Recommended Videos
Popovich put a lot of talk to rest Monday (Tuesday, Manila time) at the Spurs media day, saying, "Everybody's life has some ups and downs and hurdles, whatever you want to call it, whether it's at home or in the workplace. That's the measure of who you are, I think. You've got to look at the big picture and understand, you're really not all that."
The coach added, "You're just a simple guy or gal and you carry on and try to do the best you can for yourself, for your family, for other people, for your friends and that's what I think each of us tries to do to the best our ability. So, that's where I'm at."