THOUGH the Philippines hosting another NBA game in the future isn't that far-fetched, expectations shouldn't really be that high for the time being.
NBA Asia Managing Director Scott Levy shared that options remain open in terms of staging another preseason game in the country, but there's really nothing yet of that magnitude in their pipeline.
"While we're open to staging games in the Philippines, I can't offer a specific timeframe," he told Spin.ph.
It's been seven years since the league held a preseason match in the country, with the Houston Rockets and the Indiana Pacers flying to the country for NBA Global Games Philippines at Mall of Asia Arena back in 2013.
Fans, however, will have to wait a little bit longer for an encore.
Instead, the NBA is embracing the new normal and doubling down on its virtual content to better cater to the Filipino audience.
"At present, we are focused on engaging our fans virtually, offering new content initiatives under the 'NBA Republika' brand, including the NBA Republika Huddle video series and virtual NBA Republika Playoffs Party, both of which are available on our NBA Philippines Facebook page," said Levy.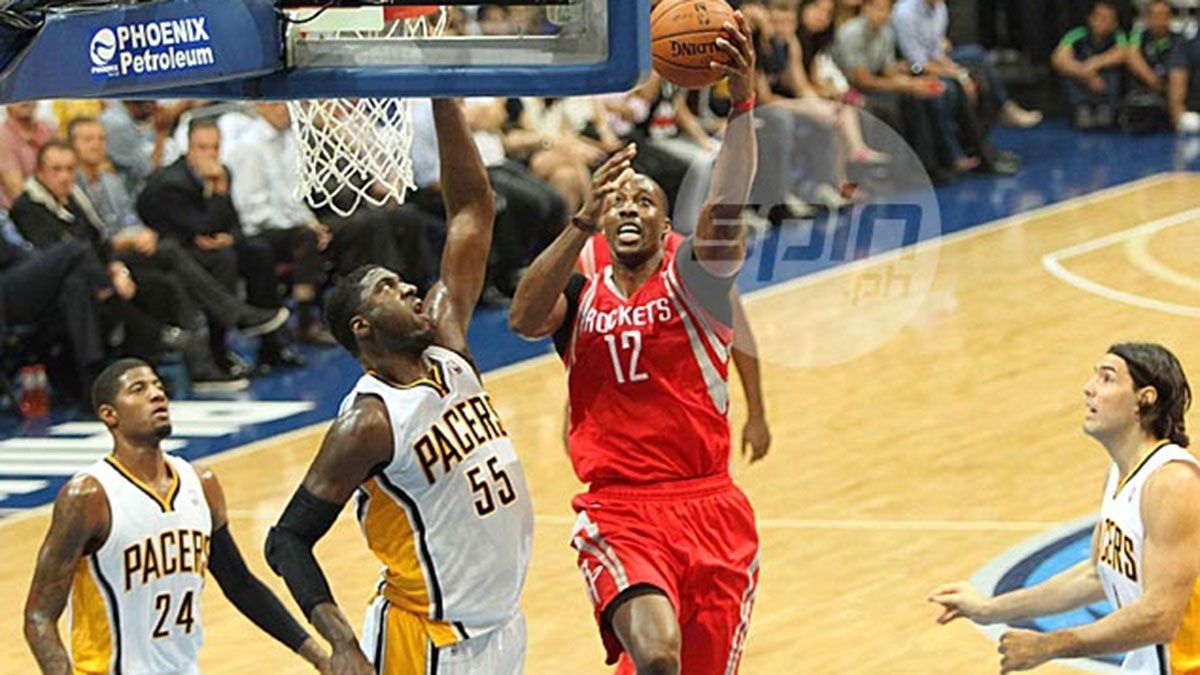 Continue reading below ↓
Recommended Videos
As much as the league wants to bring in players and legends to the country, Levy said that these options remain in doubt due to the conditions brought about by the global COVID-19 pandemic.
"The health and safety of our fans, players, and staff is our number one priority and a key consideration before we make any decision to conduct physical events," he said.
The NBA had to make do with what it has, and lucky for it, the Philippines remain as one of its top international consumers of online content.
Levy said that these facts doesn't go unnoticed.
"Filipinos are among the most passionate NBA fans in the world, which is reflected in the Philippines being one of the top international markets in terms of number of followers on the NBA Facebook (first), Instagram (second) and TikTok (first) accounts, and accounting for 1.9 million hours watching NBA YouTube content during the 2020 NBA Finals," he said.
It's also a reason why the NBA has always regarded the Philippines as a high priority when it comes to player availabilities in the past.
The country can expect the same in the future, he added.
"Our players and coaches know how popular the game is in this country and are eager to experience it first-hand. Some recent visits that come to mind include NBA All-Stars Brook Lopez and Tim Hardaway Sr., NBA legend Muggsy Bogues, and NBA champions Bruce Bowen, Brian Scalabrine, and Alonzo Mourning. And we anticipate many more visits in the years to come," Levy said.
"Still, we recognize there's an appetite for live games, and we will continue to assess all opportunities to deliver new and exciting experiences to our fans in the Philippines."