CHICAGO - The credentials were stout, glossy.
Most number of games coached in franchise history at 564. Most wins with 356 and the highest win rate at 63.1 percent.
In the end, those gaudy numbers couldn't save Doc Rivers from losing his cushy, high-paying job with the Los Angeles Clippers, whose embarrassing playoffs exit made them the fresh face of underachievement in pro sports.
The official press release lovingly described the parting as "mutual," but according to The Los Angeles Times Rivers was "surprised" with the move.
I would be stunned, too, if I were Rivers.
I mean, who wants to leave a job that pays at least $5 million a year calling the plays for a team that will soon have its own brand-new arena in a city drenched with eternal sunshine and littered with Hollywood stars?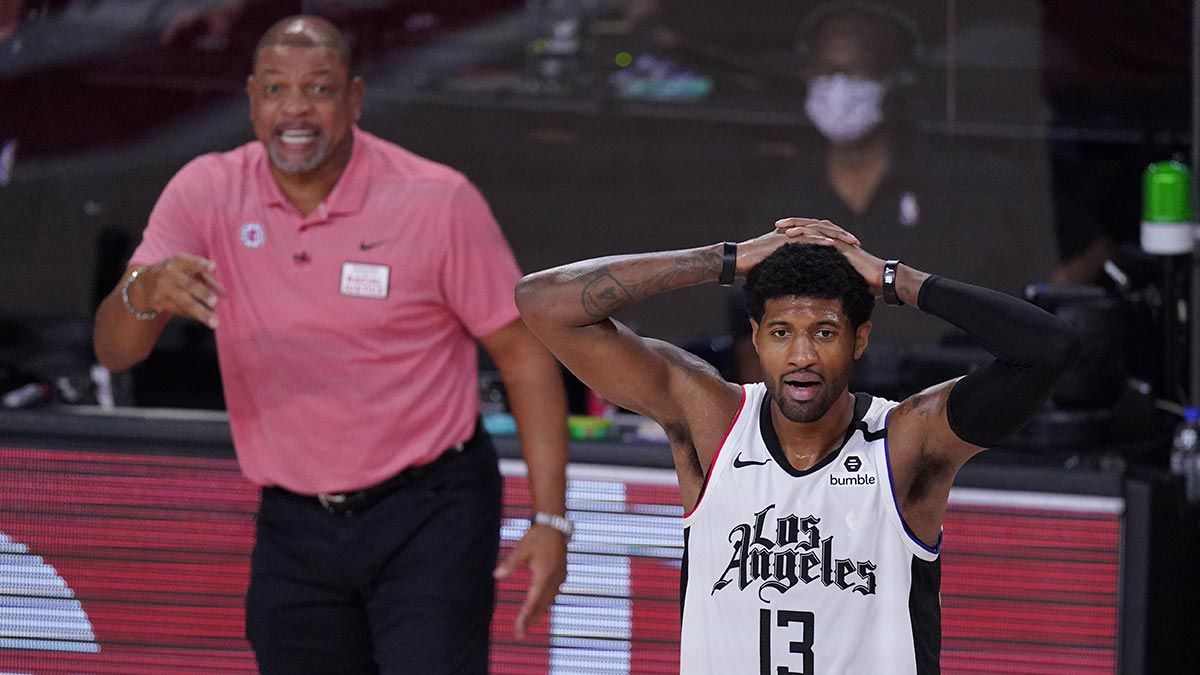 But some good things never last.
And Rivers' 27-32 record in the playoffs gave his employers the scissors they used to cut ties when the day of reckoning arrived.
ADVERTISEMENT - CONTINUE READING BELOW ↓
Losing a 3-1 series lead to Houston in 2015 was easy to swallow given how injuries plagued the team that season.
But losing a 3-1 edge to a young, relatively inexperienced Denver Nuggets while squandering leads of 16, 19 and 12 in Games 5, 6 and 7, respectively, was inexcusable.
It was apparently more than what team owner Steve Ballmer could bear.
I'm usually pro-labor when it comes to issues concerning termination, mutual parting, or whatever semantic those public relations stiffs use to lather their statements. But the direction that this once rosy relationship has taken is all on Doc.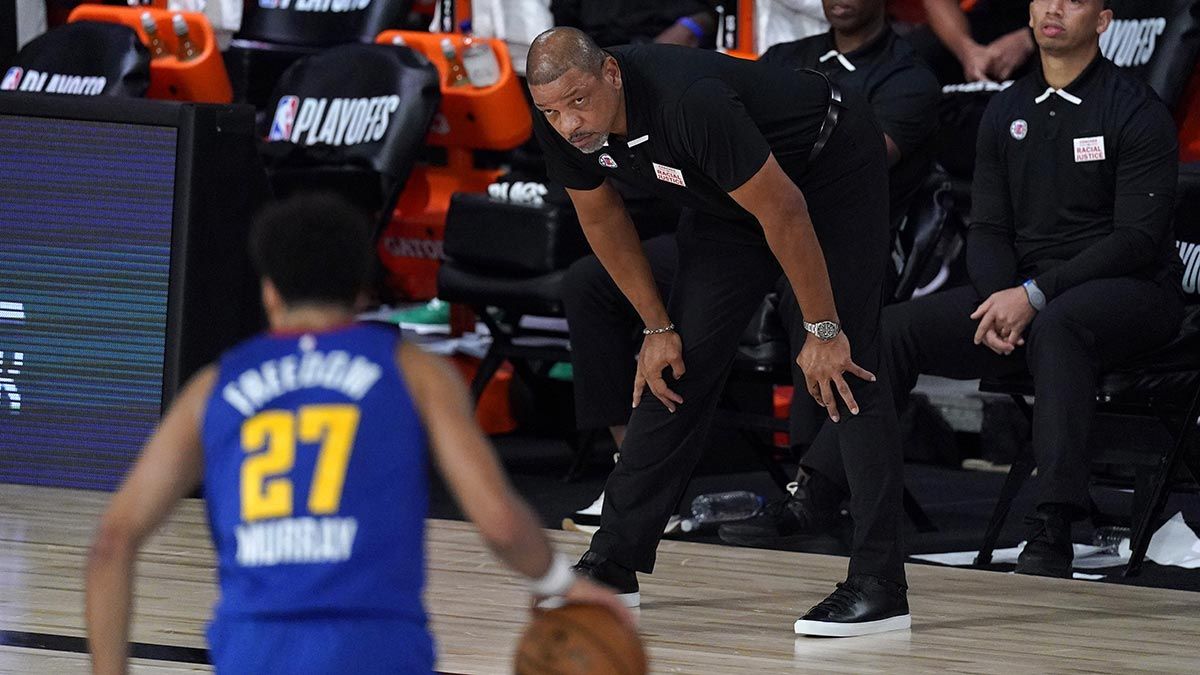 The Clippers did everything to put the team in a position to win a championship.
They mortgaged their future by surrendering five future first-round picks to acquire Paul George from Oklahoma.
They convinced Kawhi Leonard to leave the Raptors and paid him $103 million for three years to come home to California.
And they retained their other valuable assets to make sure that Leonard and PG would be surrounded by the right pieces, a move that kept that team payroll the fourth-highest in the NBA at $133.8 million.
Everything was in place and all Rivers had to do was drive the dreamy-eyed Clippers to the championship parade. Instead, he let a Denver fender-bender ruin Ballmer's best-laid plans.
And the fact that the hated cross-town rival Lakers are making another title run just adds layers of sadness and anger and pain to the debacle.
Rivers has two years left on his current contract. Terms of that agreement have not been disclosed but Rivers is among the highest-paid coaches in the NBA who once earned $7 million a season with the Boston Celtics.
Since all coaches' contracts are guaranteed, Ballmer, who is worth $22.3 billion according to Forbes, will have to eat Rivers' fat severance paycheck.
Money can't buy happiness.
But it sure can buy a new voice, a new direction.