CHICAGO - When the Chicago Bulls dropped a 107-103 heartbreaker against the Trail Blazers at the Moda Center in Portland yesterday, the debacle seemed like a benign hiccup in a long 82-game schedule.
But it was not.
The defeat was their seventh in nine games and 14th in 20 starts. It was also the team's 55th loss in the 78 games since Jim Boylen took over the coaching reins following the dismissal of Fred Hoiberg last December 4, 2018.
And if you want to go back further down unmemorable lane, today's defeat was the Bulls' 129th in the two-and-a-half seasons since trading Jimmy Butler for Zach LaVine, Kris Dunn and a draft pick that turned into Lauri Markkanen,
You get the picture.
And you don't see a Mona Lisa.
To paraphrase the Detroit Free Press, "Watching the Chicago Bulls is like eating a sandwich. Except the sandwich is on fire. You're on fire. Everything's on fire. And you're in hell. Watching the Chicago Bulls."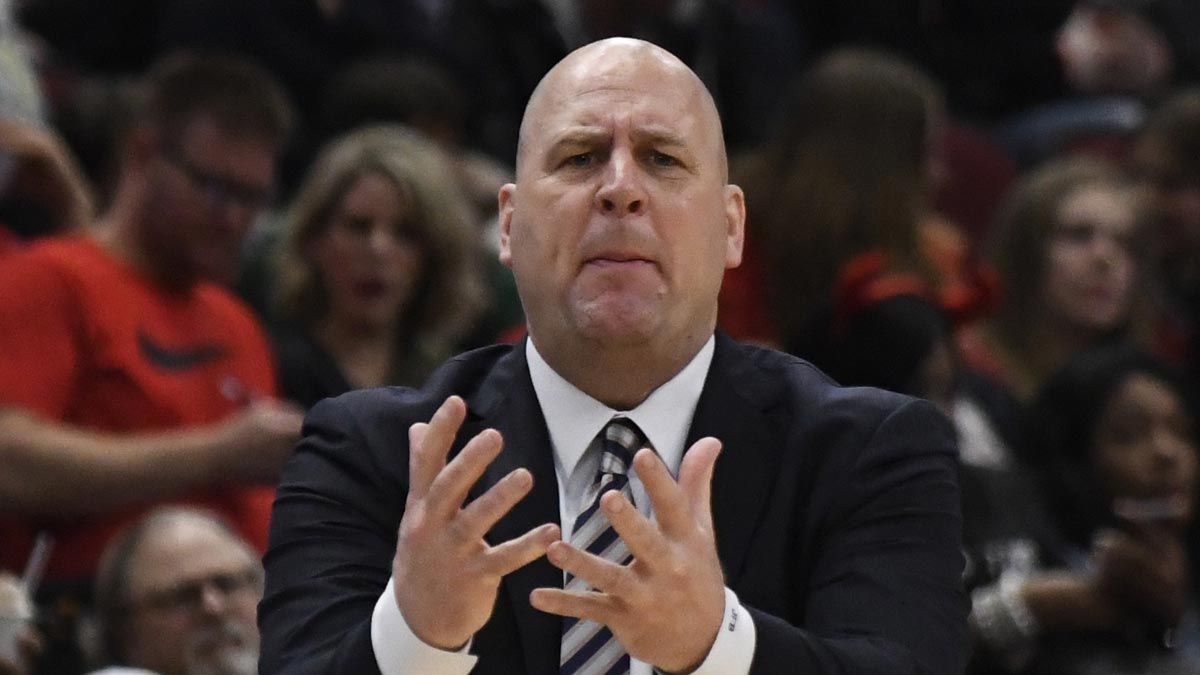 Continue reading below ↓
Recommended Videos
When the Bulls dismissed Tom Thibodeau last May 2015, this is what president of basketball operations John Paxson said at a press conference: "You have a situation where you are pulling in the same direction. Once that stops, it's very difficult to move forward."
Four years and six months later, the Bulls are careening downward.
With 255 wins against 139 losses, Thibodeau had a 64.7 percent success rate.
His replacement, Fred Hoiberg, the supposedly imaginative Steve Kerr replica, went down in flames with a 115-155 record in three-and-a-half years, a sad 42.5 percent clip.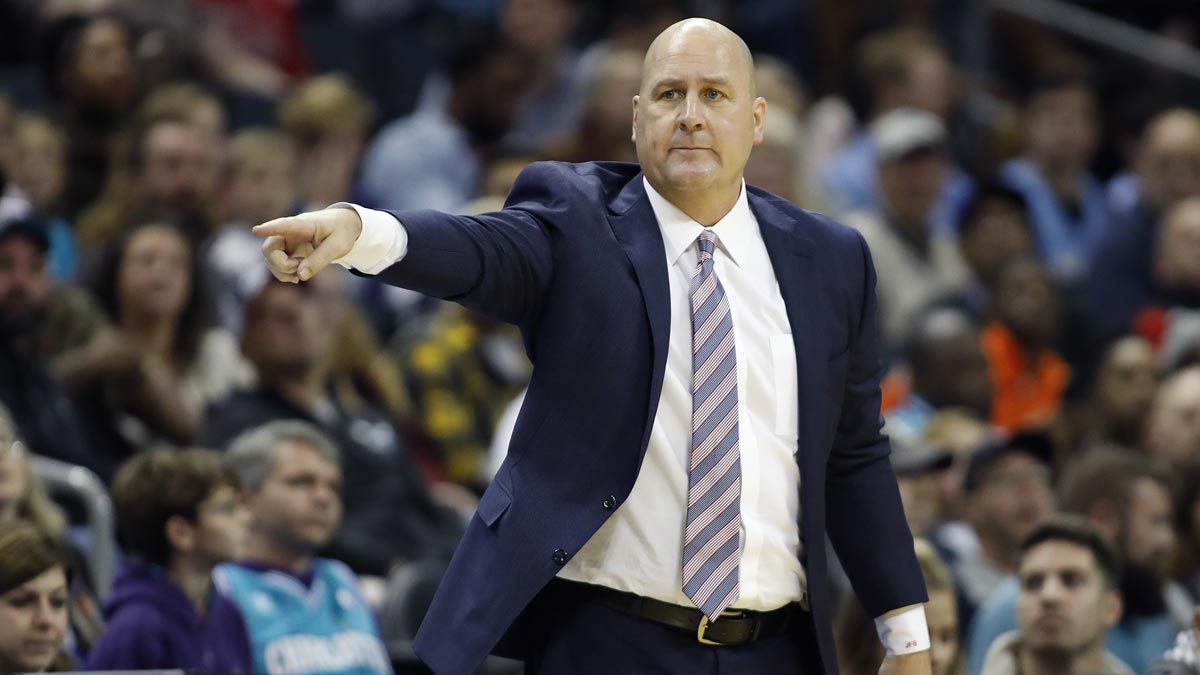 When Hoiberg was shown the door, a cutting of ties that was more peaceful than Thibodeau's stormy exit, the official press release cited the team's "lack of energy and spirit."
Enter Boylen, a hoops lifer who was super eager to provide the allegedly missing, revitalizing ingredients. Like a crash diet that jolts the body, he shook the players by turning practice into boot camp.
Per Yahoo Sports, the then shining new head coach presided over "three two-and-a-half hour practices in his first week that included wind sprints and military-style push-ups."
This is the part - despite all the pain and suffering which we are enduring with our beloved Bulls - that we allow ourselves to smile.
Boylen's tough love hasn't translated into success. His record just dropped to 23-55, which means that every time he calls the shots from the sidelines, the Bulls have a 70.5 percent chance of losing.
And that's why the dull-horned Bulls are the ones currently being stampeded in this 2019-20 season.
FIRING LINE. So we come to the heart of the issue: Will Boylen be fired?
Probably "yes", but kind of "no."
In other words, I don't know.
But this much I can tell you.
Boylen's current contract, which was extended only last May, is reportedly worth only $1.7 million a year. Therefore, it's cheap and easy to swallow.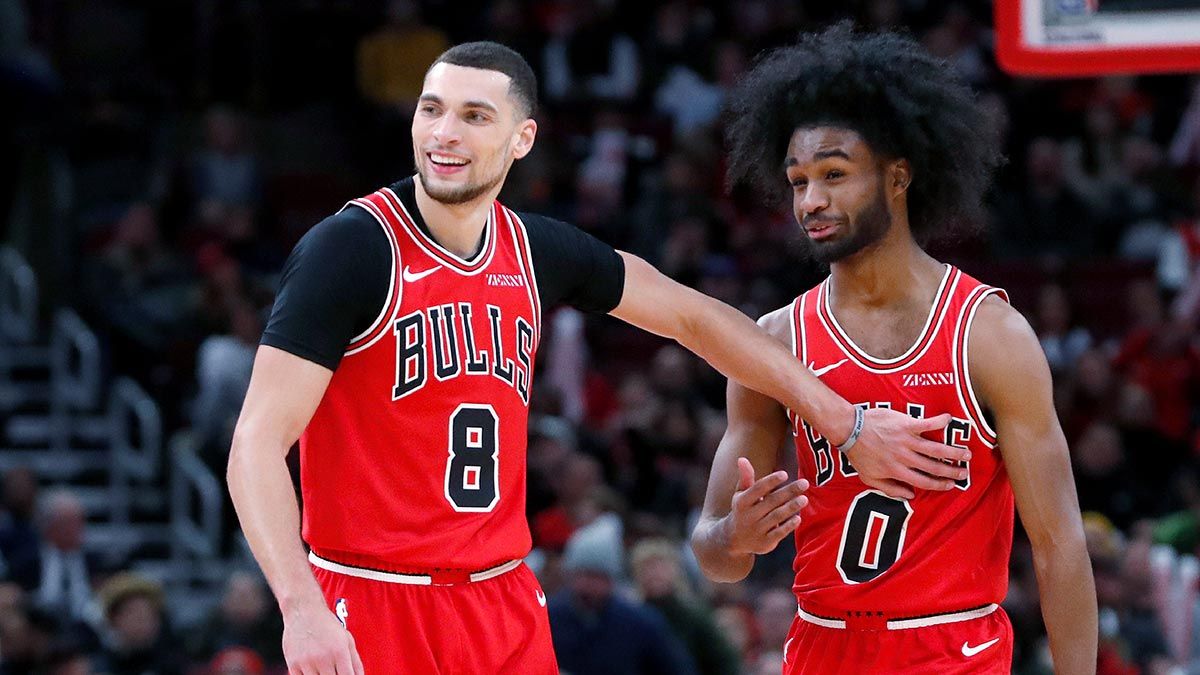 When the Bulls fired Thibs, they had to pay him the $9 million left on his contract. And when Hoiberg was given the pink slip, he saw a lot of green - over $7 million that was left on his five-year $25 million guaranteed contract.
If you're wondering why the 4-15 Knicks still hasn't fired David Fizdale amid all the swirling rumors, it's probably because he is only in the second year of a rumored four-year $22 milion deal, according to The New York Post.
Firing Boylen would also placate a disgruntled fan base. But it would also mean admitting that management got the coaching change wrong.
Again.
Amazingly in the weak Eastern Conference, the Bulls' 6-14 card puts them only two games behind in the race for the eighth and last playoffs spot.
Getting a postseason ticket secures Boylen's tenure. And even if they miss the playoffs, a good run at it safely keeps him off the hot seat.
But if he continues to lose, and badly at that, such as bowing to the wounded Warriors a few days ago, the Bulls might be forced to hang a familiar coaching sign.
Now Hiring.