CHICAGO - For the past two games in this Eastern Conference finals, the Miami Heat have been playing with fire, trailing by double figures in points before somehow coming out on the safe side and into the shelter of a 2-0 series lead.
The third time was not the charm. This one only brought harm.
Overcome by the smoke and flames of Boston's green and black aggression, Miami couldn't find the familiar escape hatch and passed out in the horror house that was Game 3.
Celtics 117. Heat 106.
"They came out, Boston did, with great force in this game," Heat head coach Erik Speolstra told The Miami Herald after the Celtics threw the first punch and mounted a balanced, sustained assault throughout 48 minutes.
Even for the intrepid, resilient Heat, a 102-82 deficit with 7:13 to go in the fourth quarter was a little too much to ask for.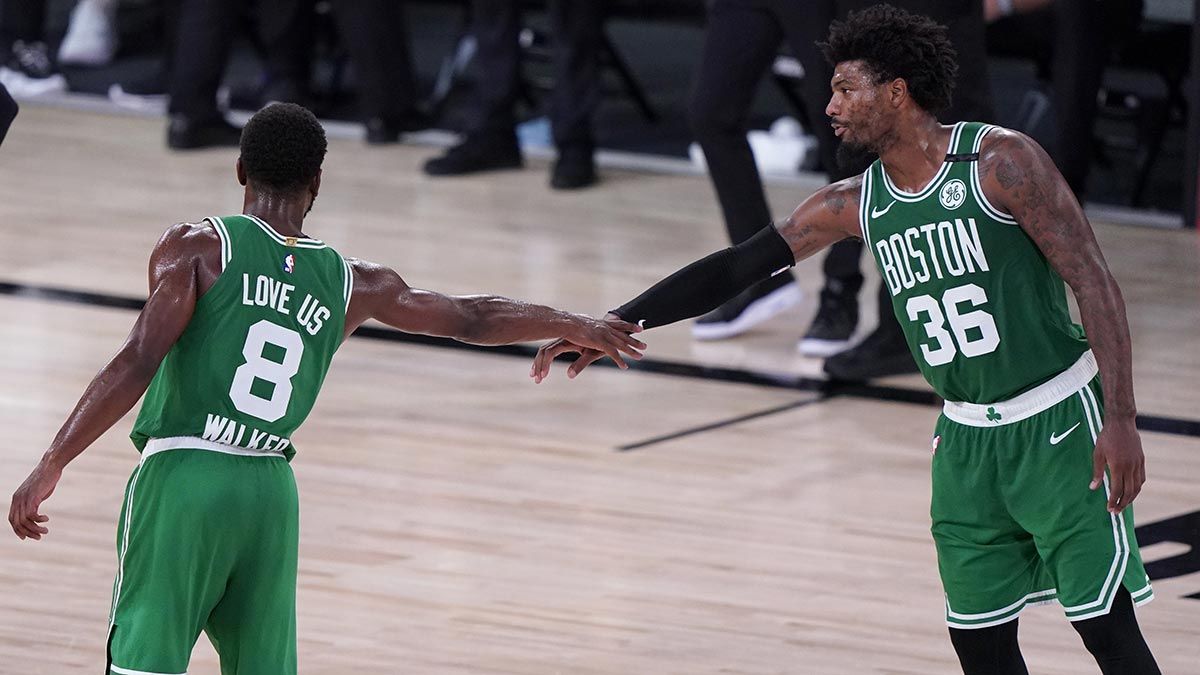 Continue reading below ↓
Recommended Videos
There are so many ways to look at how Game 3 arrived to where it ended up, but the shortest, easiest to get there is understanding that the Celtics simply got more aggressive, took better quality shots, and all their stars played as advertised.
After taking only 47 free throws the past two games, the Celtics had 30 in Game 3 and converted 26.
They attempted only 26 threes in Game 3 compared to 70 in Games 1 and 2. Instead, the Celtics drove to the basket hard and often, resulting in a 60-36 edge in points scored in the paint.
Previously harassed by Miami's 2-3 zone, the Celtics found an antidote in less dribbling and more crisp passing, a ploy that netted them 27 assists. And they also triumphed in the rebounding battle, 50-42.
"I thought we are a really special group, a really good group," Celtics head coach Brad Stevens told The Boston Globe after steering away from an 0-3 hole that no team in the history of the NBA playoffs has ever come out of.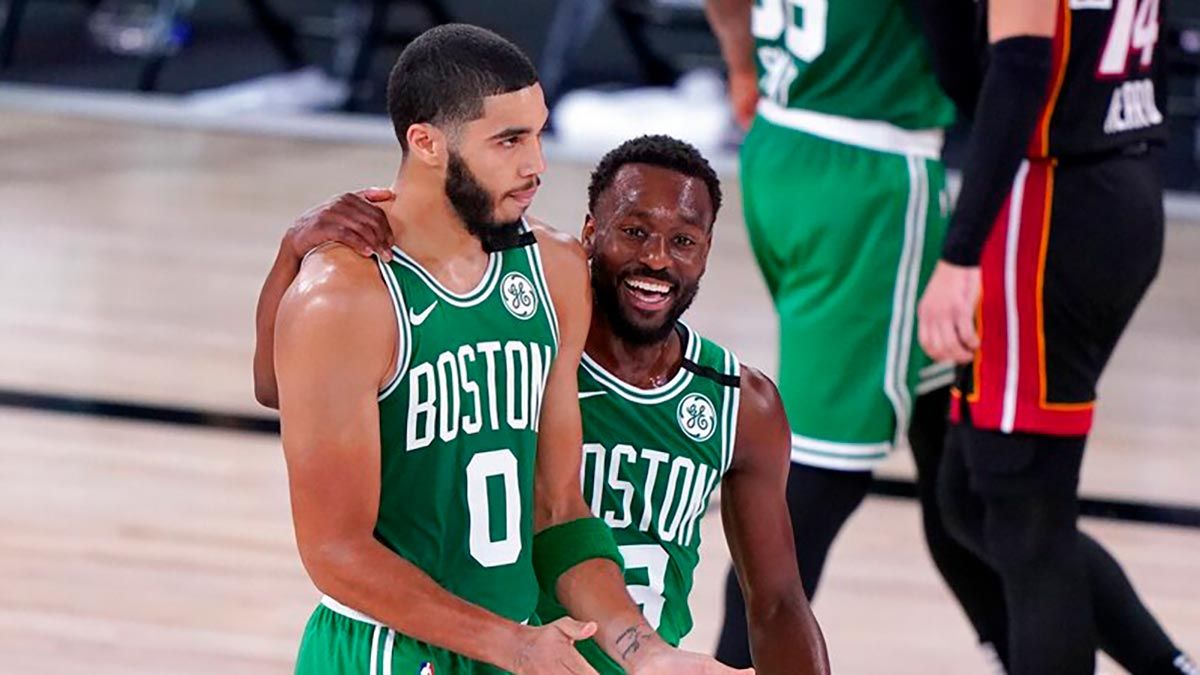 SPECIAL, NO DOUBT. AND DANGEROUS, TOO.
Jaylen Brown led the Celtics resurgence with 26 points on 11-of-17 shooting while Jaysom Tatum added 25 points, 14 rebounds and eight assists. And Kemba Walker tallied 21, quietly emerging from a slump by hitting half of his 16 field goals and half of his eight 3s.
But to me, the Game 3 MVP for the Celtics was Marcus Smart.
Not only did he score 20 and grab four rebounds with six assists, his defense, which merited an All-NBA honors nod this season, put the shackles on Miami's Goran Dragic.
In Games 1 and 2, the 34-year old Dragic turned back the hands of time by averaging 27 points per while hitting 55.3 percent of his field goals and 46.2 percent of his threes.
But against Smart, a nimble and physical defender who is eight years younger and 30 pounds heftier, Dragic looked old and slow. The Dragon from Slovenia had his wings clipped, pushed away from his comfort spots, and bullied into five turnovers while making only two of 10 shots for 11 points.
When coach Spo watches film with his staff and conducts an autopsy of Game 3, the internal bleeding of Celtics points inside the paint and the playmaking paralysis suffered by Dragic, which led to Miami's horrendous shooting (12 of 44 from 3 and 33 of 85 overall), will induce careful thought.
"I think it gets old, playing from behind consistently," said Jimmy Butler.
Oh, that one, too. Add that swiftly to the "don't do" list.
Without a victory to deodorize it, Game 3 proved that chronic slow starts can lead to frequent defeats.
In a sun-drenched paradise that is predominantly Spanish speaking, Butler is lovingly referred to in Miami as "Tremendo cojones" which loosely translates as a dude with big balls.
More than ever before, the Heat needs Jimmy's leadership, toughness and tenacity to quell this Celtics uprising.