FROM Larry Bird to Ray Allen, the Boston Celtics have suited up some of the best perimeter shooters in NBA history.
None of them ever had a hotter hand from behind the arc in a quarter than rookie Carsen Edwards on Tuesday night (Wednesday, Manila time).
Edwards made eight 3-pointers and scored 26 points in the third period, leading the Celtics to a 118-95 victory over the Cleveland Cavaliers to complete an unbeaten preseason.
The Philadelphia 76ers also are 4-0, though their success isn't surprising because they're expected to be one of the best teams in the league.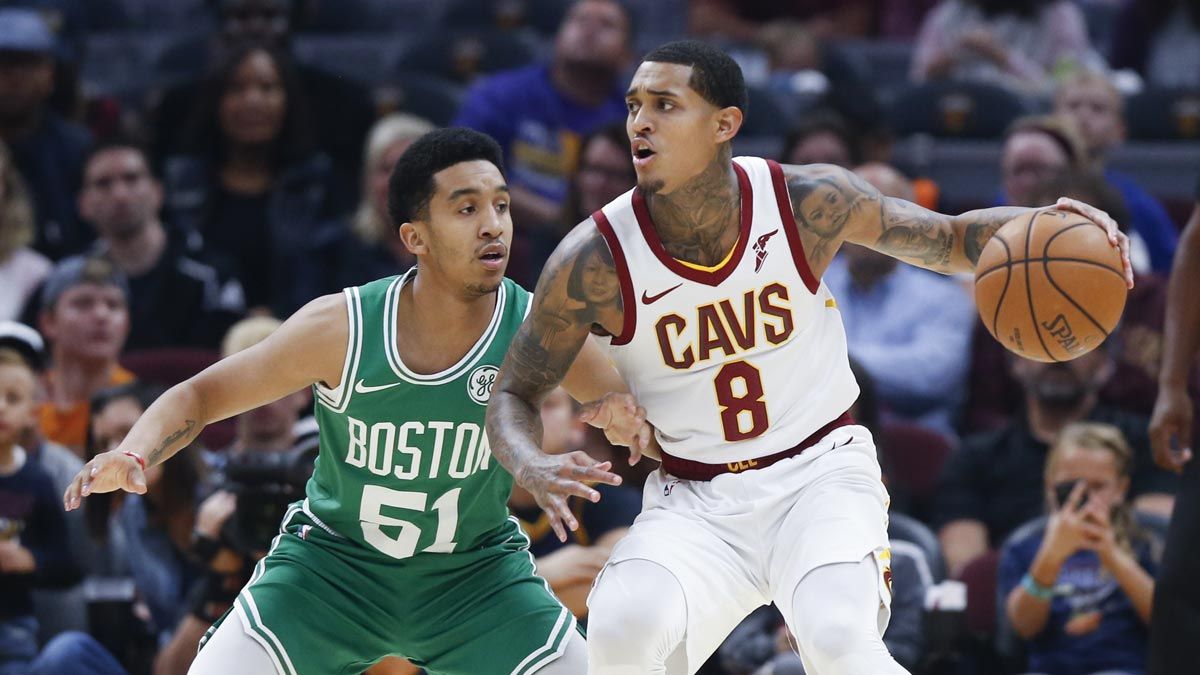 Edwards' performance was a surprise, because there have been few like it in any game, no matter whether it counted in standings.
The second-round pick from Purdue was 8 for 11 behind the arc in the third quarter, all in just under nine minutes.
Bird has raved about some of Klay Thompson's shooting performances, and the Golden State All-Star is the only player who ever made more 3s in one quarter. He hit nine during his 37-point third quarter — also a record — against Sacramento on Jan. 23, 2015.
Edwards finished 9 of 15 from 3-point range and scored 30 points.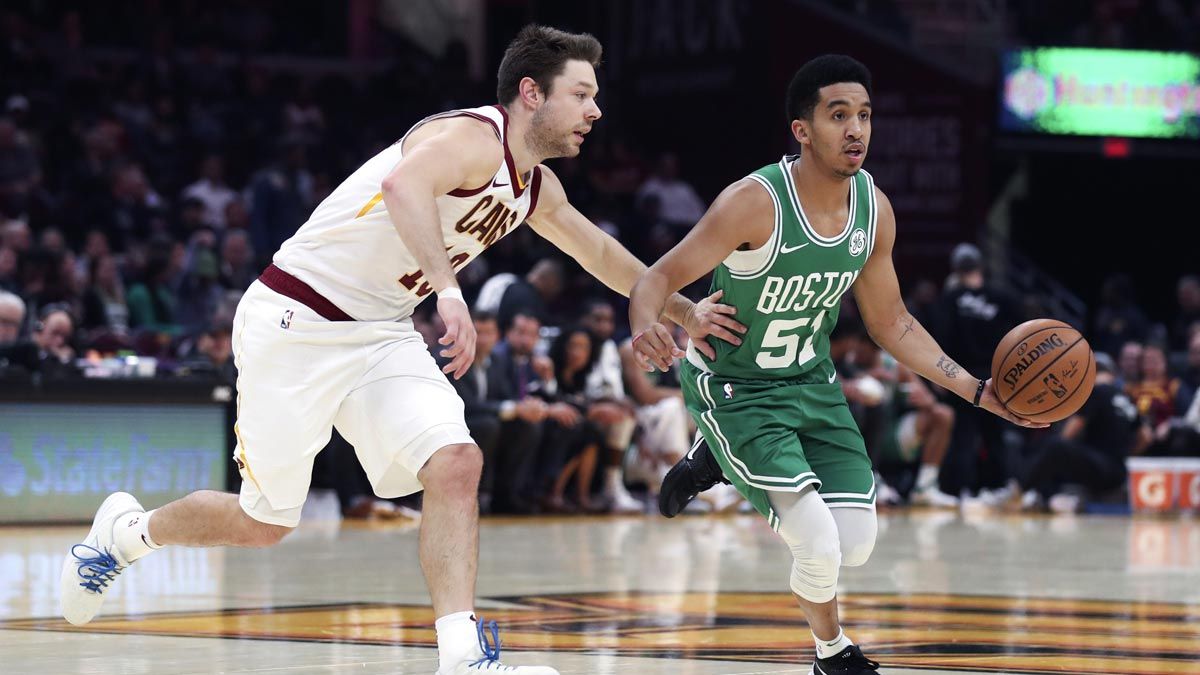 Tremont Waters added 24 points, matching Edwards from the field at 10-of-16 shooting, and seven assists while Boston rested most of its regulars.
Collin Sexton led the Cleveland (1-3) starters with 20 points. Darius Garland, the No. 5 overall pick in June, added 16.
Fil-Am guard Jordan Clarkson scored 15 points on 5 of 8 shooting, including 4 for 6 from the three-point line.
Recommended Videos