JASON Kidd has gained a shot at a return to the Brooklyn Nets.
The current Los Angeles assistant coach has been included as among the candidates for the Nets' head-coaching position, a job that he fulfilled in the 2013-14 season where he started his coaching career.
Shams Charania of The Athletic reported the development on Tuesday night, listing Kidd as among the candidates for the position who will be tasked to steer a Nets team led by Kevin Durant and Kyrie Irving to title contention.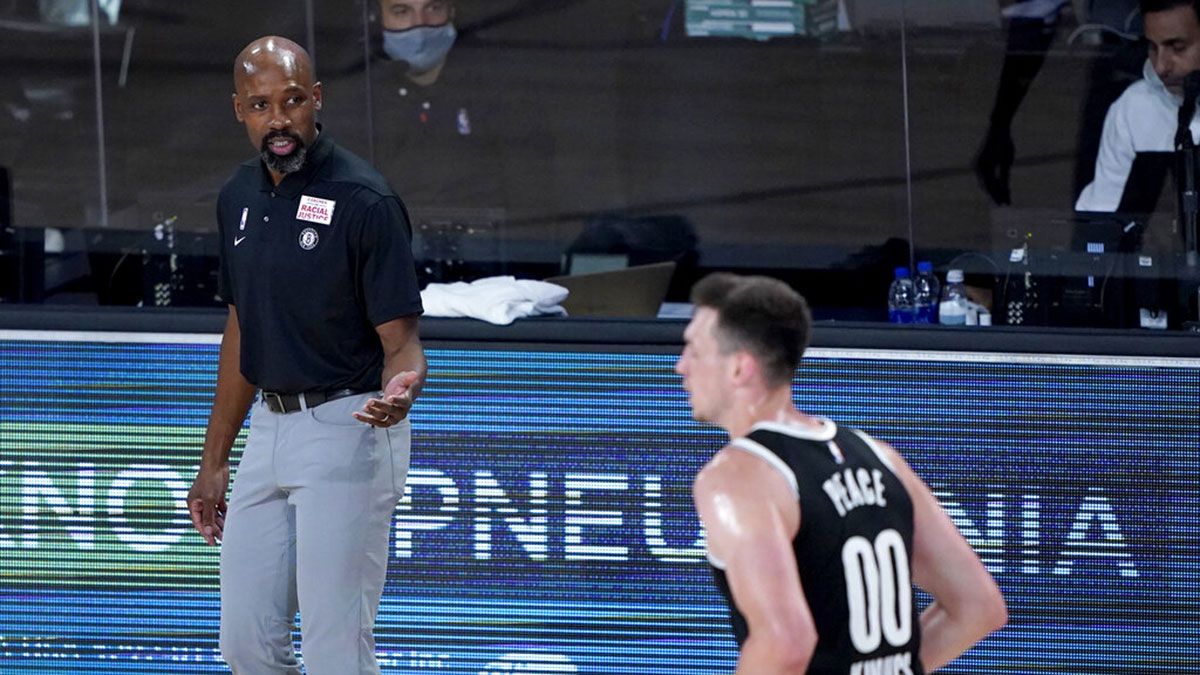 ADVERTISEMENT - CONTINUE READING BELOW ↓
Although Nets interim coach Jacque Vaughn is a "significant candidate" to keep his job, Charania listed external candidates who are also in the running, including Philadelphia 76ers assistant Ime Udoka, LA Clippers assistant Tyronn Lue, and former Houston Rockets and New York Knicks coach Jeff Van Gundy, aside from Kidd.
The 47-year-old Kidd, though, has the most history with the Nets. The six-time All-NBA team member played for the Nets for seven seasons from 2001 to 2008, the first two where he led the team to back-to-back finals appearances, although falling to the Los Angeles Lakers and the San Antonio Spurs.
___
Spin fans unite at the Spin Viber Community! Join the growing community now and complete the experience by subscribing to the Spin Chatbot.