LAKE BUENA VISTA, Florida — Boston and the Los Angeles Clippers struck first.
Toronto and Denver came back with strong rebuttals.
So, with that, the leads in a pair of knotted-up conference semifinal series will be a reward to the winners on Monday night. Boston and Toronto will play Game Five of their Eastern Conference series to open the doubleheader, followed by Game Three of the Western Conference matchup between the Clippers and Nuggets.
The Raptors lost Games One and Two to the Celtics before winning Games Three and Four. The Nuggets were blown out in Game One, then never trailed in Game Two against the Clippers.
"We're playing a little better, it feels like," Raptors coach Nick Nurse said. "I think really, as a team and certainly individuals are starting to come back to who we know they are, who they can be."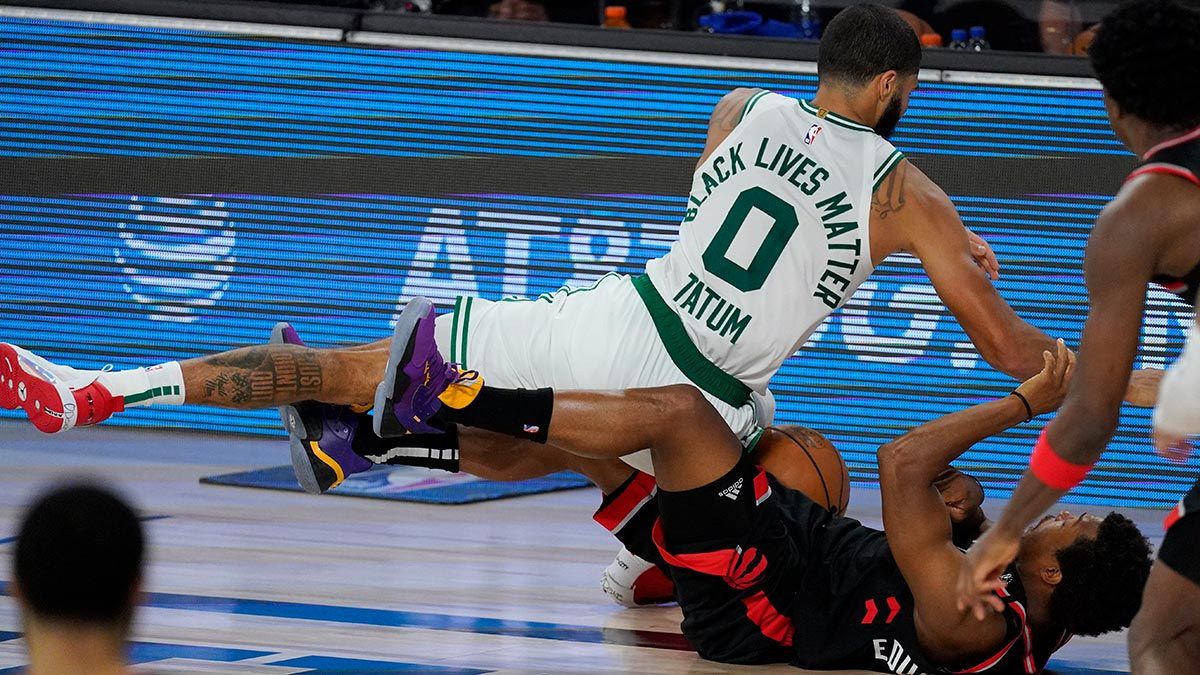 Continue reading below ↓
Recommended Videos
The Raptors needed a buzzer-beating 3-pointer from OG Anunoby to win Game Three and avoid a 3-0 series deficit, then grinded out a win in Game Four. But Celtics coach Brad Stevens isn't worried about his team's capability to bounce back after consecutive losses.
"We've got a lot of competitive, tough guys in there," Stevens said. "We'll play better."
CELTICS VS. RAPTORS
Series tied 2-2
NEED TO KNOW
Kyle Lowry, Fred VanVleet and Pascal Siakam all played the entire second half of Game 4 for Toronto, and Lowry has been on the floor for about 90 of the last 96 minutes in the series. The Celtics haven't dropped three straight since mid-January, but the Raptors — who were 1-5 against Boston this season before Games 3 and 4 — seem to have figured something out.
KEEP AN EYE ON
Jaylen Brown and Marcus Smart. They were 6 for 26 from the field in Game 4, 3 for 17 from 3-point range. The Celtics have to believe that they'll both be better Monday.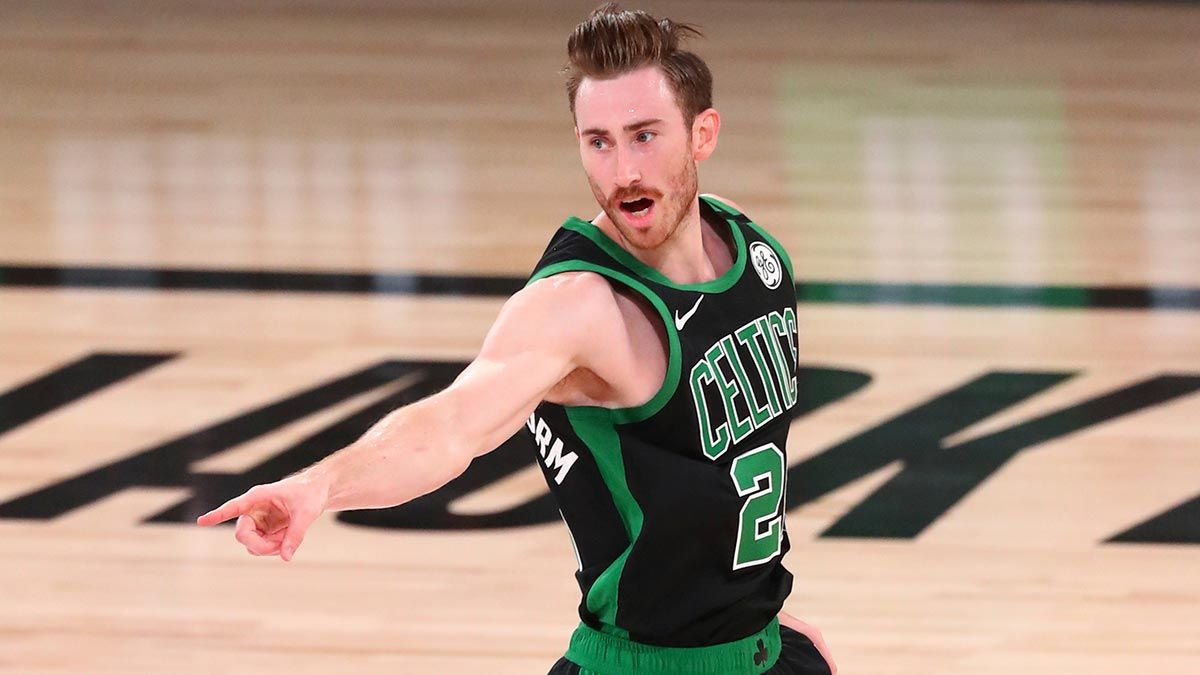 INJURY WATCH
Gordon Hayward (ankle) is quarantining — a required step when someone leaves the bubble — and preparing for a return to the Celtics, but Boston still does not expect him to play in this series.
PRESSURE IS ON
Still on Toronto. The reigning champions have won two straight to tie the series, but a loss in Game Five would put them right back on the ropes. Taking a third straight game would put them a game away from a return trip to the conference finals, and Boston would trail a series for the first time in this postseason.