CHICAGO - I was a virtual fan during last night's first game of the official NBA restart in Orlando. Watching but not necessarily paying attention.
Except for keeping track of Jordan Clarkson's minutes and production, the Utah Jazz versus New Orleans Pelicans appetizer couldn't pry me off my fat $64 Porterhouse steak dinner.
But the main offering - Lakers versus Clippers - demanded full attention, tossing the knife and fork aside along with the greasy limp asparagus stalks.
Dripping with some residue rust following a 141-day coronavirus stoppage, this recent Battle of Los Angeles was not always easy on the eyes as both teams combined for 36 turnovers while missing a total of 45 of their attempted 3s.
The ending, though, was one that only Hollywood can script. Heartstopping and written by a star, LeBron James.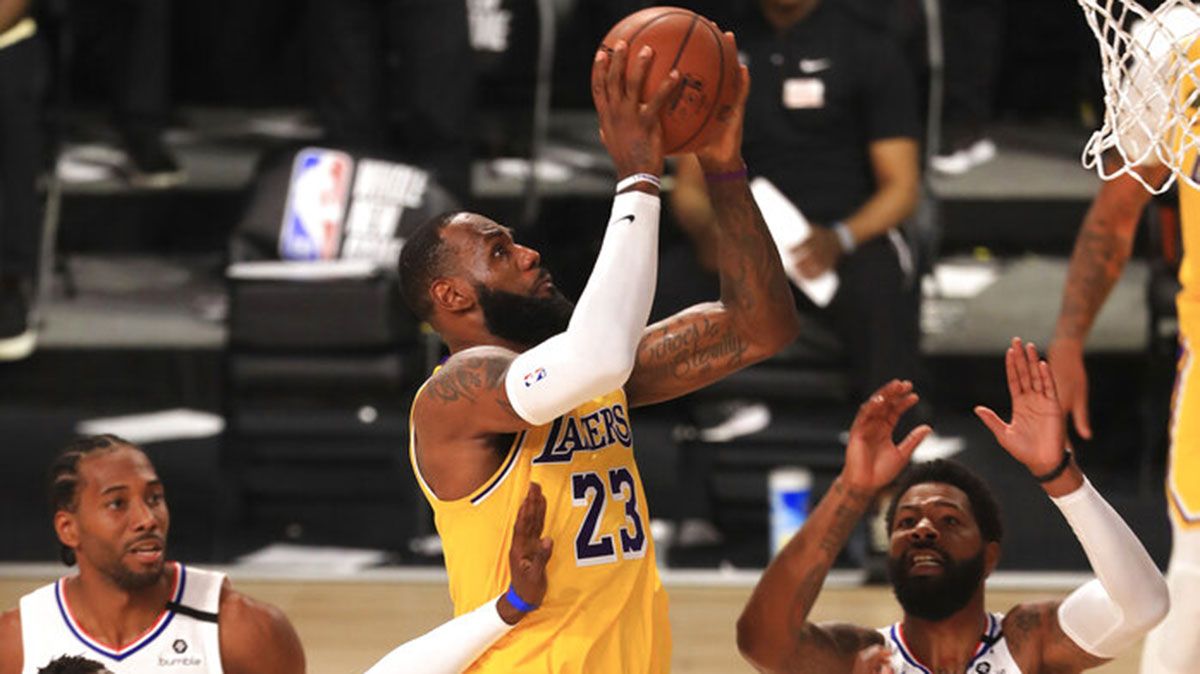 Continue reading below ↓
Recommended Videos
With 12.8 ticks to go and the score tied, King James followed his own miss with a tip shot that gave the purple-and-gold franchise a narrow 103-101 victory.
Despite making only 6-of-19 from the field and 2-of-7 from long distance, LeBron finished with a strong 16 points and 11 rebounds and was the deadliest Laker at crunch time, assisting on 27 of his team's fourth-quarter points.
James also had five turnovers against seven assists and he made up for that shortcoming during the postgame video conference with reporters where he effusively patted himself on the back and glossed over his now sunsetting 17-year NBA career.
He won the game. He gets the stage and draws all the ears. Like it or not, that's just how it works.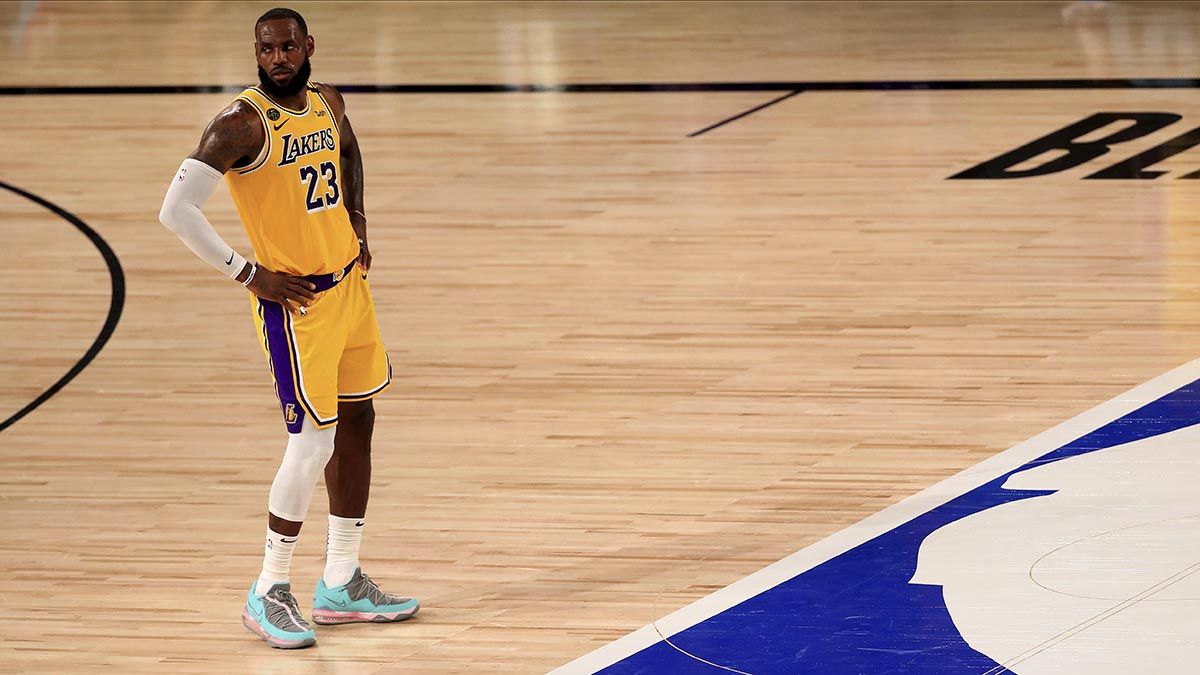 But here's what really burst my bubble.
"I got some contact at the elbow by Marcus Morris Sr; they didn't call it," LeBron told ESPN of his miss that required a put-back.
Really, man?
After all the suffering the pandemic has dealt to the world of sports and in real life, the King decided to call out the referees, never mind if a W was already tucked safely in the ledger.
The Clippers were called for 30 fouls against the Lakers' 27. The Clippers shot only 28 free throws against the Lakers' 37. And you didn't hear any complaints from Kawhi Leonard and his crew.
James, meanwhile, babbled like an ignored, insecure, and discontented suburban husband.
I've said this many times before: LeBron is a brilliant player who will one day have his own wing at the Basketball Hall of Fame. He will also be No. 1 on my separate, less flattering list.
Cry baby.
DIMINISHED CLIPPERS. Despite the loss, not a trace of worry was etched on the face of Clippers coach Doc Rivers.
Rivers knew he didn't have his best lineup out there. And he understands that when he does, his Clips can shave those Lakers.
Without Lou Williams and Montrezl Harrell, the Clippers simply weren't as tough as the Tulfo brothers. And the fact that they managed to hold the Lakers to just 39 percent from the field and 30.6 percent from 3-land bodes well for their defense when it's at full strength.
Can't wait to see the Lakers tangle with the Clippers in the playoffs.
If LeBron can't take a warm-up regular season victory gracefully, I wonder how he would take a tough loss against a 100 percent loaded Clippers during the real games.