MIAMI looks to complete a sweep of Milwaukee, the team with the best record in the regular season, as the Heat and Bucks play Game Four of the Eastern Conference semifinals on Sunday in Lake Buena Vista, Florida (Monday, Manila time).
NEED TO KNOW
The Heat are trying to become the 11th team to start a postseason 8-0 and the first No. 5 seed to sweep a No. 1 seed. They could also become the lowest-seeded team in the Eastern Conference finals since eighth-seeded New York got there in 1999.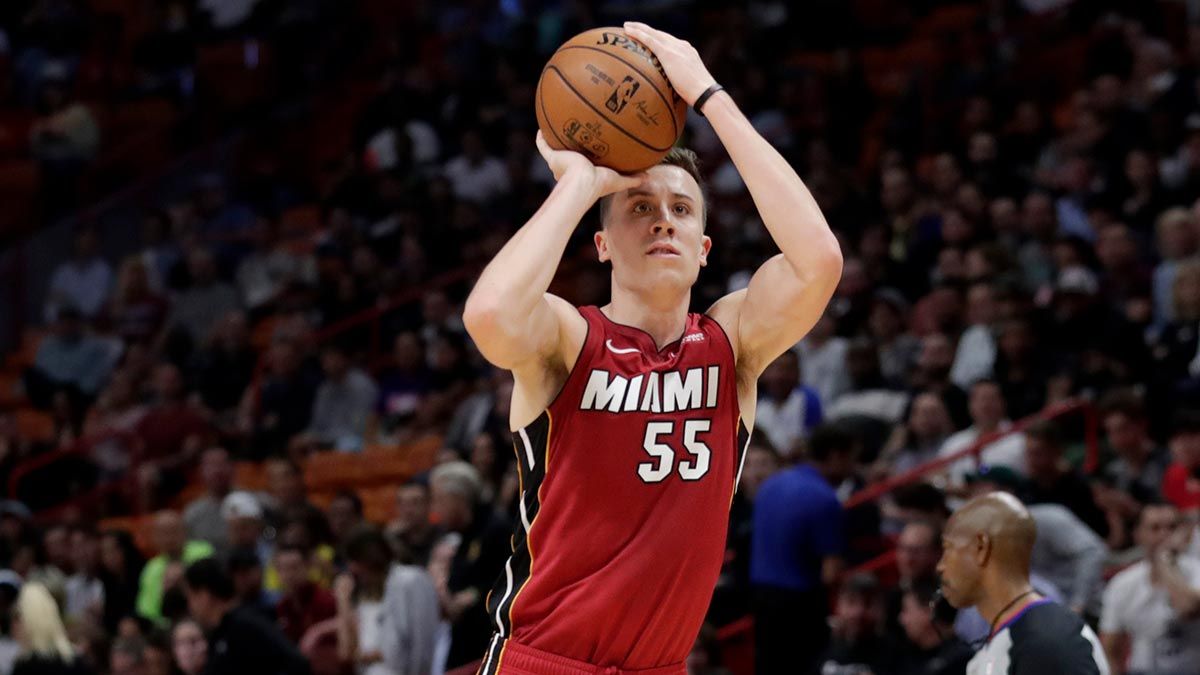 KEEP AN EYE ON
Miami's Duncan Robinson is 7 for his last 29 from 3-point range. The Heat are winning and their best shooter this season is in far from his best form. If he gets going again, look out.
Continue reading below ↓
Recommended Videos
INJURY WATCH
Reigning MVP Giannis Antetokounmpo insisted his right ankle (tweaked in the first quarter Friday) didn't bother him, though he grimaced multiple times in the game. Miami's Kelly Olynyk missed Game 3 with a bruised knee.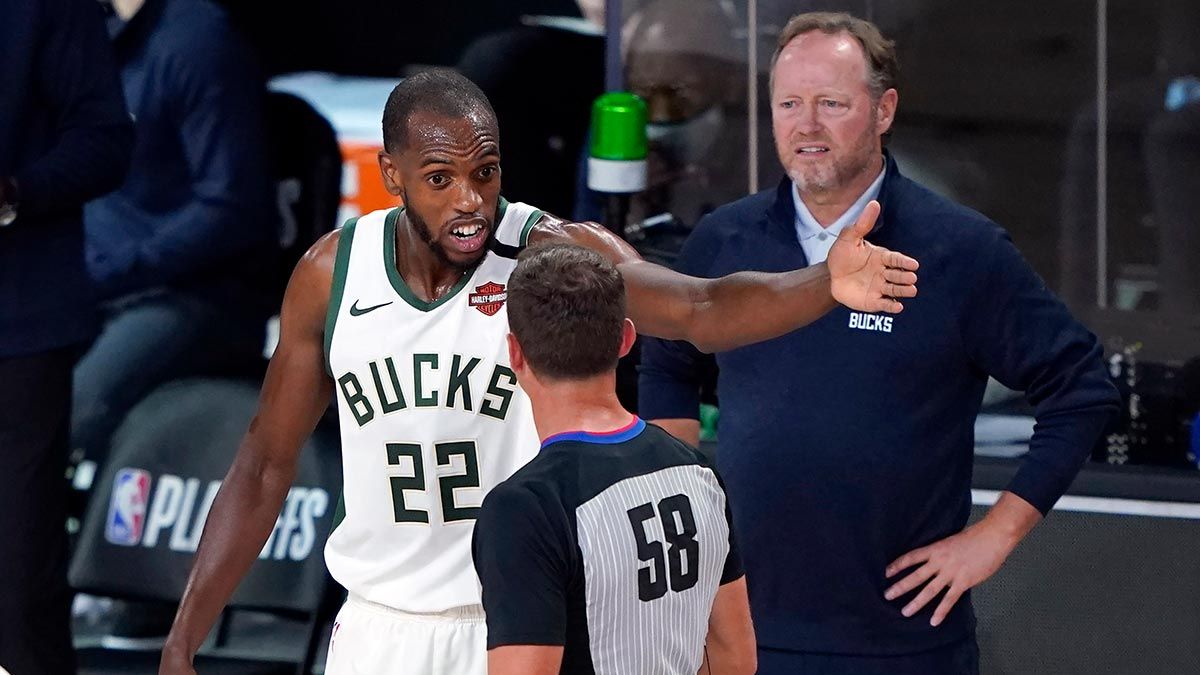 PRESSURE IS ON
Every member of the Bucks other than Antetokounmpo. A sweep could be catastrophic to Milwaukee's long-term hopes of keeping the MVP around for years to come.