AARON Gordon had 25 points and eight rebounds as the Orlando Magic beat the Pistons, 115-91, on Monday in preseason play in Detroit.
Jonathan Isaac added 16 points, seven rebounds and five assists for Orlando.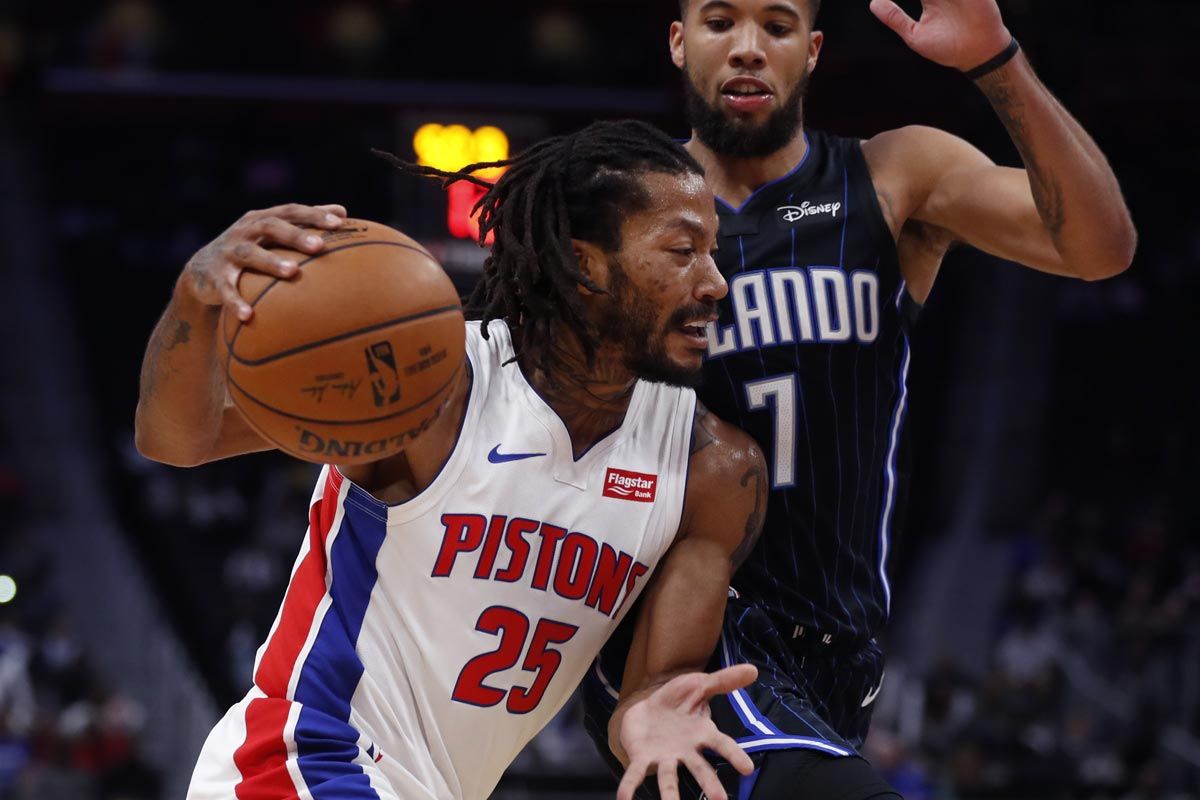 Mo Bamba scored 13 points and Nikola Vucevic had 10 points and 10 rebounds for the Magic.
Markelle Fultz added eight points, four rebounds and seven assists. The No. 1 overall pick by Philadelphia in the 2017 draft, Fultz was acquired by Orlando in a trade for Jonathan Simmons, a second-round pick in the 2019 draft and a protected first-round pick in the 2020 draft.
Continue reading below ↓
Recommended Videos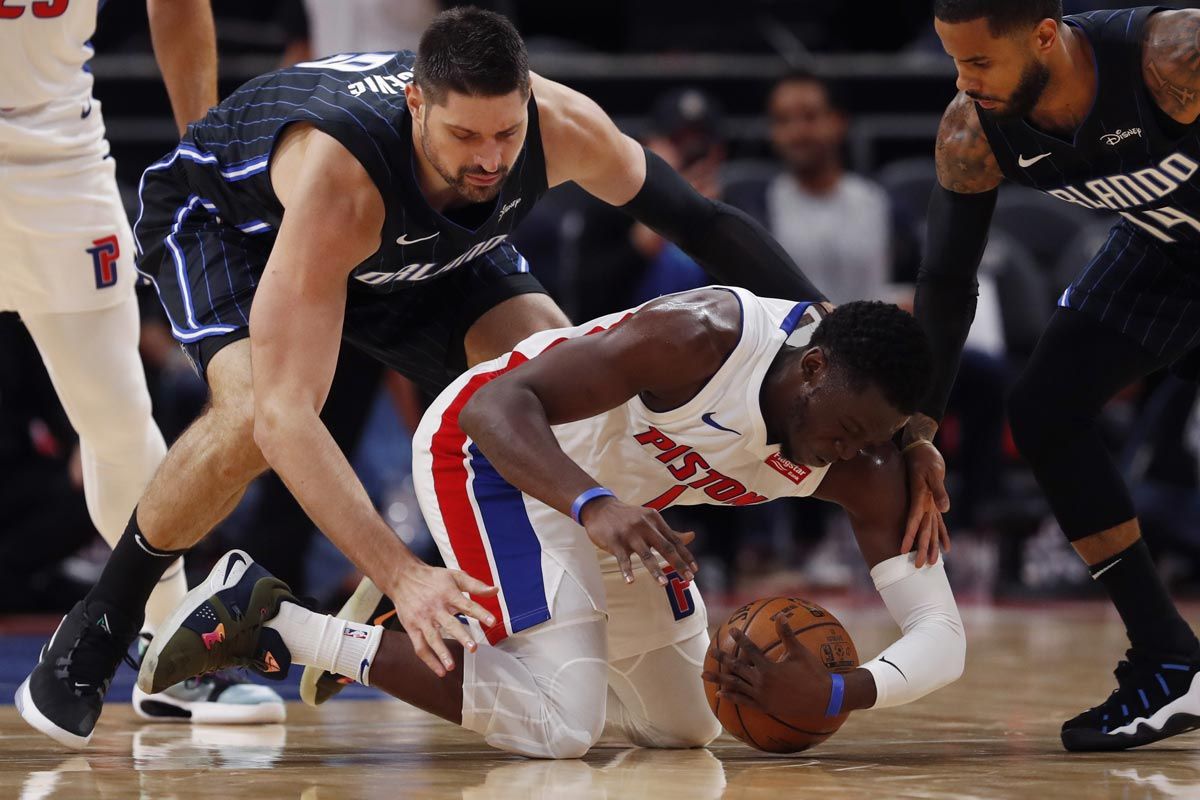 Christian Wood led Detroit with 19 points, Andre Drummond had 14 points and nine rebounds and Derrick Rose scored 10 points.