THE MPBL has suspended the Soccsksargen Marlins due to their alleged involvement in game fixing, according to multiple media reports.
No less than MPBL founder Manny Pacquiao made the announcement to Senate reporters on Monday.
"This should serve as a serious reminder to all other teams in the MPBL that we are intolerant to any form of cheating and other unsportsmanlike behavior. We formed MPBL precisely to promote fair play in basketball so I don't want to hear anything that would besmirch the name of the league," Pacquiao said.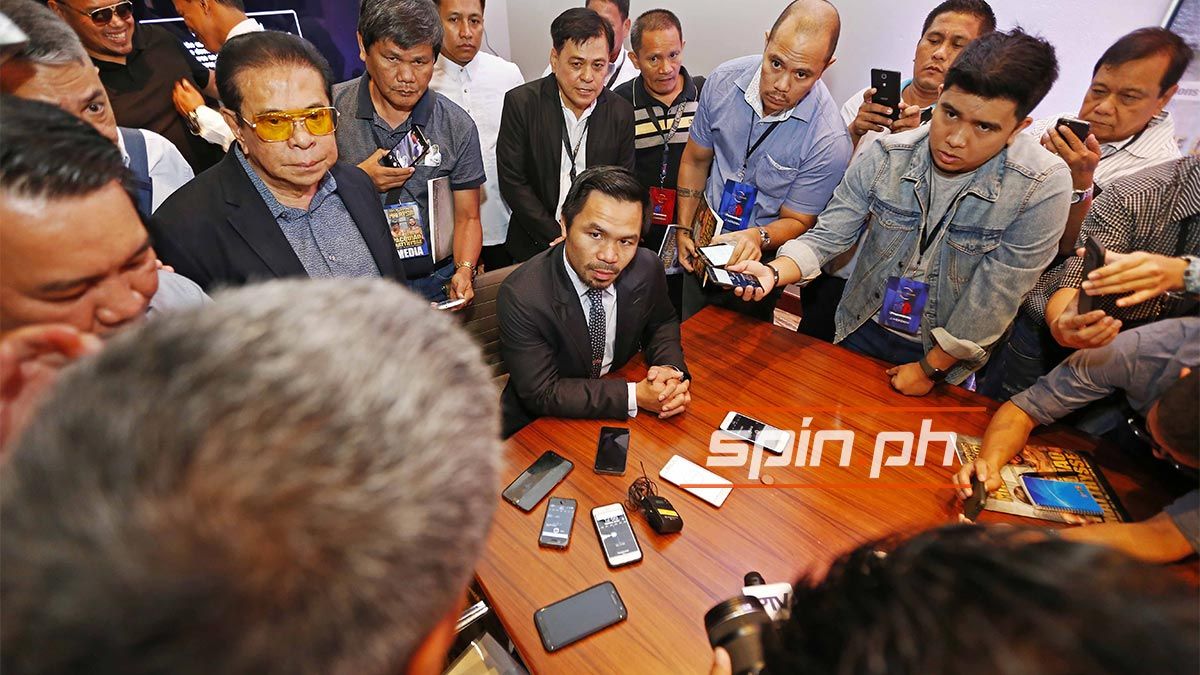 Pacquiao said the matter is now being taken up by the National Bureau of Investigation (NBI).
Continue reading below ↓
Recommended Videos
Since the Marlins are winless in 18 games, the league's decision is not expected to affect the result of their previous games, although it is not clear yet clear how the MPBL will do about with future games of the team.
A memorandum was recently issued by the league that they are taking actions against game-fixing, with Pacquiao tagging players and teams who it said will be banned from the league.
The report, however, didn't mention names of those involved, but Pacquiao said he has already identified those involved in the alleged illegal activities.
Persons identified will also be charged, according to the Senator.