EIGHT of the 12 teams joining in the first conference of the Chooks-to-Go Pilipinas 3x3 League have already been tested for COVID-19 this week.
Zamboanga City Family's Brand Sardines, Gapan Chooks, Zamboanga Peninsula Valientes, and Bacolod Master Sardines were tested on Monday, while Nueva Ecija Rice Vanguards, Pasig-Sta. Lucia Realtors, Palayan City Capitols, and Porac-Big Boss Cement Green Gorillas have all gone through the procedure in Wednesday.
Polymerase chain reaction (PCR) testing were done on the players this past week at Philippine Children's Medical Center in Quezon City.
"Nagkaroon kami ng staggered testing. Yesterday, four teams tested then today we had another four teams. So staggered din 'yung pag-practice ng teams," said league commissioner Eric Altamirano.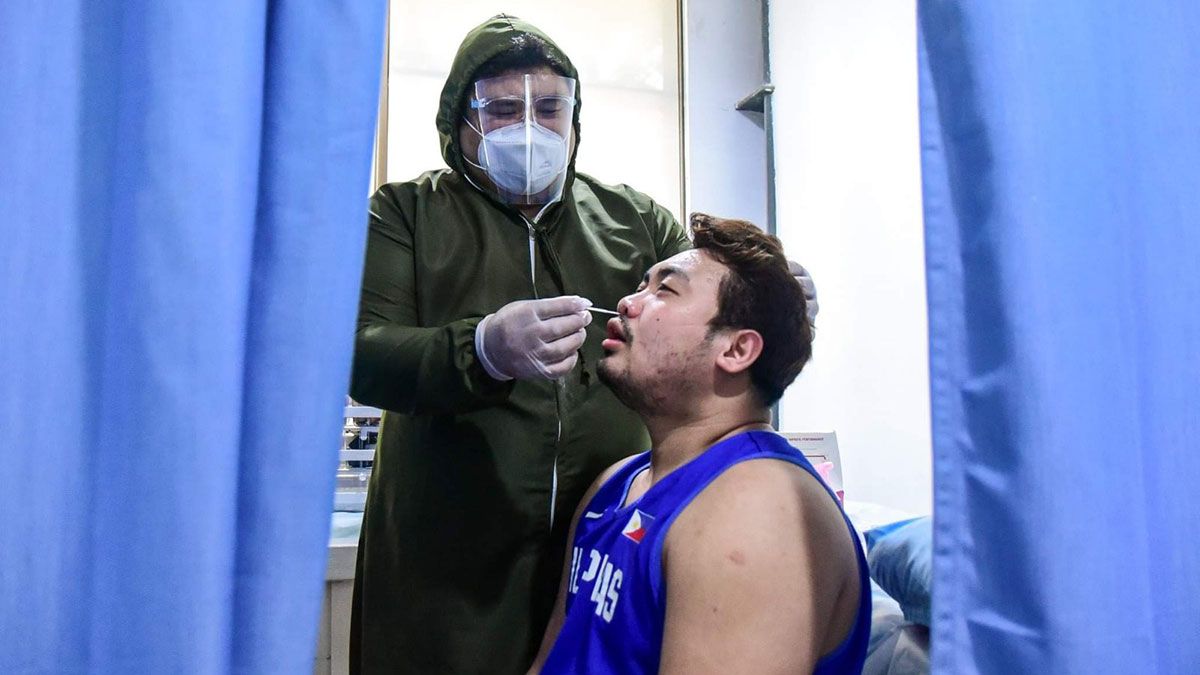 ADVERTISEMENT - CONTINUE READING BELOW ↓
Of the four teams tested on Monday, only the Valientes weren't able to resume their practices at University of the Philippines' Epsilon Chi Center.
Bacolod, bannered by Alfred Batino, Anton Asistio, Chris Lalata, Robin Rono, and Choi Ignacio, hit the court at 8 a.m., before Zamboanga Family's Brand Sardines' Joshua Munzon, Alvin Pasaol, Santi Santillan, and Troy Rike trained at 10 a.m.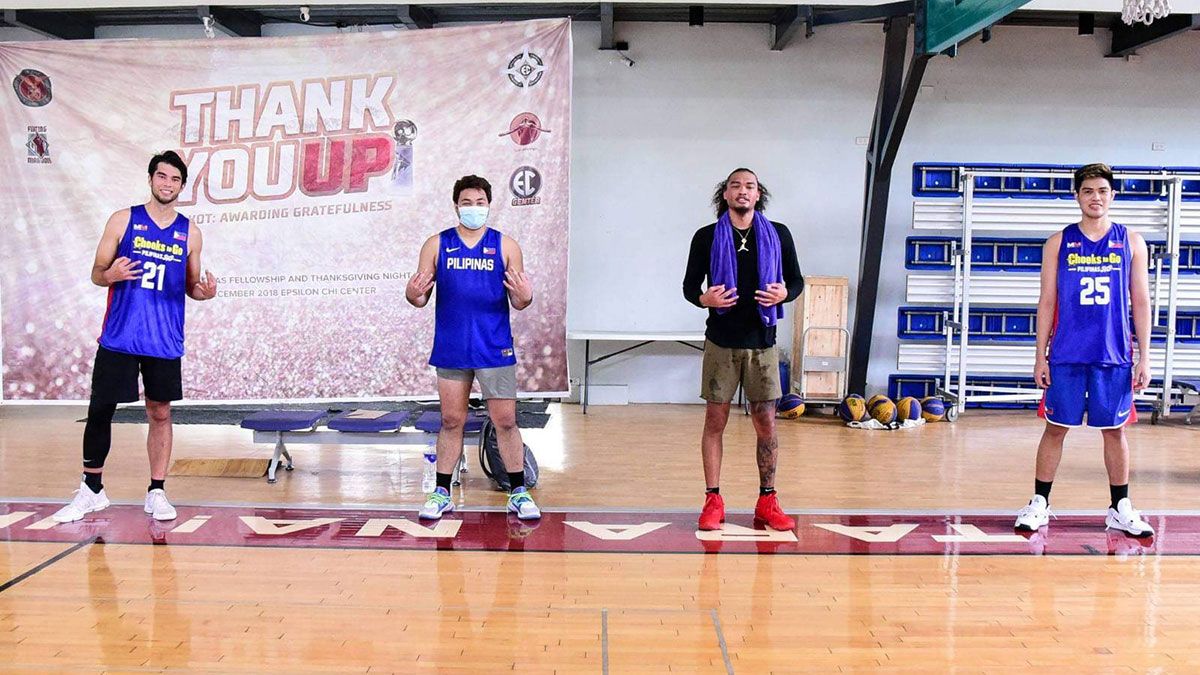 ADVERTISEMENT - CONTINUE READING BELOW ↓
Gapan Chooks' Franky Johnson, Chris De Chavez, Karl Dehesa, JR Alabanza, and Chico Lanete was the last to train at 12 noon.
Stringent measures were observed before the players were allowed to train as they had to test negative in the rapid test and had to sign up for the GET Philippines contact tracing app before entering the gym.
"We would like to thank my alma mater University of the Philippines for offering their venue to us and, of course, GET Philippines," said league owner Ronald Mascariñas. "It's during this first week where we will see if there are things that we can adjust with our system before we get back to the games itself."
Disinfections were done after every session with Altamirano and Games and Amusements Board (GAB) chairman Baham Mitra supervising the proceedings.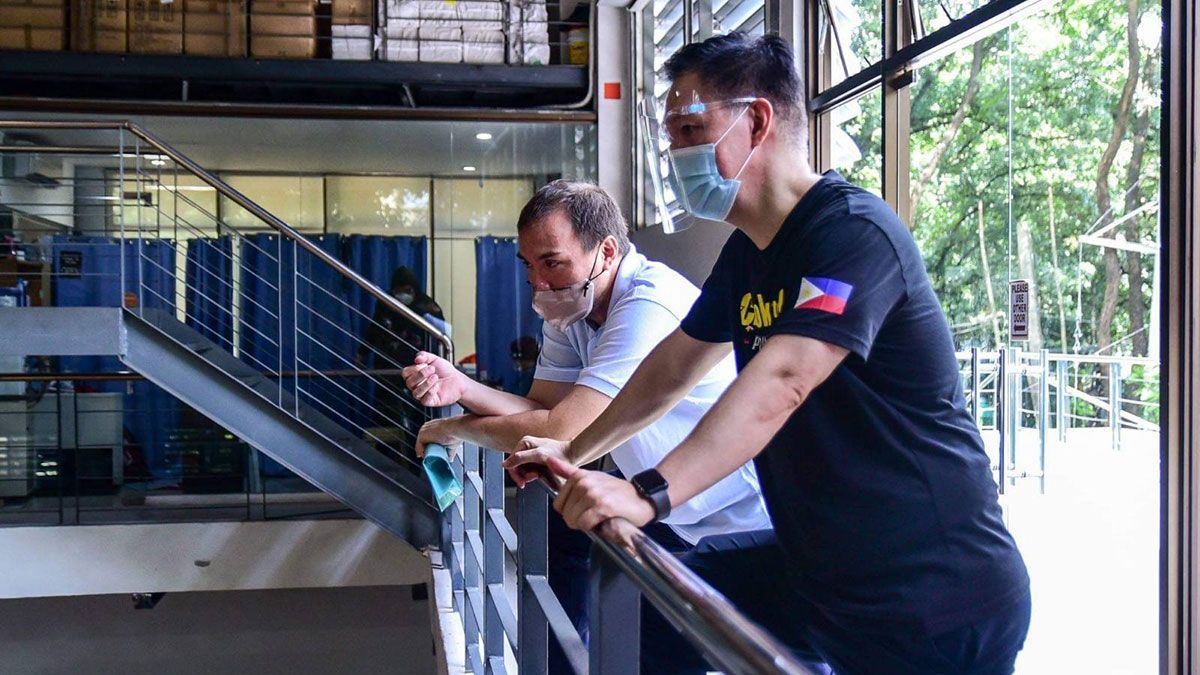 ADVERTISEMENT - CONTINUE READING BELOW ↓
The remaining four squads, namely Bicol Volcanoes, Sarangani Marlins, Val City Classic, and a special select team, will all be tested on Friday and next Monday.
With all 12 teams expected to come clean from the PCR tests, the league is seeking to add one more practice venue as it expressed optimism for its potential opener for the President's Cup come October 2 at Inspire Sports Academy in Calamba, Laguna.
"It will still depend on the IATF. Na-delay lang tayo ng one week so the target date is to start on October 2," said Altamirano.
___
Spin fans unite at the Spin Viber Community! Join the growing community now and complete the experience by subscribing to the Spin Chatbot.