CEBU CITY — After a two-year hiatus, one-time Cesafi Mythical Five forward Monic Soliva finally made his return to the University of the Visayas on Thursday as he helped Green Lancers vanquish the University of San Carlos Warriors, 73-54, at the Cebu Coliseum.
Although the 6-foot-5 forward admitted that he was still trying to get his legs up from under him, he was nevertheless elated to be back on the floor to help the Green Lancers in their bid for a fourth straight title.
"First of all, I'm grateful to Mayor Samsam (Gullas) and Coach Gary (Cortes) for welcoming me back," said Soliva, who spent the past two years in Canlaon, Negros Oriental, with his wife, Councilor Angel Amador-Soliva.
Soliva added that while he's grateful to be back, he is also feeling the pressure of being the leader of a team that is in dire need of a veteran presence following the departure of erstwhile MVP Rey Anthony Suerte and team captain, Josue Segumpan Jr.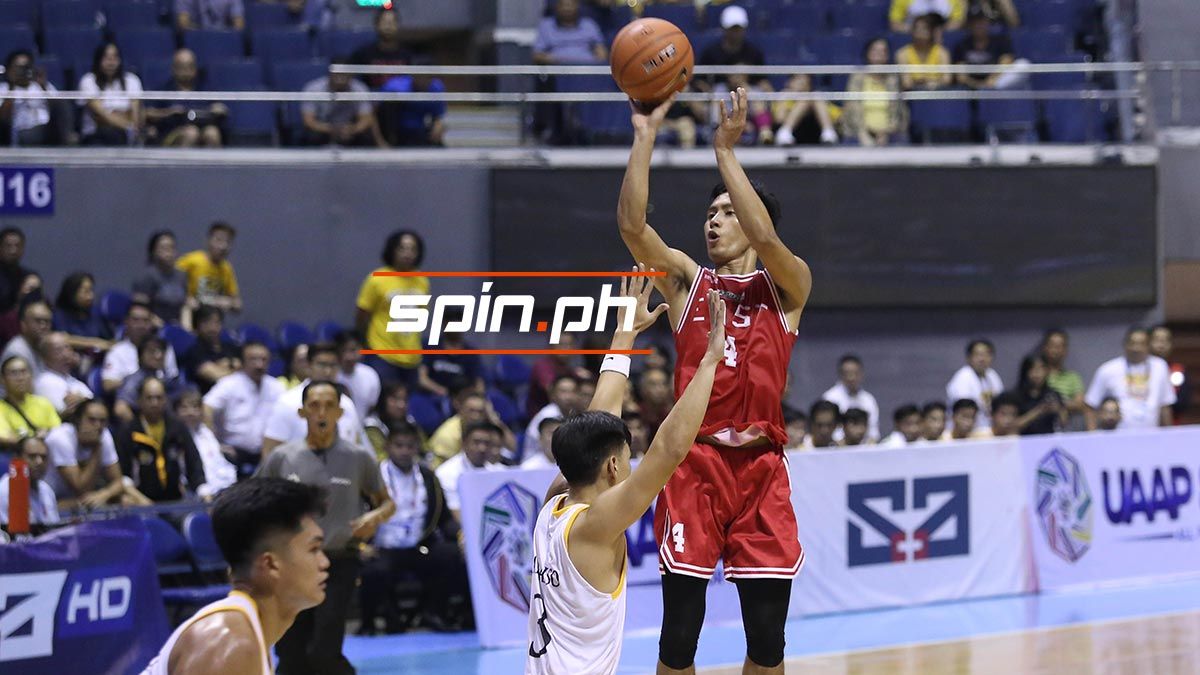 Continue reading below ↓
Recommended Videos
"I'm very happy but at the same time, there's pressure since I'm the only senior here so I'm trying to set a good example to our rookies and also to the players in Team B."
Although being far away from his wife and their newborn baby boy is a difficult challenge, Soliva said he is doing his best for his family.
"I don't think I have to juggle my focus since my baby and my wife are my main focus and priority. Everything else comes second when it comes to my family. They give me so much inspiration but in the end, some sacrifices have to be made," added Soliva.