DIVIDED as the Philippine basketball community may be following the controversial comments of coach Tab Baldwin, one sports patron hopes that this issue would only the bring the best out of everyone.
Mighty Sports owner Caesar Wongchuking understands the rationale from both of Baldwin's supporters and detractors, and to him, it only shows one thing: everyone's passion for the sport.
"I have known coach Tab for a long time and his love for Philippine basketball is deeply rooted in him," said the amiable executive.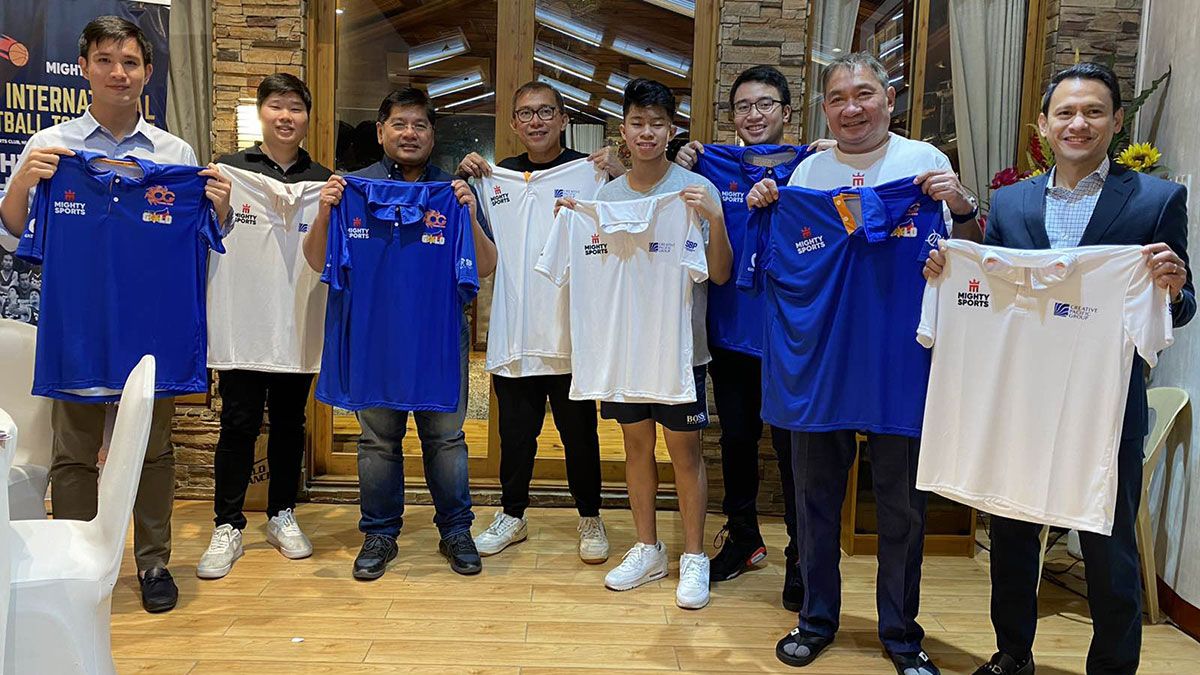 And the same goes for those who called Baldwin out for his declarations in the Coaches Unfiltered podcast last week.
Continue reading below ↓
Recommended Videos
The Samahang Basketbol ng Pilipinas (SBP) program director and concurrent Ateneo Blue Eagles head coach found himself in hot water last week for his comments, especially his statement on the apparent "tactical immaturity" of Filipino coaches which surprised him when he first got to the country in 2013.
He also spoke of what he thought of the PBA's single-import conferences and called it "a big mistake," as well as noting Fiba's infamous "Hagop rule" requiring national team players to obtain passports by the age of 16 as "criminal."
The PBA has since fined him P75,000 for those comments which it found as "detrimental to the league," while also suspending him for three games.
Chaotic as the past week may have been, Wongchuking is hopeful that the Philippine basketball community can move forward from this and in the long run, be better for the benefit of all.
"We will always support the SBP and all stakeholders of Philippine basketball that we may achieve the place in the world stage where Philippine basketball deserves," he said.
"It is in this light that we hope we can all move forward to jointly work towards the development of Philippine basketball to be at par with the best in the world."