Mighty Sports-Go For Gold Philippines capped its dominant show in the 2019 Jones Cup on Sunday by downing Taiwan-B, 81-71, to duplicate its grand sweep of the championship three years ago at the Xinzhuang Gym in New Taipei City, Taiwan.
The country's representative to the annual club tournament played minus former PBA import Renaldo Balkman but still got the job done with little trouble.
Balkman missed the game due to a broken nose suffered in its title-clinching 97-74 win over Taiwan A last Saturday where the team's captain put on another solid show.
The Taiwanese refused to be intimidated as they engaged the heftier Mighty-GFG squad in several torrid shootouts to the delight of the crowd.
They even outscored the HealthCube-backed Mighty-GFG, 23-19 in the third period.
But when McKenzie Moore and Eugene Phelps decided that enough was enough, they came through with a pair of slam dunks before crafty Fil-Am guard Jason Brickman sealed the team's eighth successive win with a beautiful drive, 77-67.
"We missed the energy and power of Renaldo but it was a good win for the team, everybody contributed," said Mighty head coach Charles Tiu.
Counting its 8-0 sweep three years ago, Mighty Sports extended its amazing winning streak to 16 games.
Continue reading below ↓
Recommended Videos
More than that, it gave the country its sixth title since the tournament began in 1977.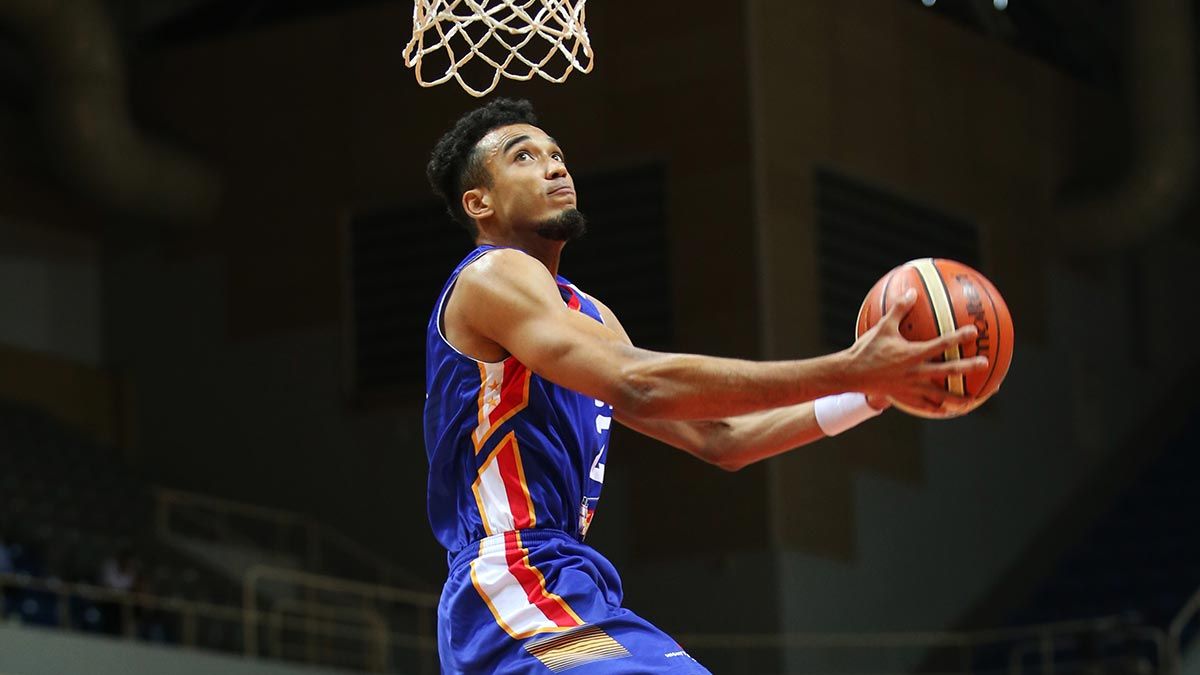 "As they say, it's sweeter the second time around. The boys really played well," said Mighty Sports owner Alex Wongchuking. "We're also happy because we gave our kababayans here a real entertainment."
The Ron Jacobs-mentored Northern Consolidated ruled the 1981 and 1986 editions of this tournament, the Philippine Centennial team won in 1998, Gilas Pilipinas reigned supreme in 2012 and Mighty bagged its first Jones Cup in 2016.
Phelps barreled his way to 24 points while Moore and Joseph Yeo added 16 and 11 points, respectively.
All 10 players fielded in by Tiu scored.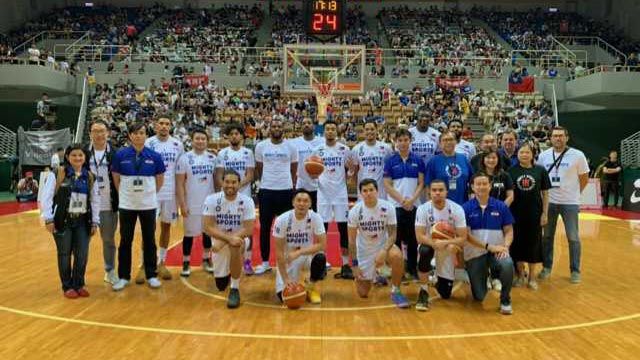 The scores:
Mighty Sports 81 – Phelps 24, Moore 16, Yeo 11, Williams 7, N'Diaye 7, Adams 6, Brickman 4, Gray 2, Black 2, Wongchuking 2.
Chinese Taipei White 71 - Wu, Y. 15, Lin, K. 10, Chou 10, Wu, C. 9, Lin, T. 8, Tseng 7, Chen 6, Hsieh 2, Sun 2, Huang 2, Lai 0, Su 0.
Quarters: 15-16, 40-32, 59-55, 81-71.