DEPRIVED of a title for the better part of the last four years, Magnolia finally ended its dry spell with an emphatic 102-86, game six victory over Alaska to claim the 2018 PBA Governor's Cup on Wednesday.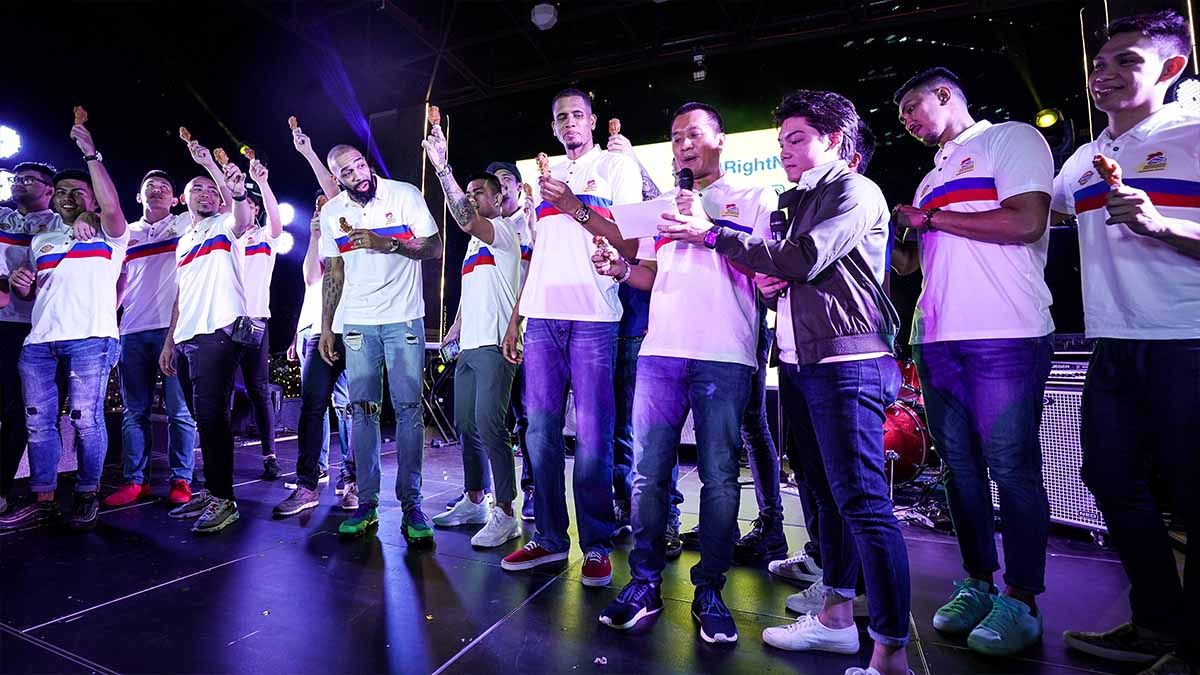 It was the Hotshots' first championship since the Tim Cone-mentored and James Yap-led San Mig Coffee completed the rare Grand Slam in 2014.
But how did Magnolia break the glass ceiling to once again have the right to be called a champion? Spin.ph takes a deep dive on three factors which got the Hotshots over the hump.
Fresh legs
Magnolia knew from the very beginning that Alaska will try to press the hell out of them.
Continue reading below ↓
Recommended Videos
Lucky for coach Chito Victolero, the Hotshots have a collection of young guns ready to break the press and match the Aces speed for speed.
Jio Jalalon, Rome dela Rosa, Justin Melton, and even rookie Robbie Herndon had their moments in the series, taking full advantage of their motors to seize every chance on the open court while also hounding their counterparts.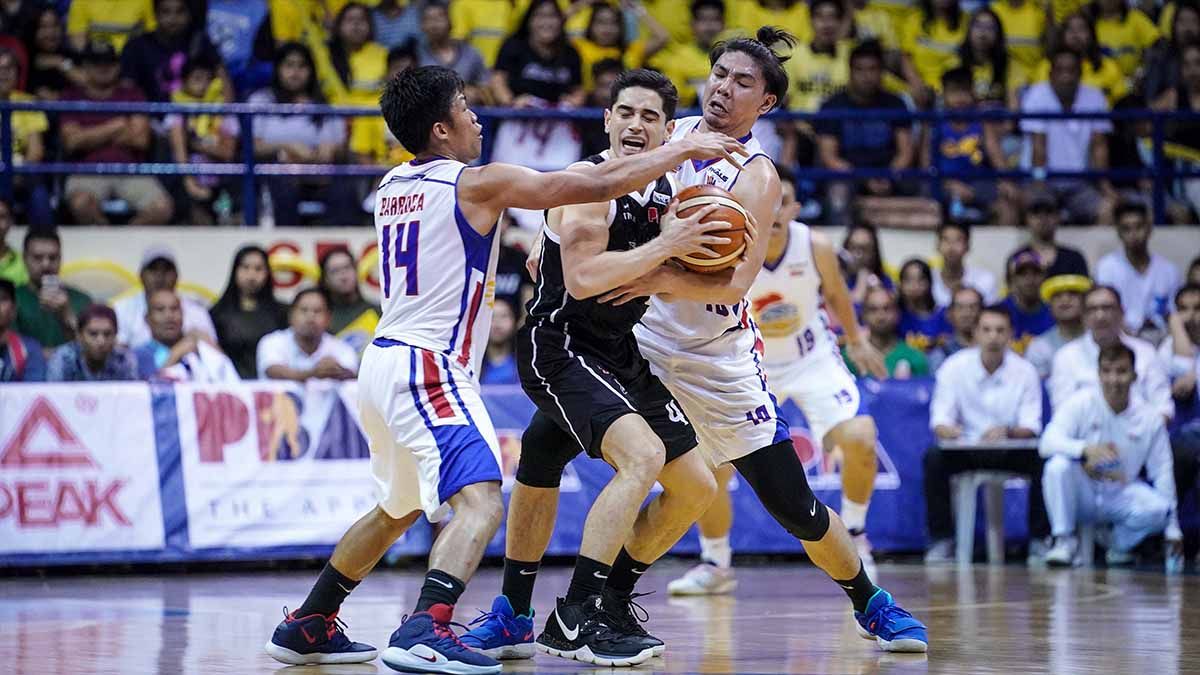 Magnolia looked comfortable in its running game, owning a slight advantage on fastbreak points with 11.0 points per game to Alaska's 10.5.
The Hotshots also benefitted with their 11.5 steals turning to 20.0 points off turnovers, in contrast to the Aces' 9.75 steals which only turned to 14.75 points.
Not only did the Hotshots' youth showed their poise, but they also were more prepared for winning time compared to the Aces.
Relieving Romeo
Delivering a dud the last time he played in a PBA Finals back in 2015, Romeo Travis made sure that the story won't be the same this time out.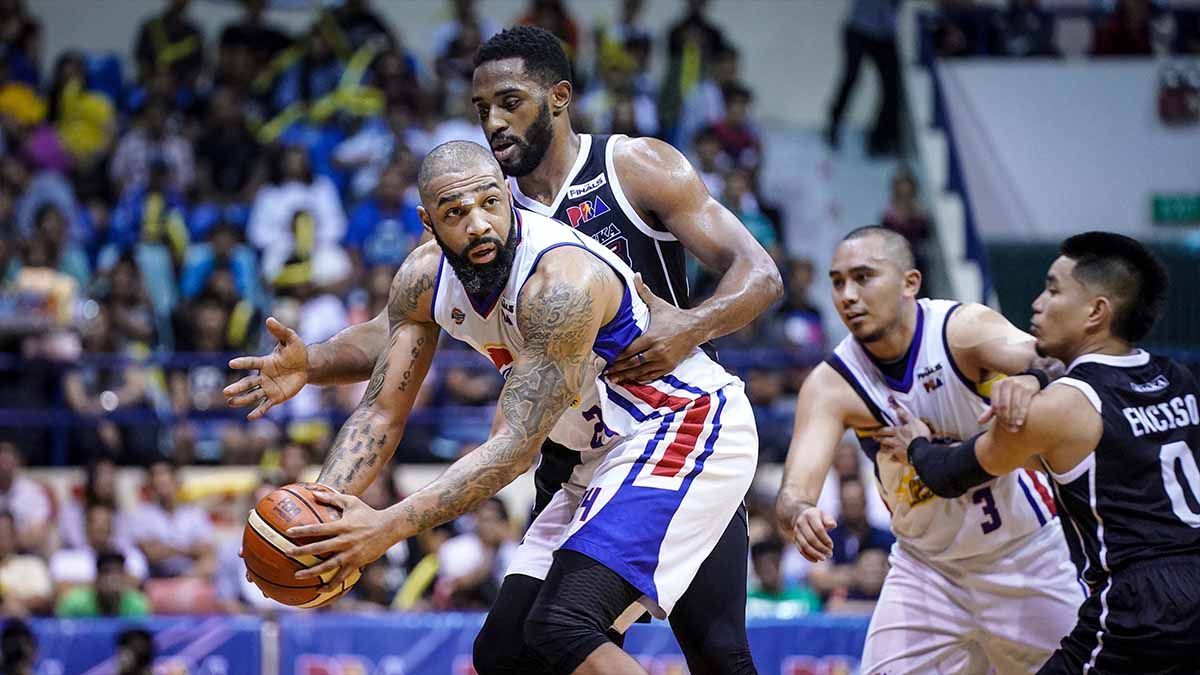 But as much as he churned out solid numbers with his averages of 23.67 points, 12.0 rebounds, 4.5 assists, and 1.83 steals, especially in the title-clinching game six with a series-best 32 points, 17 boards, six dimes, and three steals, the Akron, Ohio native got ample support from his fellow starters.
Ian Sangalang was there to hold the fort in the paint with his 12.5 points and 4.5 rebounds as he established himself as the best local scorer for Magnolia.
Finals MVP Mark Barroca was also a consistent contributor all series long with his 11.0 points, 3.2 rebounds, 3.2 assists, and 1.8 steals, as Paul Lee picked up the slack late and netted 13.7 points, 7.3 rebounds, and 2.0 assists in the final three games, none bigger than his game-winner in Game Five that truly turned the momentum in the Hotshots' favor.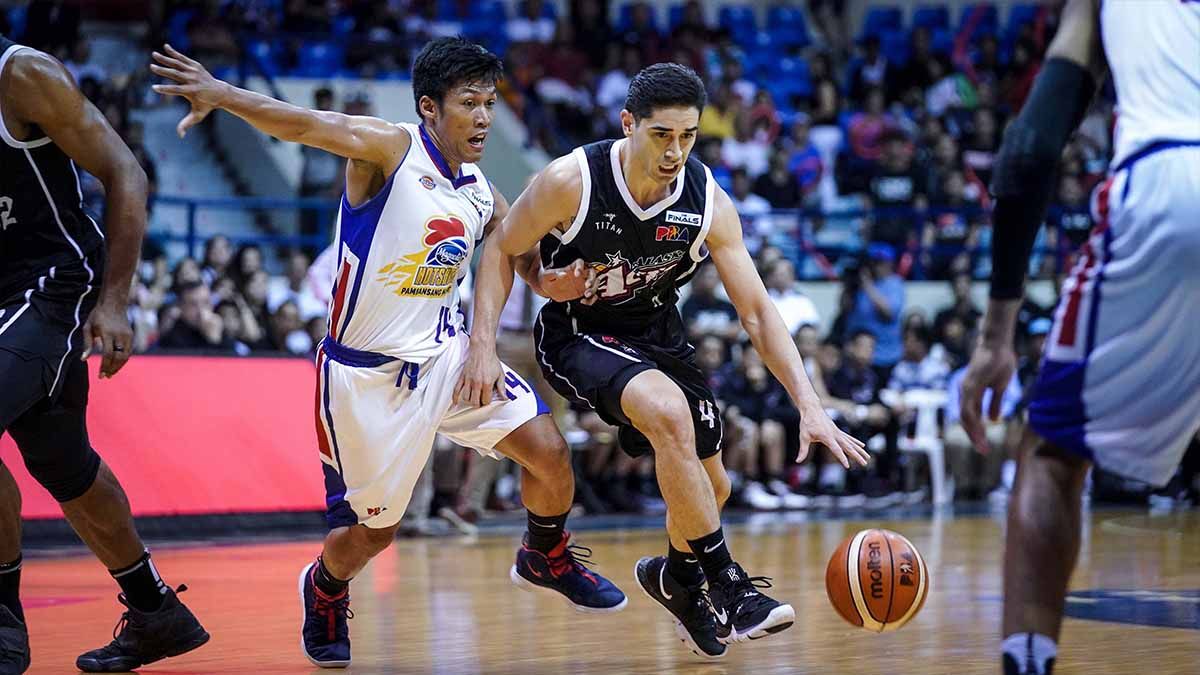 As much as Mike Harris was a superhero for Alaska with his superb net of 27.7 points, 18.7 rebounds, 2.7 assists, 1.5 steals, 1.5 blocks, the Best Import just didn't have enough help to get the job done with Chris Banchero caged and Vic Manuel struggling with an ITB injury.
True colors
Ask Victolero on what makes Magnolia tick and he's sure to blurt out one simple line: "It's all about the defense."
The Hotshots' D were truly on-point in the series, holding the usually high-octane Aces down.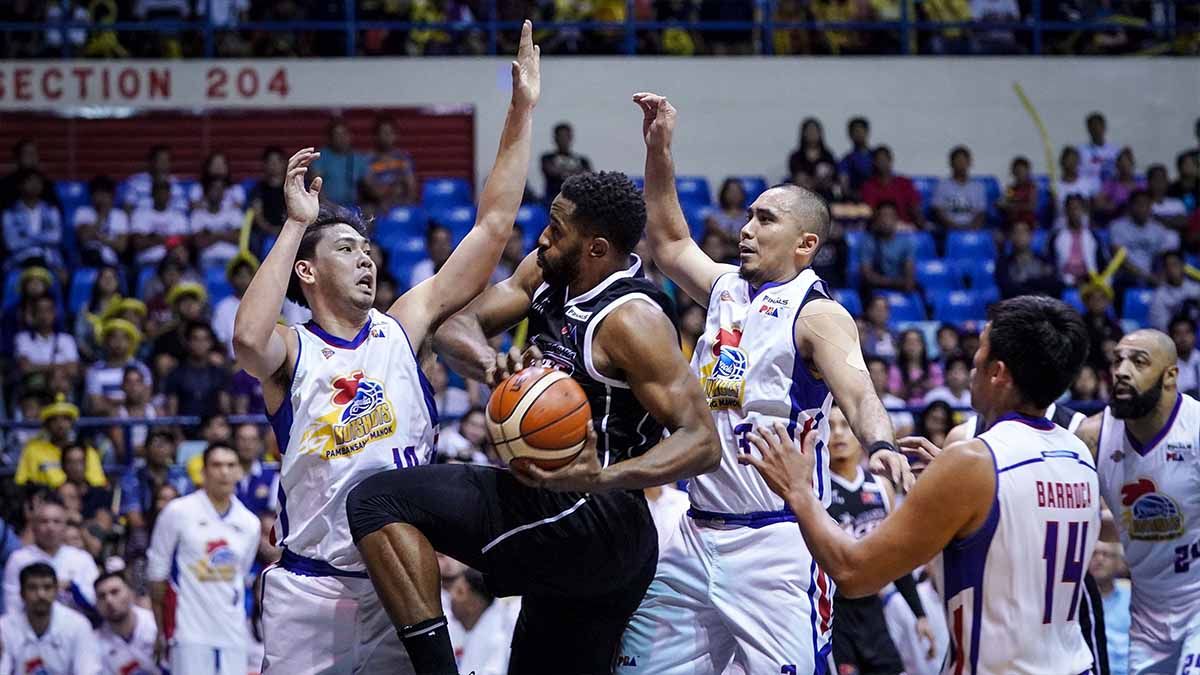 Alaska only shot 37-percent from the field in all six games, going on a horrid 25-percent clip from downtown.
The usually composed Aces were also wasteful in the championship series, committing 18.7 turnovers per game which rose to 19.0 in the Hotshots' four wins over them.
Coach Alex Compton knows that very well, that one team aspiring to win the cup shouldn't waste that much of its possessions.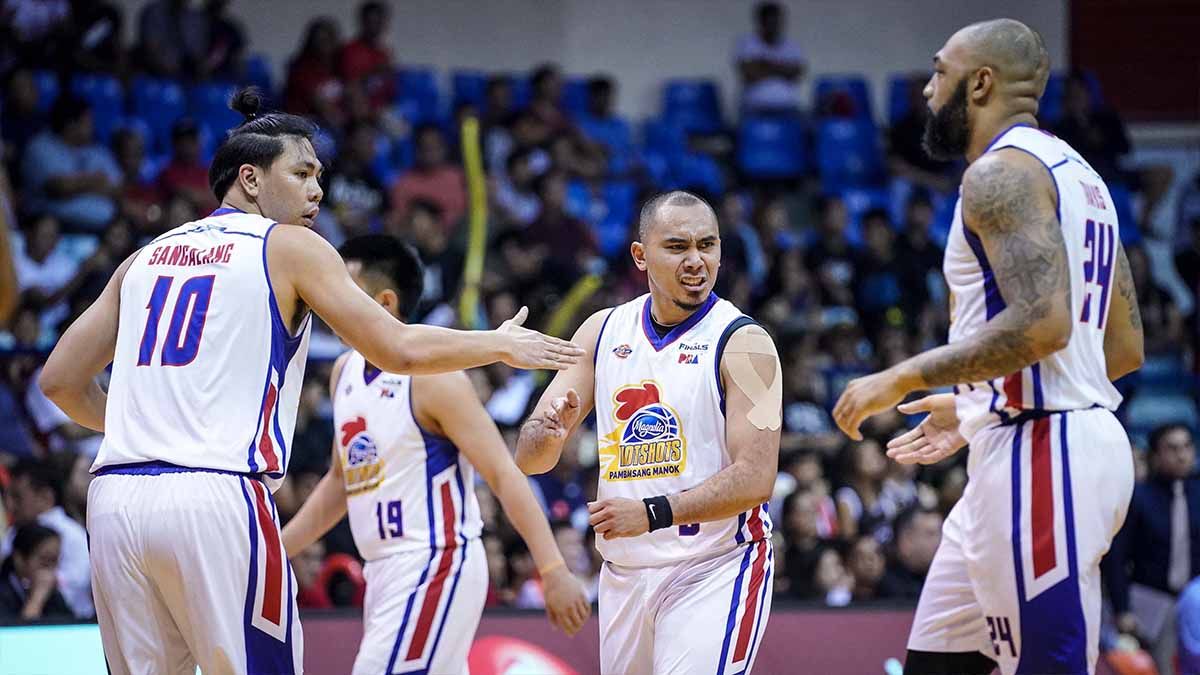 And thus, his side drew the short end of the stick.