MACAU – A short note from no less than 'The King' is part of the motivation that keeps Lance Stephenson going ahead of the East Asia League Terrific 12 semifinals.
Lebron James, the one-time rival and later teammate of Stephenson, took notice of the 29-year-old Brooklyn New York native's new-found career in Asia by leaving a comment in one of the former NBA player's Instagram posts during the tournament.
Such message is more than enough for Stephenson to keep moving forward after falling out of the NBA and getting his act to the Flying Leopards later on.
"You know, Lebron is my teammate, we compete against each other. He just encourages me to be better and get better this season," said Stephenson during the presentation of the teams seeing action in the Terrific 12 Final Four on Friday afternoon.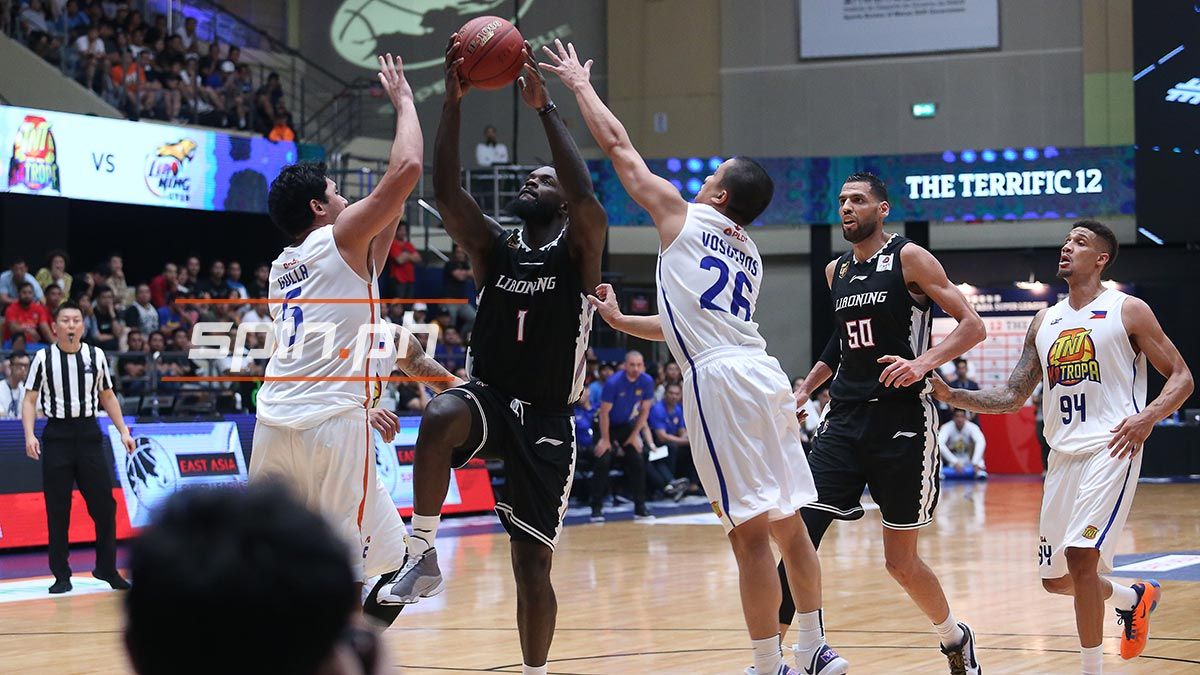 Continue reading below ↓
Recommended Videos
The LA Lakers superstar, who played alongside Stephenson last season, posted a comment on Stephenson's IG account in which he was shown slamming the ball against TnT Katropa import McKenzie Moore in his first official game with the Flying Leopards in the tournament.
"Yes sir, getting your ½ spring back! Keep going Born," wrote James
Stephenson replied by writing, "Yes sir my brother."
A product of Cincinnati, Stephenson has been under the microscope since the meet kicked off on Tuesday, both for his impressive talent and unpredictable behavior.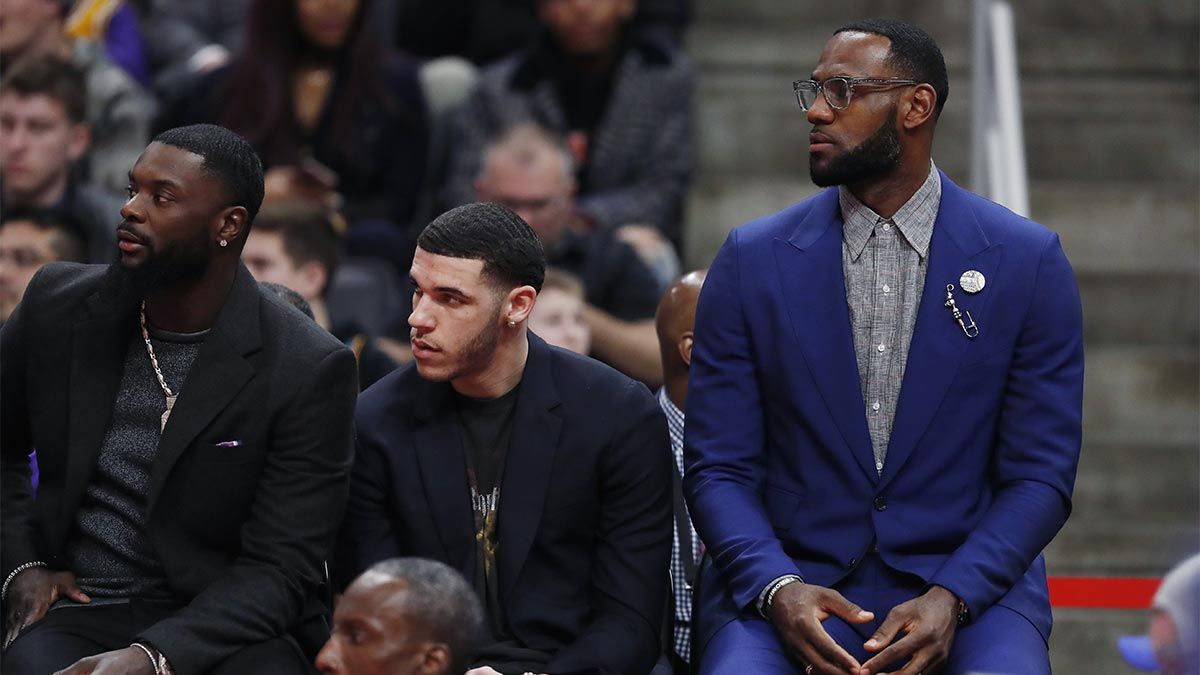 But Stephenson stressed he meant business after leading the Flying Leopards to a 2-0 record in the group stage and arranging a semifinals showdown with the PBA's San Miguel Beermen.
"Right now, I'm just having fun, (trying to) learn my teammates, my coach. I'm just having fun out there," he said.
Stephenson added winning the championship has been the ultimate goal from the very beginning.
"Every game that I played is like a championship game. So when I go out there on the floor, I want to win," he said
"My goal is to learn my teammates as much as possible so when the season is there, we'll be ready for any competition," Stephenson said. "When I'm on that floor, I try to bring it every game."