THERE'S no question in Ricardo Ratliffe's mind that once Thirdy Ravena gets to Japan, his star is just going to shine even brighter.
After all, it didn't take long for the three-time UAAP Finals MVP to make a believer out of Ratliffe the first time they met on the court.
"He's like a Filipino Russell Westbrook," the Korean naturalized player told 2OT.
That happened during the 2018 Jones Cup in Taiwan and Ravena, representing Ateneo-Pilipinas, crossed paths against Ratliffe and the Korean national team.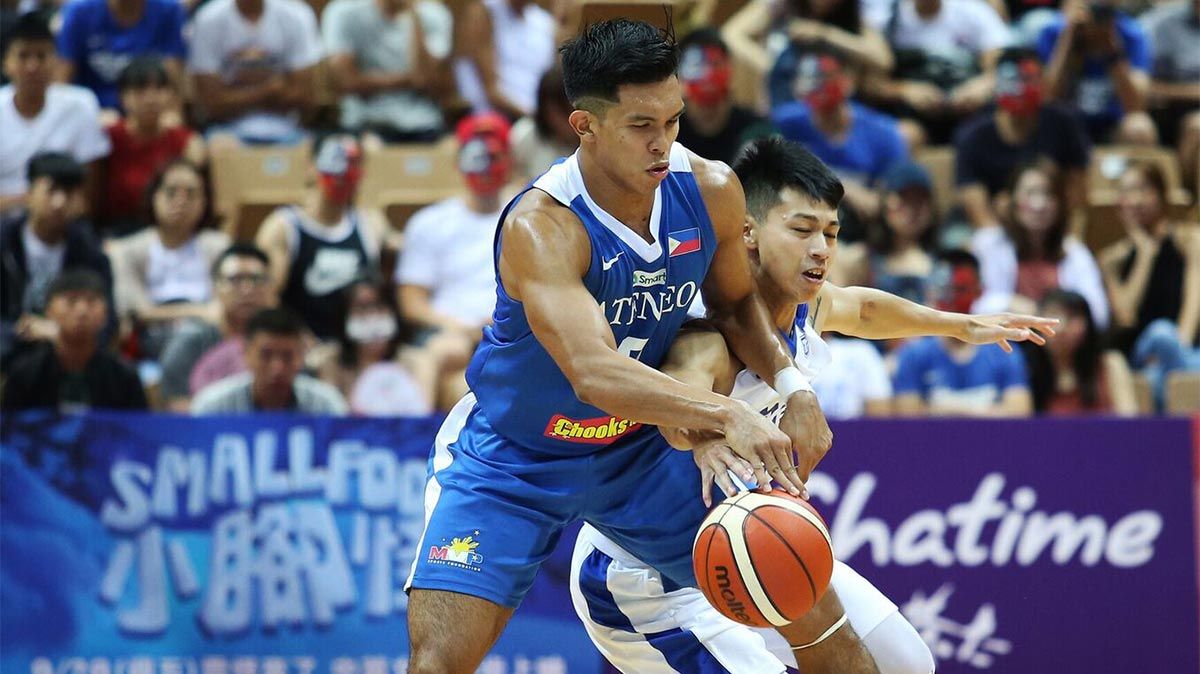 The 23-year-old second-generation star finished with an all-around statline of 14 points, five steals, four rebounds, and four assists that left an impression on Ratliffe despite Korea taking the 90-73 win.
Continue reading below ↓
Recommended Videos
"I had seen him in the Jones Cup a couple of years ago and he killed us. We were a real national team in the Jones Cup and he played well against us," he said. "I'm like, 'Who's this dude?' They was like, 'Oh, he's still in college,' and I'm like, 'What in the world?' His athleticism is off the charts."
After that game, the former Star import was a fan.
It turns out, the feeling was mutual.
"I think I ran into him at the hotel, and I was just like, 'Hey, what's up?' And then he came up to me and he was saying, talking how he was a fan of me and stuff from my stay in the PBA. And he asked me for a jersey so I signed it and gave it to him and let him know that I was his fan, too," he said.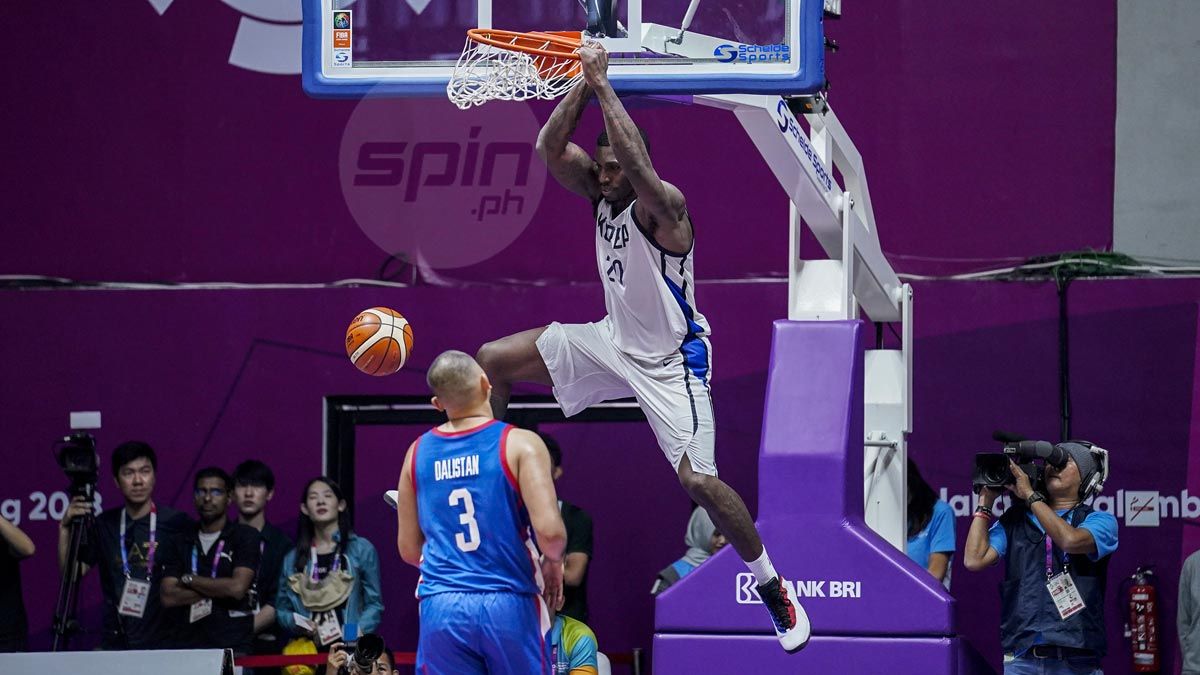 Since then, Ratliffe, who goes by his Korean name Ra Gun-A, has been keeping tabs on Ravena's progress and is really excited to see him embark on a new chapter with San-En NeoPhoenix in the Japanese B.League.
"I know he's gonna go out there and play well, and represent for the Philippines," he said.
Ratliffe acknowledges the challenge Ravena has in store for him at NeoPhoenix, which only won five games and was at the cellar of the B.League last season.
Yet for him, it can serve as the best platform for the former Blue Eagles high-flyer to further showcase his talent.
"I think he made a right decision choosing a lesser team, especially at the start, just to test the waters and see how he likes it. It's a big culture difference out there. Japan is kinda similar to Korea where we're really strict on stuff," he said.
Being a veteran in the international stage in his own right, the 31-year-old Ratliffe only gave Ravena a few words of advice.
"He just got to go out there and just have a free mind, be super confident," he said. "He got to always know that he's still like one of the best players in the country and just go out there with that mindset and play like it."