FOR coach Bo Perasol, University of the Philippines winning the 2019 Buddha's Light International Association (BLIA) Cup in Taiwan is a real testament to the team's character.
"We kept our heads into it. We've got what it takes to win the championship, and yan ang na-realize nila," he said.
The Fighting Maroons had to claw their way to the title in the Taiwan invitational, facing tough teams none mightier than their last two assignments in Vanguard University in the semis and Chien Hsin University of Science and Technology in the Finals.
"They were very strong teams -- the American team and the Taiwanese team that had an import. And we were behind in those games. So the fact that we can come back and we can win it all the way, it's huge for us," the soft-spoken mentor said.
More than anything, it proved to Perasol that all the doubts casted on Kobe Paras' ability to coexist with the team are moot as the bluechip recruit was named as the Tournament MVP and led the squad to the five-game sweep.
"It's important that we had to go through that, meaning how is Kobe going to play with his teammates and how we're playing without Ricci (Rivero) and Juan (Gomez de Liano). But ang pinakamaganda kasi is we were able to get through that," he said.
Continue reading below ↓
Recommended Videos
Bright Akhuetie, Javi Gomez de Liano, and Jun Manzo also had their moments in the invitational which no doubt will be a huge confidence-booster for the Fighting Maroons ahead of their campaign this UAAP Season 82.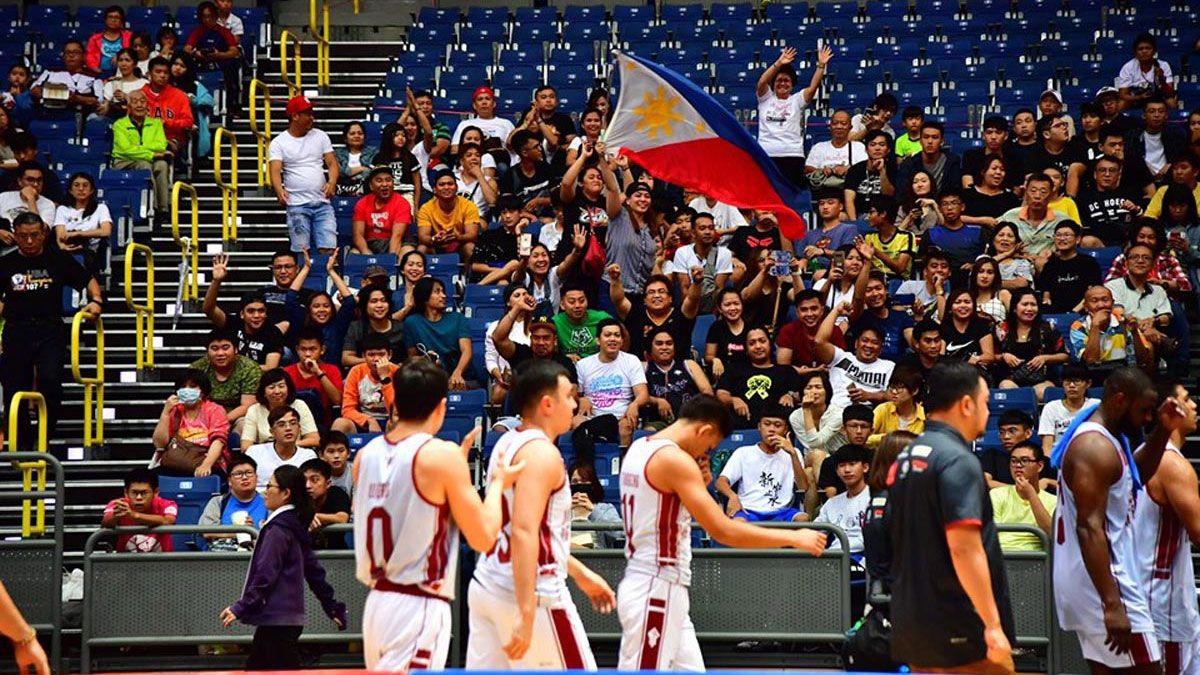 But they aren't done yet, with trips to Serbia and China still ahead for UP with Perasol hoping to see the team jell more in those training camps.
"I'm hoping that we will be complete because that has been our challenge this offseason, hindi kami naku-kumpleto," he said.
"Itong mga last month and a half, kailangan ko pang magkakilala sila ng husto. And my anticipation is that it's not going to be easy. I mean, playing together with alpha males, mahirap yun but for as long we understand that we will struggle through this, we can go through this."