MACAU – Despite the trash talking that transpired between the two of them in the semifinals of the East Asia League Terrific 12, San Miguel Beer's Kelly Nabong wished Lance Stephenson nothing but the best in his career.
The Fil-American even had a few good words to the former NBA player shortly after the Liaoning Flying Leopards denied the Beermen a finals seat following a 111-89 win at the jampacked Tap Sean Multisport Pavilion.
"I told him after the game that he doesn't deserve to be in this league. He needs to be in the NBA where he belongs," said Nabong after the Beermen capped their campaign with a fourth place finish on Sunday following a close 91-89 loss to Zhejiang Guangsha Lions at the close of the week-long meet.
"He has no reason to be here. He should be in the NBA."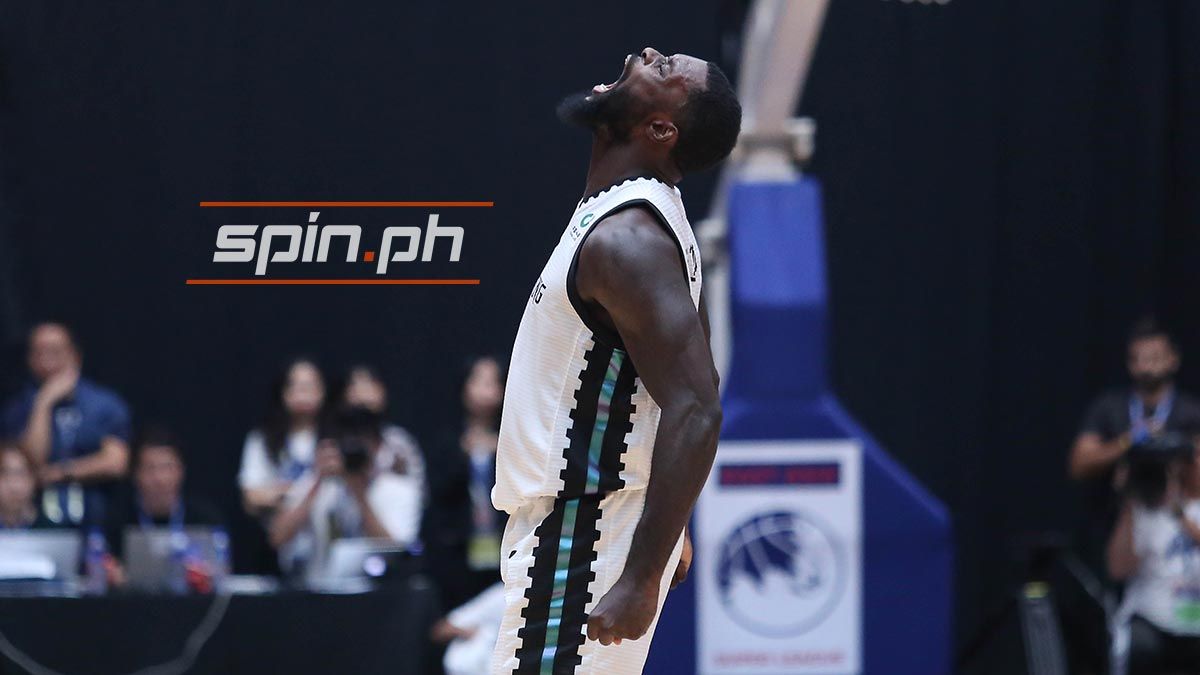 Continue reading below ↓
Recommended Videos
Stephenson went to to lead the Flying Leopards to the championship after they beat the SK Seoul Knights in the final, 83-82, He finished with 34 points and was named tournament MVP.
Against San Miguel, the 29-year-old Stephenson was given different looks by the Beermen after putting on different players against him, from Chris Ross, import Dezmine Wells, to Nabong.
Not one to back out from a challenge, Nabong engaged the eccentric former Indiana Pacer and Los Angeles Laker in trash talk.
Stephenson later played down the incidents, saying those are part of the game.
"There's no beef. We shook hands after the game. It's fun during the game, but once it's over, we shake hands and go our ways," said Stephenson, who was named tournament MVP after leading Liaoning to the championship after beating the Seoul SK Knights, 83-82, in the winner-take-all final on Sunday night.
Aside from Nabong, Stephenson also exchanged unpleasant words with Chris Ross, which earned them a technical foul each.
"I play hard all the time," said the 6-foot-6 Cincinnati product. "I did it with the best of them, and when' I'm going out there, the other guys are going to come out the hardest against me because they also want to win."
Nabong agreed.
"Never personal. Thrash talking is all part of the level of the game," he said.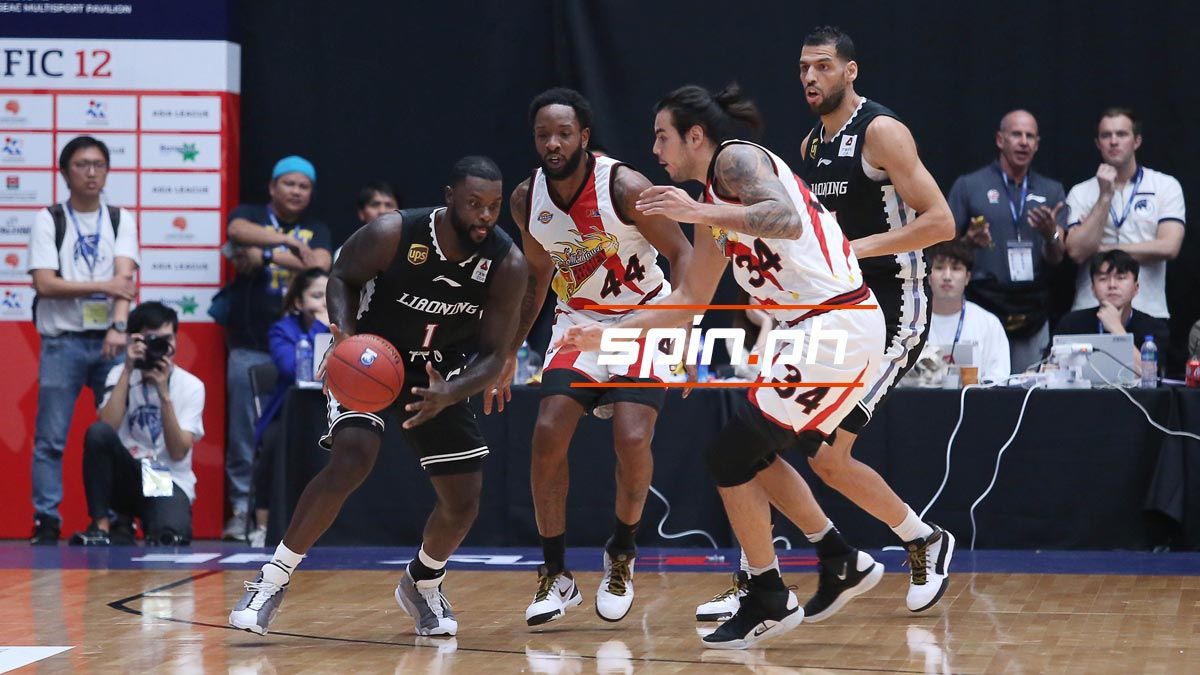 Nabong is actually even gratified at having to play against a talented NBA player such as Stephenson.
"He's a great player. I mean, it was great competing against him and everything," said the San Miguel forward. "It was hell of an experience to play against an NBA caliber like that."
As a small consolation, Nabong got in return something he'll forever cherish in his life.
"I still asked him for a picture after," he said with laugh.