KAI Sotto's former coaches at Ateneo believe the 18-year-old center made the right decision to commit to the NBA G League select team.
Coaches Joe Silva and Reggie Varilla agree that the path the 7-foot-2 beanpole took was the best he could choose as he aspires to become the first homegrown Filipino player to make it to the NBA.
"I think that Kai made the right decision in making that jump to the G League," said Silva. "Going to the G League will give him the best preparation possible. And since the G League is affiliated with the NBA, all the exposure, the trainings, and the games he will play will be close to NBA standards.
"I wasn't surprised at all with his decision. Since he really wanted to go to the NBA, all roads will lead to the G League."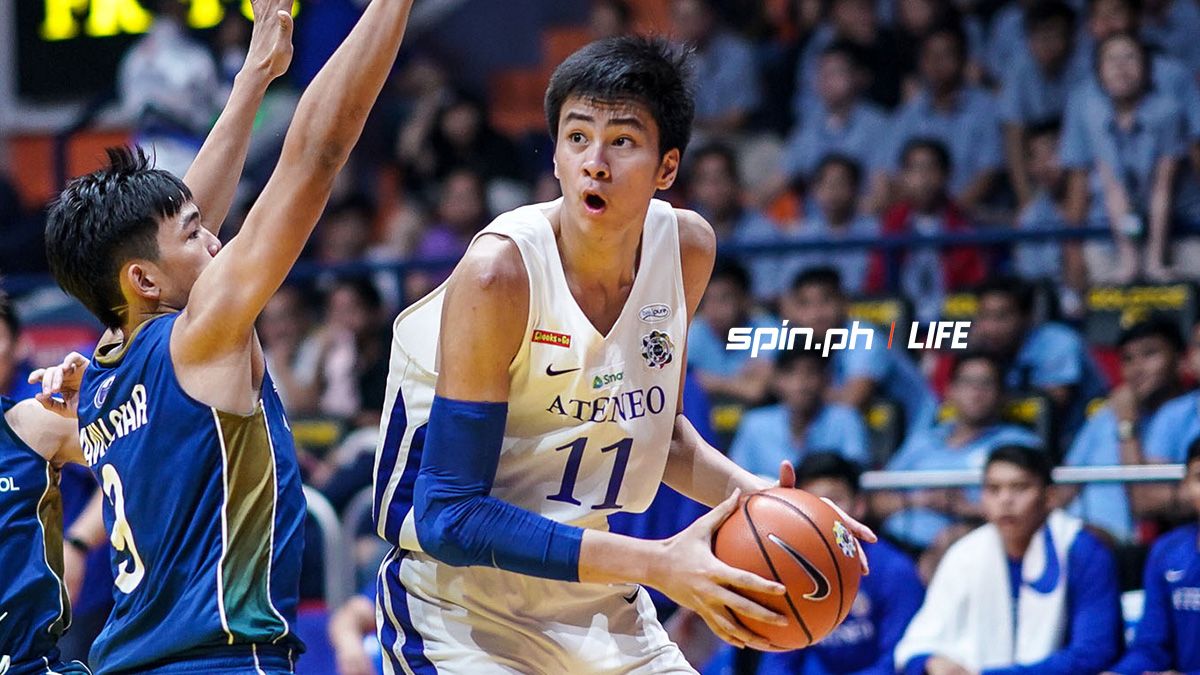 Continue reading below ↓
Recommended Videos
Varilla added, "The NBA G League select program is very similar to his family's original plan. I heard the selected players will also be awarded academic scholarships. I think that's the icing on the cake. I'm glad that Kai gets to pursue his NBA dream while also having a chance to earn a college degree."
The two were crucial in developing the game of Sotto during his time with the Blue Eaglets.
Under Silva, Sotto was named as the UAAP Season 79 Rookie of the Year and led Ateneo to the UAAP Season 80 crown while earning his place in the Mythical Team together with teammates Dave Ildefonso and SJ Belangel.
Varilla, a deputy during those first two years, was handed the reins in Sotto's third year in high school. There, the son of PBA player Ervin Sotto won the UAAP Season 81 Juniors MVP as Ateneo settled for a silver-medal finish.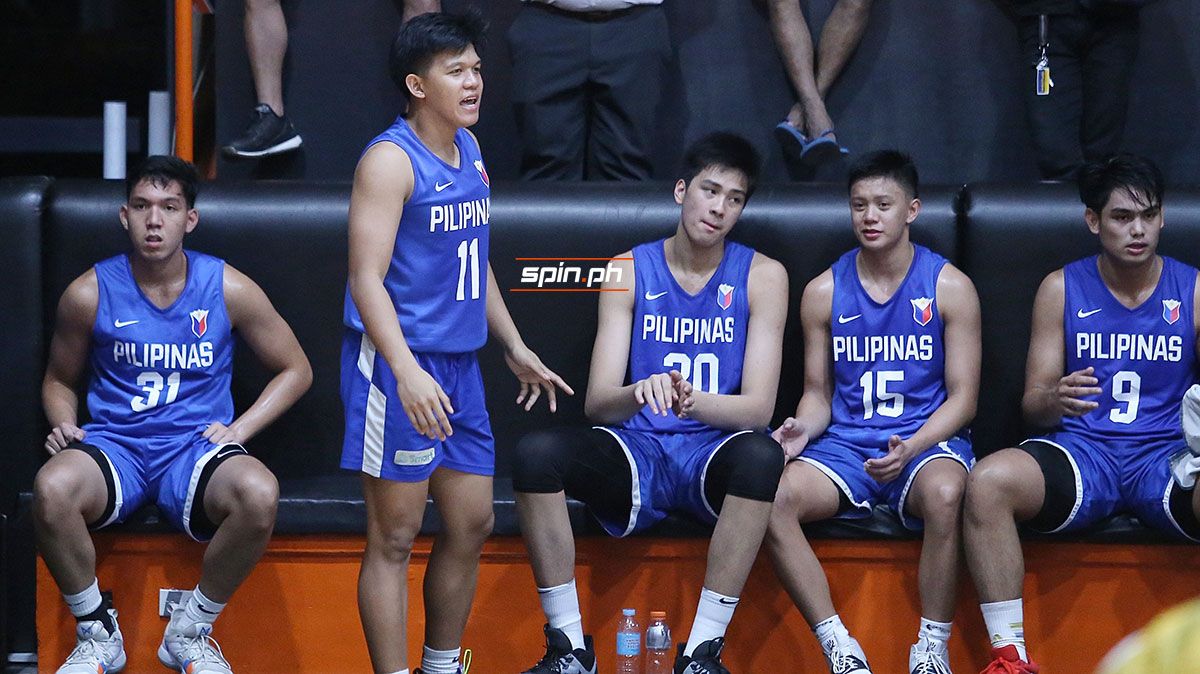 It's truly a wonder to see Sotto the boy grow into a man, said Varilla.
"I was fortunate enough to have worked with Kai for all his three years in Ateneo. I witnessed firsthand his transformation from a shy 6-foot-7, 13-year-old kid who usually deferred to his teammates to a 7-foot-1, 16-year-old monster who dominated opponents three years older than him," he reminisced.
"His performance improved each year. Yes, growing taller also helped, but Kai really made sure that on top of polishing his existing skills, he added another weapon to his arsenal each year."
Varilla believes that Sotto knows he has a lot more work to do, acknowledging that there's still a lot of facets of his game that he can improve on.
"Kai's high understanding of the game, along with his perimeter shooting and passing ability, will really help him thrive in today's NBA. But he has to work with his power and explosiveness. He'll need to get stronger so that NBA big men won't overpower him and I think he needs to be more explosive so that he can fully exploit opposing bigs with his perimeter game," he said.
"As his former coach, I believe he needs to improve his perimeter defense. More importantly, I think he needs to work on his ball screen defense. With pace and space being the trend now in the NBA, it will really increase Kai's chances if he can show versatility on the defensive end."
If Sotto can rise through those challenges, Silva has no doubt that his former ward will be an intriguing prospect for those scouts even before he declares for the NBA Draft.
"Joining the G League is like having one foot in that NBA door. It will make it easier for all the scouts of all the teams to really gauge Kai," said the former UE Red Warriors coach.
"Also, since the whole country will be watching Kai commercially, financially it will be beneficial for the NBA and the G League."