KAI Sotto is pumped to start his second season with the Adelaide 36ers and it all begins with the NBL Blitz this weekend.
"I'm very excited, it's my first time in Darwin," he said. "It's going to be fun, we have a pretty fun team, so I'm exciting for this upcoming NBL Blitz."
Adelaide is preparing for its three games in the preseason tourney, facing the South East Melbourne Phoenix on Friday, the Tasmania JackJumpers on Monday, and the Illawarra Hawks next Thursday.
For the 7-foot-3 center, it's a chance to prove his worth after going undrafted in the 2022 NBA Draft as he looks to once again contribute to the 36ers' cause.
"All will be challenging, our main focus this pre-season is ourselves to continue on developing and working with each other. This Blitz, we're going to push ourselves and you can expect our maximum effort and continue on improving."
Coach CJ Bruton is also eager to see a much improved Sotto.
"I've put it on him: the professionalism, delivering in that space, for him to want to achieve his goals and dreams, he's going to have to come to the party," he said.
"This is about what's best for the team and how you help the team be successful, but playing the right way and getting your chance to show the world what Kai Sotto really can do."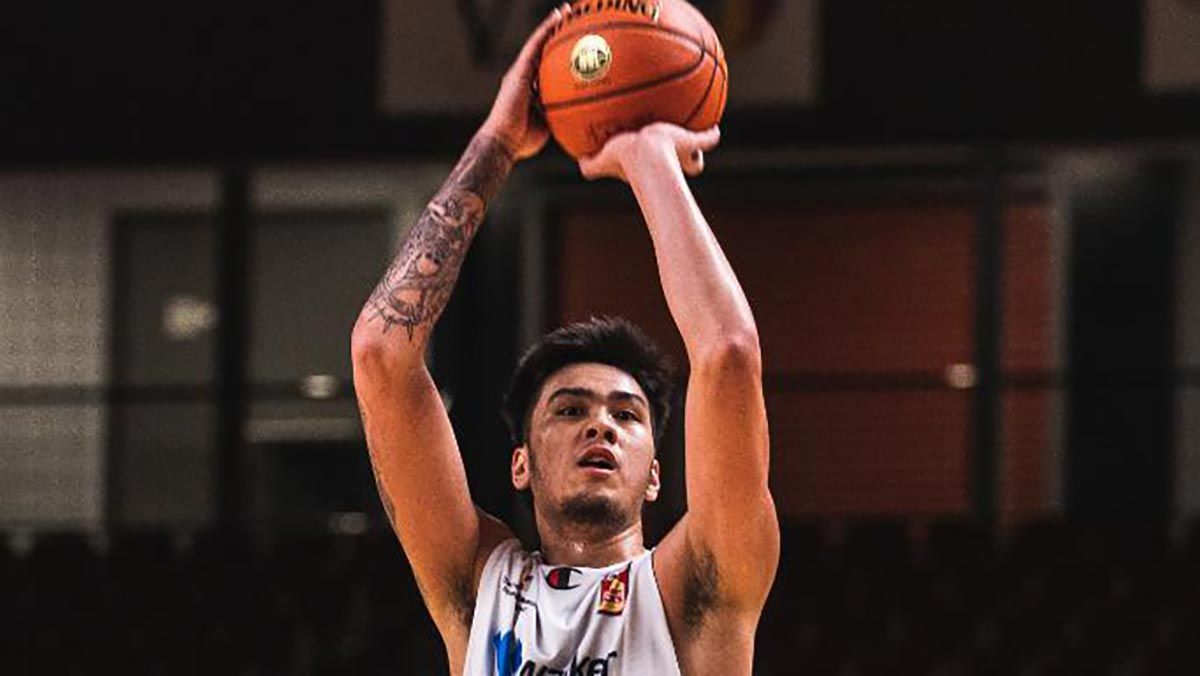 ADVERTISEMENT - CONTINUE READING BELOW ↓
Kai Sotto and the 36ers look to improve from their seventh place finish last season.
Bruton made it clear to Sotto that after one season in the NBL, a lot more is expected from him.
"Playing a bigger role, I think he wants that and that's what he said in the offseason. And he told me, 'I want you to believe in me, coach', but as you know if he wants me to believe in him, he's got to show me something on the floor every single day."
"It's something every coach wants to see from every player every single day, that they deliver in that space," he said. "There were games he didn't play but if you talk about the course of the [2021-22] season and his momentum, he kept going on that [upwards] trajectory which is what we wanted to see."