JOSHUA Munzon was on fire for Pasig Chooks in drubbing Big Boss Cement-Porac, 21-12, and claim the fourth leg of the Chooks-to-Go Pilipinas 3x3 MelMac Cup Thursday at Gold's Gym Sheridan in Mandaluyong.
The world no. 106 player unleashed 13 points built on five deuces as he led his side claimed their fourth straight title in the tourney, presented by Coca-Cola and Gold's Gym, together with the P100,000 cash prize.
Munzon's deuce allowed Pasig Chooks to wiggle away from a close affair early on, taking an 11-6 lead midway through the championship round.
Franky Johnson soon followed suit, buring a pair of long bombs to wound up with seven points, including the game-clinching two-pointer with 3:56 still on the clock.
Troy Rike also scored one, while Dylan Ababou made solid defensive contributions in the game.
The affair paled in comparison to the pulsating finish the two teams had in the leg three Finals, where Pasig also edged Porac, 21-20, thanks to a game-winner from Munzon a day prior.
"We had to knock off the rust the day before and today, we're a lot sharper and we're able to execute our gameplan a whole lot better," said Munzon, the top Filipino 3x3 player.
Continue reading below ↓
Recommended Videos
Ryan Monteclaro paced Porac-Big Boss Cement with five points as it finished runner-ups anew for the second straight leg.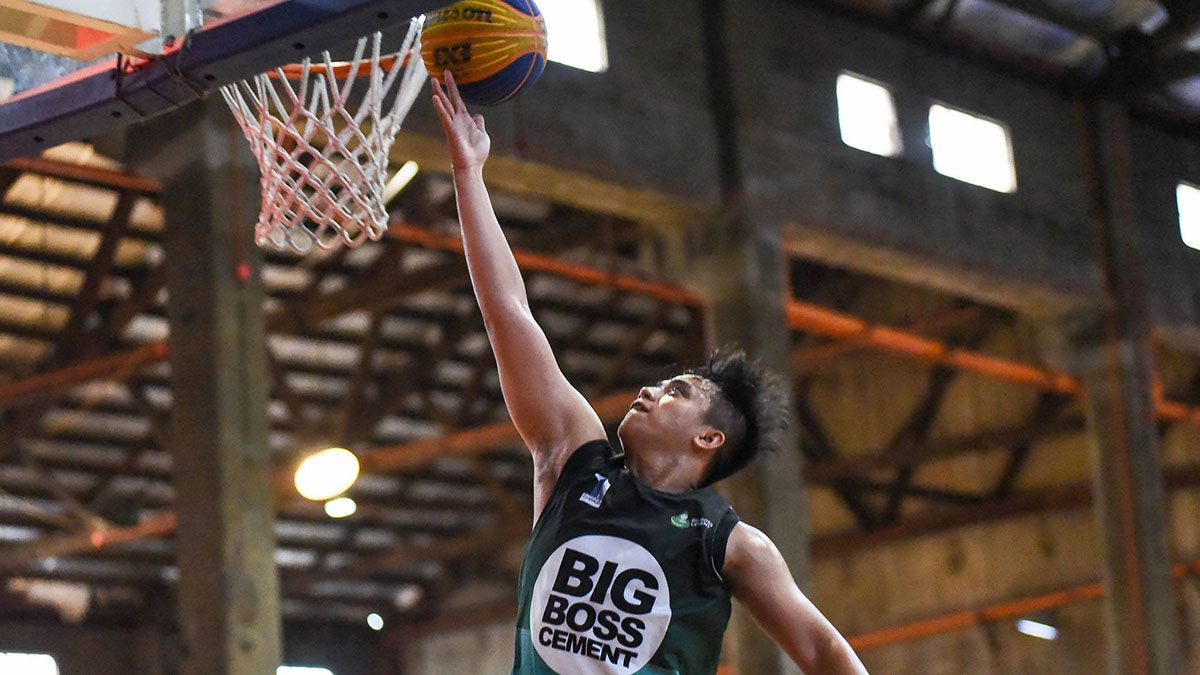 The Gilbert Cruz-owned squad did settle for the bridesmaid finish that came with the P30,000 prize.
MSC Binan City-Azi&Test Trave N Tours claimed third place to take home P10,000.
David Carlos reclaimed his throne in the Chooks-to-Go Harissa Roast Slam Dunk Contest, besting Darwin Cantong.
Leg five is on Saturday, still at Gold's Gym Sheridan.