JEREMY Lin is moving closer to his parents' home.
The Taiwanese-American guard has agreed to suit up for the Beijing Ducks in the Chinese Basketball Association after being left unsigned during the NBA offseason.
Several news outlets have reported the development, stating the announcement of the Ducks.
Terms of the deal were not released.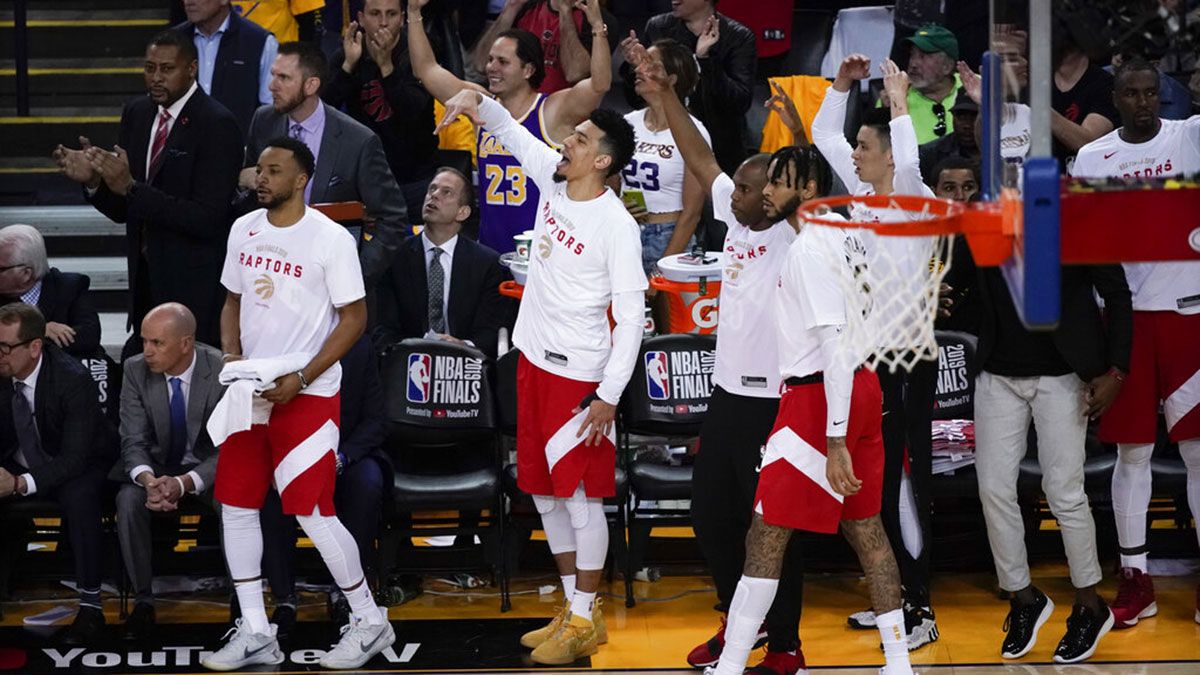 Lin, who turned 31 just last August 23, is trying to sustain a pro career that saw him play almost the last decade in the NBA, capped off a championship run with the Toronto Raptors.
The 6-foot-3 combo guard is best known for his exploits with the New York Knicks in 2012, putting up memorable performance after another to spark the worldwide frenzy called "Linsanity."