ISAIAH Todd banked in the game-winning fadeaway jumper to lift G League Ignite to a 113-112 escape over the Canton Charge on Saturday at AdventHealth Arena in Orlando (Sunday, Manila time).
The 6-foot-10 forward received an inbounds pass from Jarrett Jack with 4.9 seconds to play and called game as the select team averted disaster after wasting a 14-point lead.
Jalen Green, who is of Filipino descent, once again had a season-high scoring night with 26 points on 6-of-8 shooting from deep, and dished out three assists to help Ignite, who led 103-89 with 8:28 remaining, rise to a 7-4 record.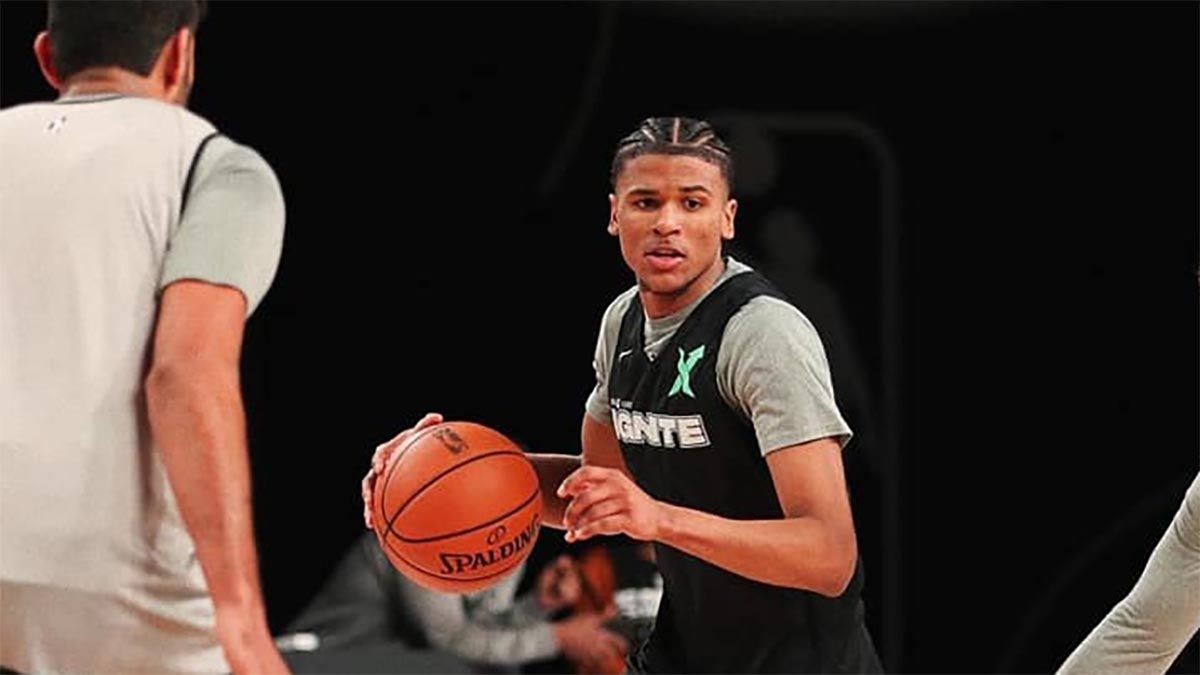 Continue reading below ↓
Recommended Videos
Congolese guard Jonathan Kuminga registered a double-double with 20 points, 13 rebounds, and three assists, while Todd got 17 points, seven boards, three blocks, and two assists in the pulsating victory.
But the win almost slipped from Ignite's grasps as Canton charged back, going on a 20-6 run to tie the game at 109 with 2:50 left.
Kuminga drove for a layup to give the select team the 111-109 lead in the final 2:18, but Brodric Thomas scored three straight points, including the go-ahead jumper with 4.9 left as the Charge took the slim 112-111 edge.
Those were until Todd's heroics at the buzzer turned the tides for Ignite and kept it at sixth place in the standings.
Ignite takes a one-day breather before facing off against the Delaware Blue Coats on Monday.
Devon Dotson and Sheldon Mac both scored 21 points for Canton, while Thomas tallied a double-double of 18 points and 10 rebounds in the loss to drop to 4-7.