A FAMILIAR face will try to right the ship for the Phoenix Fuel Masters in the season-ending PBA Governors Cup.
Eugene Phelps will be back for a fourth tour of duty with the team as he looks to complete unfinished business in this same tournament last season.
Coach Louie Alas said Phelps will be arriving on Monday to join the Fuel Masters in their training camp.
Phelps was seen watching some of the team's game and even joined the Fuel Masters in their dugout during the Commissioner's Cup when the import was in the country to play for Mighty Sports in the recent Jones Cup.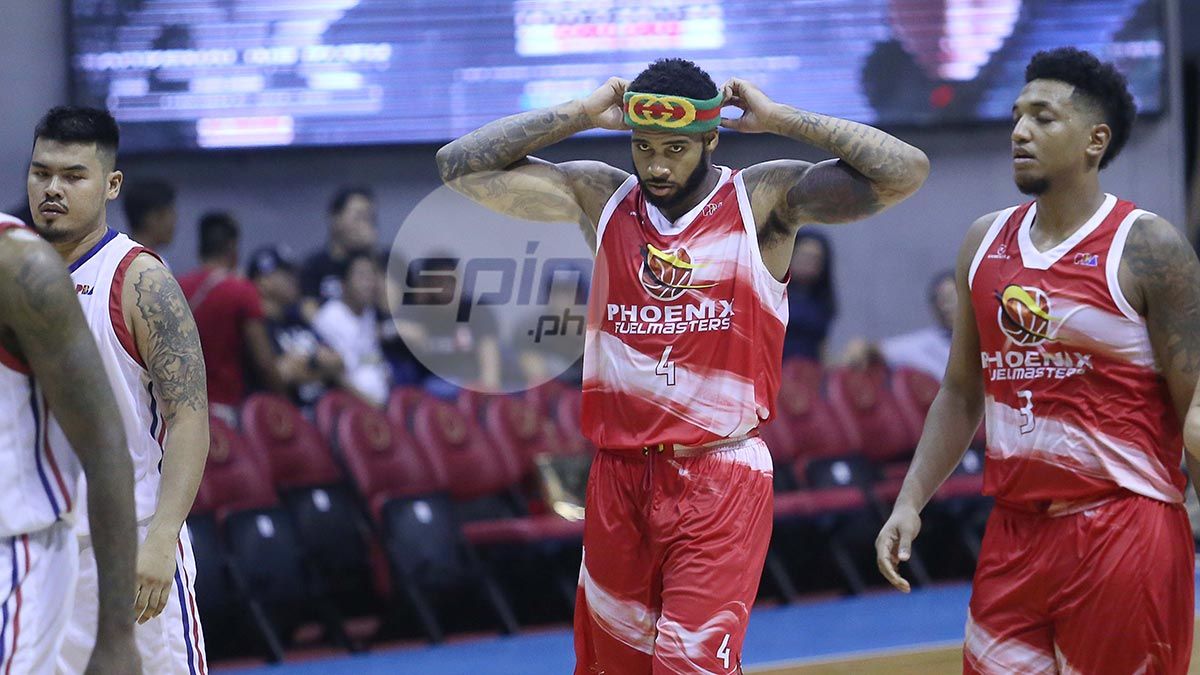 The 29-year-old Phelps, nicknamed 'El Destructor,' averaged 29.1, 18.5 rebounds, and 4.4 assists when he steered the Fuel Masters to the No. 2 seed heading to the playoffs with an 8-5 (win-loss) record.
Unfortunately, Phoenix was ambushed by Meralco in the quarterfinals despite holding a twice-to-beat advantage.
He dropped 50 points and 17 rebounds in a 113-107 win over Columbian Dyip during the conference.
Phelps' return hopefully will help stabilize things for the Fuel Masters, who struggled in the mid-season tournament following the indefinite suspension slapped by the PBA on star forward Calvin Abueva.
The team had a roller-coaster ride after Abueva's exit that saw the Fuel Masters miss the playoffs after earning a breakthrough semifinals stint during the Philippine Cup where they emerged as the top seed at the end of the eliminations.
Recommended Videos