FRANKY Johnson is looking to make up for lost time as he finally gets a chance to represent the country internationally.
Missing the Haining Challenger last June, the Fil-Am swingman's game-winning deuce in the Grand Finals of the Chooks-to-Go Pilipinas 3x3 Patriot's Cup propelled Phenom Basilan to the championship, as well as earning a ticket to the 2019 Fiba 3x3 World Tour Jeddah Masters.
"It will be my first time representing the country internationally, so I'm really excited about that for all the Filipinos and my family here and everybody supporting us all over the country," said Johnson, who traces his roots to Vigan, Ilocos Sur.
As proud of a moment as it is for Johnson, he acknowledges that it won't be easy for Phenom Basilan as it braces for some of the best 3x3 teams like world no. 25 Utsunomiya of Japan.
"We already know it's gonna be real physical down there," he said, citing lessons from the experience the Steel had back in the Haining Challenger.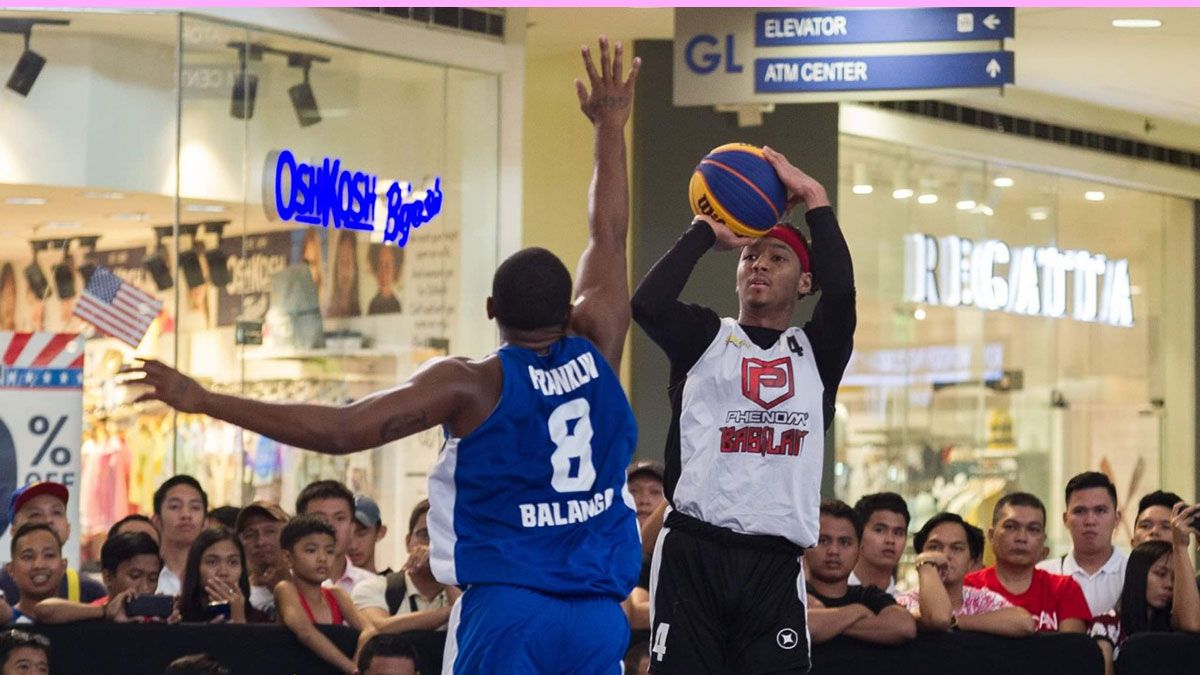 Continue reading below ↓
Recommended Videos
"The team went on to the Challenger in China and got some good experience there. I'll just get tips from them and just go out there. And it's all about our preparation and hard work leading up to the Jeddah tournament and I believe we're at 100-percent, so I think we could do really well to represent the Philippines."
Johnson hopes that Phenom Basilan's success in the Patriot's Cup will also translate in the world stage as he, and teammates Roosevelt Adams and Marcus Hammonds prepare for the tough Saudi Arabia tilt.
"I just wanna go out there and do great," he said.