KEN Tuffin had a solid debut for the Taranaki Mountainairs in its 107-95 victory over the Franklin Bulls in the 2020 Sal's NBL Showdown Wednesday at The Trusts Arena in Auckland.
The Fil-Kiwi forward fired 10 points built on a pair of treys, to go with four rebounds and two assists in 23 minutes of action in a starting role for his first game in the New Zealand National Basketball League.
Tuffin missed Taranaki's season-opening 112-96 conquest over the Nelson Giants on Tuesday as he has yet to get a clearance from Far Eastern University.
He did get the green light from athletic director Mark Molina, paving the way for his run in the semi-pro league.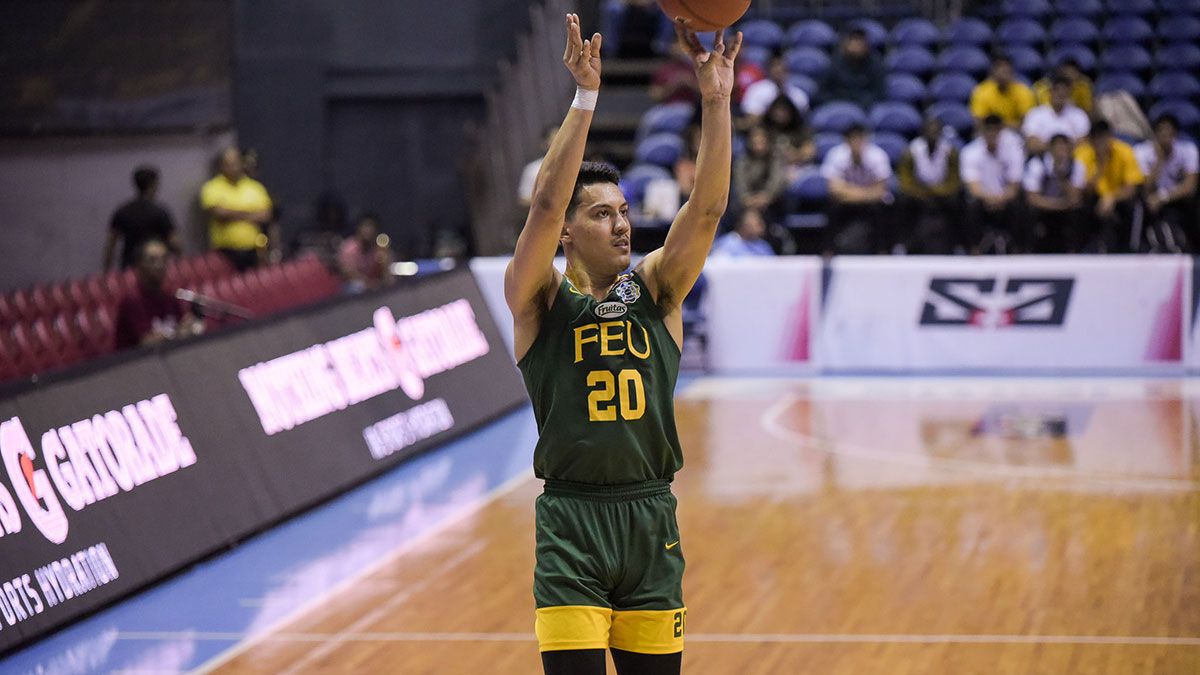 Continue reading below ↓
Recommended Videos
"I was excited to help my team and contribute in any way they need me to," said Tuffin, who was picked in the seventh round of the draft two weeks ago.
Marcel Jones led the Airs with 29 points, 14 rebounds, four assists, and three steals, while Derone Raukawa tallied 18 points and six assists in the win.
The Mountainairs take a three-day break before facing off against the Canterbury Rams on Saturday.